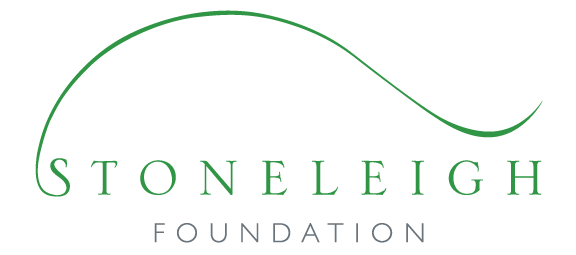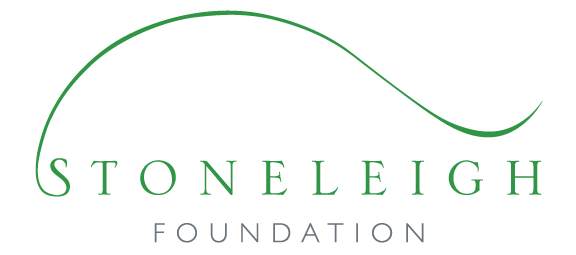 Sponsored by the Stoneleigh Foundation
The Stoneleigh Fellowship provides a unique opportunity for leading practitioners, researchers, and policymakers to advance reforms in the systems that serve vulnerable young people – such as juvenile justice, child welfare, education, and health. Over the past ten years, our Fellows have developed new approaches to program design and delivery, changed how systems work together to better meet the needs of youth, and generated new knowledge through action-oriented research.
Stoneleigh prioritizes Fellows whose work directly impacts policy and practice in Greater Philadelphia. Given the deep connection between state policies and outcomes for children and youth in our region, the Foundation is also committed to projects focused on effecting change at the state level in Pennsylvania.
Current Opportunity
Stoneleigh is seeking applications that focus on one or more of the following issues:
Developing cross-system approaches to better serve youth
Addressing factors that can lead to child welfare or juvenile justice involvement
Incorporating emerging research into practice
Applying an intersectional approach to improving youth outcomes
Reducing youth violence through targeted prevention or intervention
The submission deadline for Letters of Interest for this cycle is 5pm on Friday, March 3, 2017.
---


Selected Stoneleigh Fellows (L-R): David Rubin (w/ Founder John Haas), Danielle Sered, Ted Corbin, Naomi Goldstein, Rufus Sylvester Lynch, & Kevin Bethel (w/ Senator Bob Casey)
---
Who should apply?
While there is no specific experience requirement, candidates should have established track records in their fields of focus and strong professional relationships.  Fellows should also possess:
Demonstrated experience successfully designing and executing projects of substantial size and complexity within prescribed timelines;
The ability to bring together stakeholders from different perspectives to solve complex problems;
A deep understanding of federal, state, and local policy, as well as current research and practice trends; and
The ability to devote a substantial portion of their professional activities to the project.
Fellows come from diverse professional backgrounds, such as medicine, law, social work, psychology, public policy, and program administration.

---
What is the Award?
The award covers Fellows' salary and fringe benefits, travel, and a portion of expenses related to advancing project work.  Fellowships are generally awarded for two to three years.  In addition to financial support, Stoneleigh staff work closely with Fellows to amplify the impact of their projects and enhance their professional networks.  Fellows also become lifelong members of Stoneleigh's alumni network – a committed group of social justice leaders working to improve youth-serving systems.

Stoneleigh Staff & Fellows




Not ready to apply this year? Bookmark the Stoneleigh Fellowship to your ProFellow account.
Icons by Icons8. 
---