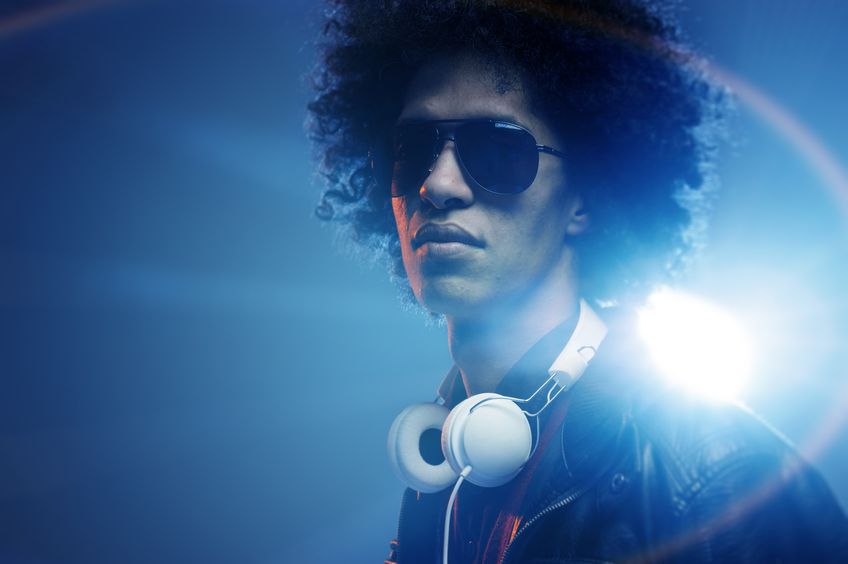 With a member base of more than 37,000 fellowship seekers, ProFellow's audience provides unique insights into the world's most popular professional and academic fellowships. In addition to the Top 10 Most Popular Fellowships of 2016, we've tracked the top rising stars among fellowship programs in the U.S. and abroad. Here are the 10 trendiest fellowships of 2016, based on the total number of new favorites by our users in 2016 compared to 2015. Congrats to those who made the list!
Prestigious funding opportunity for graduate students, young professionals and artists globally to study and conduct research in the United States. Varying deadlines.
International fellowship for U.S. scholars that provides funding and accommodations at the Academy's lakeside Hans Arnhold Center in the Berlin-Wannsee district. September deadline.
Fellowship for international mid-career professionals to travel independently around the United States on a 7-week individualized itinerary, meeting with relevant experts, professionals and leaders. Rolling deadline.
Extraordinary leaders mentor an emerging leader for one year in the San Francisco Bay Area, through a unique program designed to pass on public service leadership skills and legacy. Varying deadlines.
A summer fellowship for a select group of highly motivated undergraduate and graduate students at the Gloucester Institute's Moton campus in Richmond, Virginia. March deadline.
Opportunities for recent college graduates and young professionals from the U.S. to work in classrooms abroad for up to 1 year, providing assistance to the local English teachers. October deadline.
Fellowships for citizens of developing UNESCO member states to pursue graduate study at Chinese universities and institutions. March deadline.
A two-year, full-time fellowship at Piper Trust in Phoenix, Arizona/Maricopa County, a dynamic opportunity for promising early professionals to work at a place-based philanthropic organization. January deadline.
A 7-month literary mentorship for new writers based at the UCLA Extension Writers' Program, providing the tools, skills, and knowledge needed to launch a professional writing career. August deadline.
A two-year opportunity to work alongside Conservation International's program and field staff to address global conservation challenges. August deadline.
© Victoria Johnson 2016, all rights reserved.