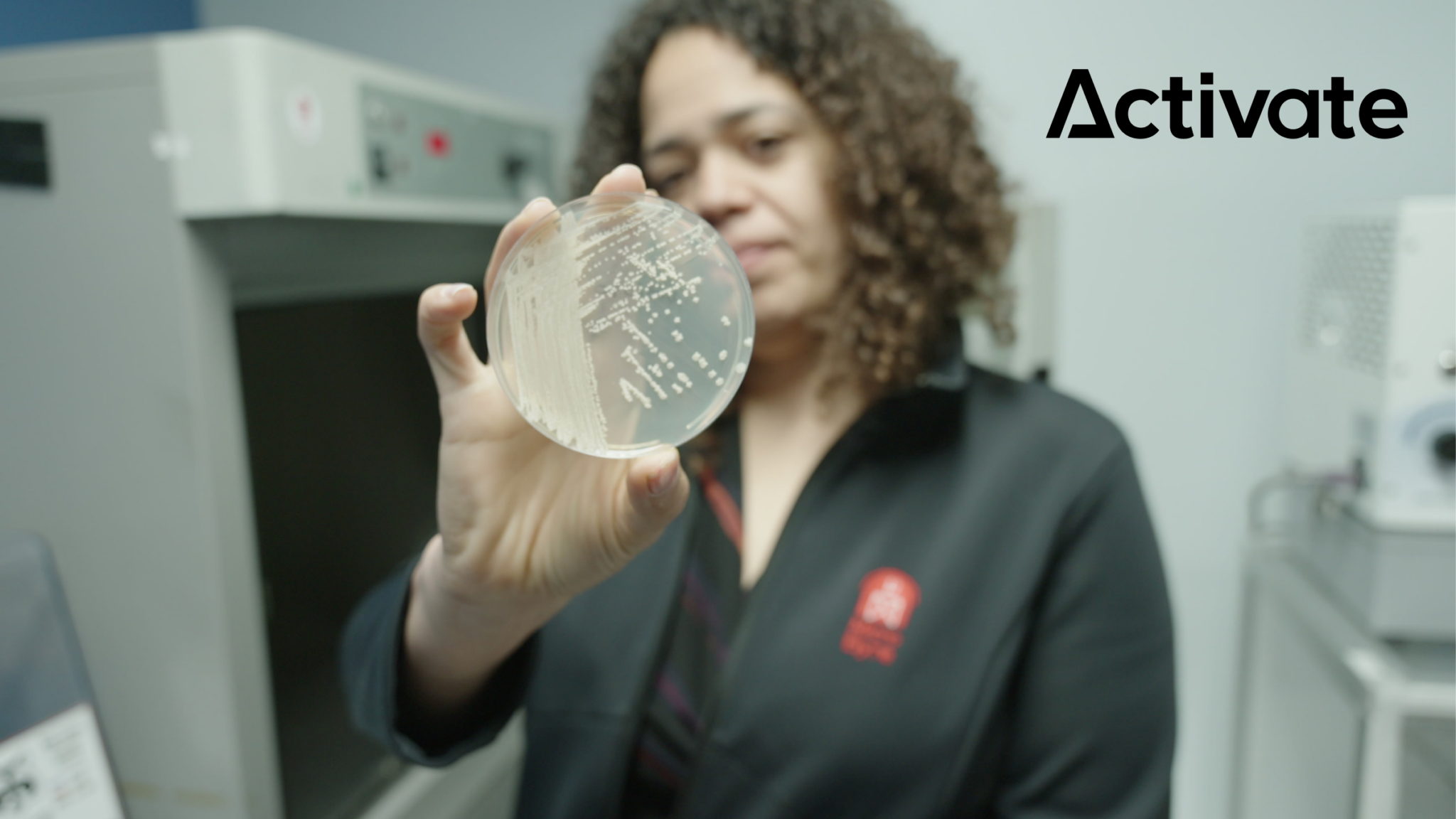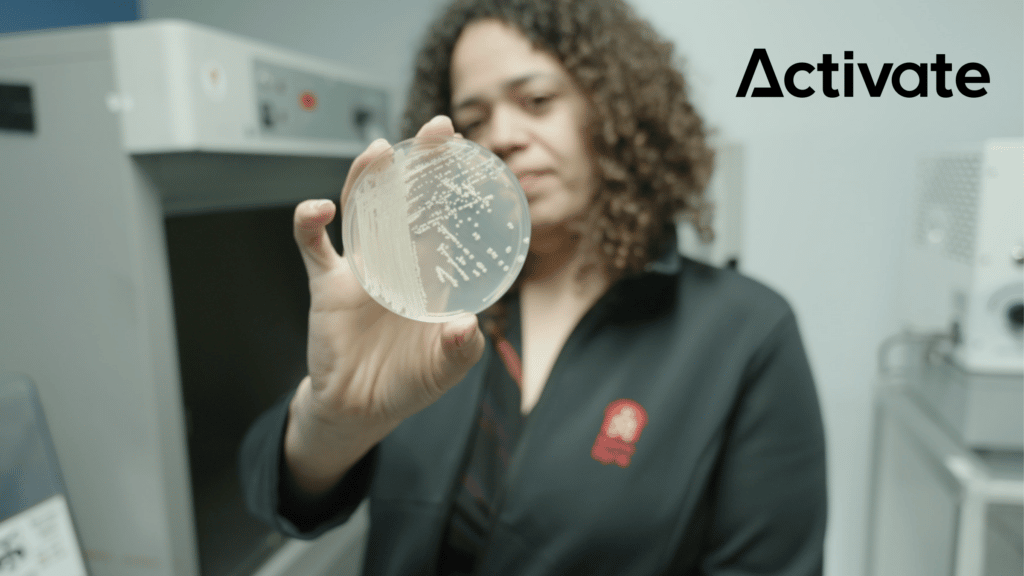 Sponsored by Activate
Activate empowers scientists to reinvent the world by bringing their research to market. The two-year Activate Fellowship is the most immersive, supportive, and comprehensive program for early-stage hard-tech science entrepreneurs to access the funding, technical support, networking, community, and time they need at the outset of their entrepreneurial journeys. Activate does not charge any fees or equity to participate. 
The Activate Fellowship is for scientists on a mission. It transforms you so you can transform the world. Where will it take you? The possibilities are infinite. One fellowship, infinite possibilities.  
About the fellowship:
Length: Two years
Location: Activate supports fellows in Berkeley, Boston, or NYC. Outside of those cities, the Activate Anywhere Community supports fellows anywhere in the United States.
Project type: We support fellows whose innovations are based in the hard sciences and impact the agriculture, buildings, chemicals, electricity, computing, manufacturing, transportation, and defense industries.
Funding: Fellows receive a yearly living stipend of $80,000 to $110,000 plus a health insurance stipend and travel allowance. This enables them to focus on their project full-time. Each project also receives $100,000 in research funding and access to at least $100,000 in additional flexible capital.
Research facilities: Fellows access vital research tools, equipment, facilities, and expertise through collaboration with a host laboratory. Activate takes no rights to fellows' intellectual property and works to ensure that fellows retain ownership of any IP developed during their two-year fellowship term.
Community: Bringing technology to market can be a long and lonely road. Our fellows take this journey together as part of a dynamic community of scientists, engineers, and technologists who share what they know and celebrate each other's victories.
Network: We facilitate connections between fellows and our broad network of industry executives, investors, entrepreneurs, philanthropists and other experts from academia, industry, government, and finance—any of whom can serve as advisors or partners.
Curricular activities: Tailored for scientists and engineers and delivered weekly, our startup curriculum includes sessions on core business and product development concepts, VIP speakers, skill development workshops, and shared learning from other fellows and alumni.
Mentorship: Our experienced team meets with fellows one-on-one on a regular basis to help develop priorities, provide guidance, and make connections to our broader network of advisors, industry experts, and investors.
Benefits:
Activate Fellows receive: 
A yearly living stipend of $80,000 to $110,000 + health insurance stipend and travel allowance. Each project also receives $100,000 of research support at a host laboratory and access to at least $100,000 in additional flexible capital.

Access to research facilities in Berkeley, CA, Boston, MA, New York, NY, or other qualified host laboratories anywhere across the U.S. in the Activate Anywhere Community.

Intensive entrepreneurial training, mentorship, and networking.
Eligibility:
To be eligible, you:
Must have a bachelor's degree and four+ years post-baccalaureate scientific research, engineering, or technology development experience.
Must be the leader of a technical project or company that is relevant to our target industries and is based in the physical or biological sciences, or related engineering disciplines.
Must be leading the commercial development of a hardware-based technology innovation for the first time i.e. not a repeat hard-tech founder. You may apply as a solo applicant or with one co-applicant.
Must not have raised more than $2,000,000 in debt or equity funding from non-governmental sources for the proposed project at the time of the application deadline.
Project or company must still be in development and not yet ready for full-scale product sales at the time of the application deadline.
Must be able to work in the U.S. for the duration of the fellowship
Deadline to apply: October 31, 2022

Not ready to apply this year? Bookmark the Activate Fellowship to your ProFellow account.
ProFellow, LLC 2022, all rights reserved