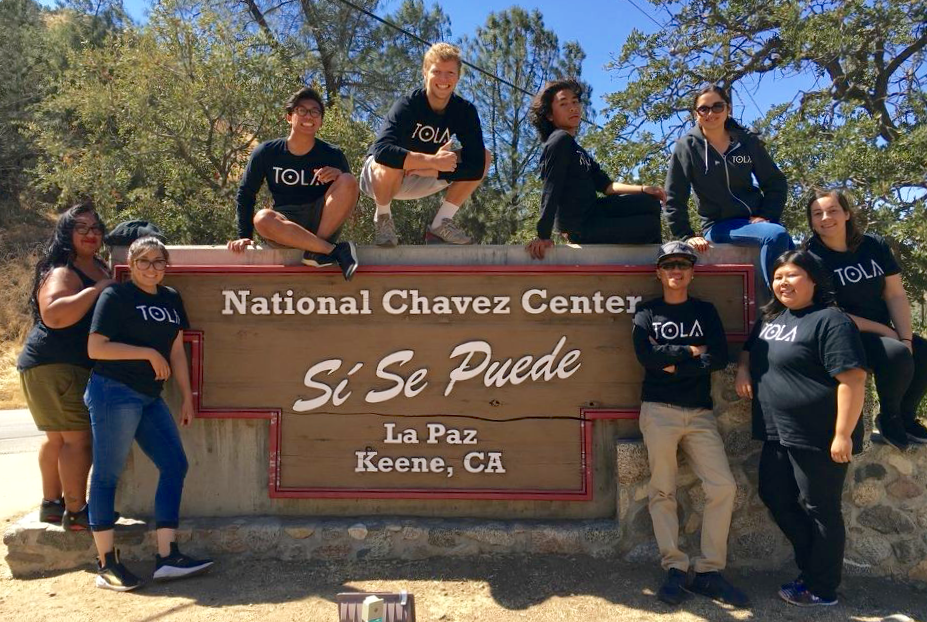 The Organizing and Leadership Academy (TOLA) Fellows program is a hands-on training program for the next generation of grassroots organizers in the San Francisco Bay Area. This rigorous training program is ideal for individuals interested in careers in organizing. During this sixteen-week program, fellows engage in classroom instruction, extensive reading and reflective writing, and conversations with experienced community leaders and organizers.  Through working on real organizing projects, fellows gain the core skills necessary to become an effective organizer.
We spoke to former TOLA Fellow, Harold Dela Cruz, about his recent experience with TOLA and how it's inspired his work to date. 
1. What inspired you to apply for the TOLA Fellowship?
Throughout my time in college, I learned about the many injustices that exist in the world. As graduation approached, I became hungry to learn where to even begin to correct these injustices. As I was searching for opportunities after graduation, a couple of mentors sent me TOLA's application since they knew I was itching to get more involved in the community.
As soon as I saw that the organization would be teaching the community organizing model of Fred Ross, the mentor of Cesar Chavez, I knew it would be a lesson in changing the world. I knew that the fellowship's emphasis on concepts that were taught by veteran organizers, followed by application in the field and mentorship from a team of change-makers would give me a great foundation to continue making a positive impact in the community.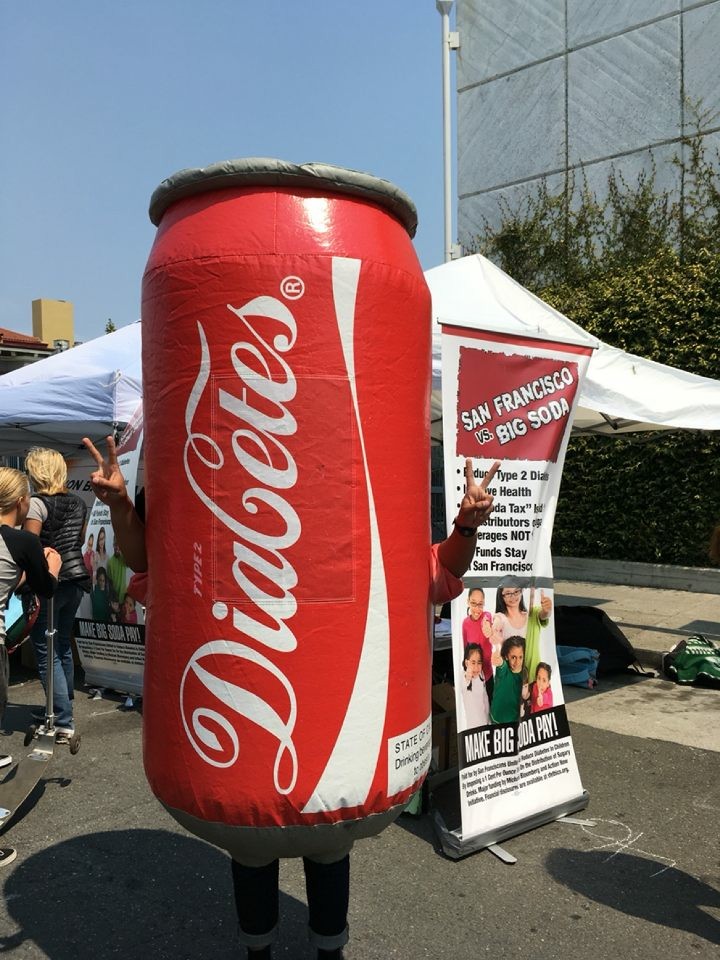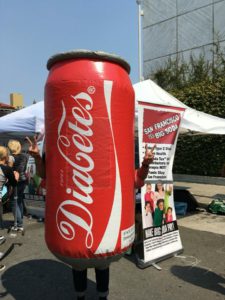 2. What is a typical week like for a TOLA Fellow?
Our typical week varied depending on far along we were on the campaign. In the beginning, we split our time between the classroom and the field – we learned about different organizing models, famous organizers, and volunteer recruitment. We would then spend the second half of the day practicing our messaging while beginning to start the ground game for our campaign. Once our campaigns were on their way, we would recruit and canvas for the first half of our day, and do voter contacts in the evening. I was fortunate to be a part of Proposition V, the soda tax campaign in San Francisco that passed with a 62% approval vote.
We would do this routine 5 days a week and lead up to a big event each week where we trained volunteers on our campaign and sent them out into different precincts to find more dedicated community members. It was a grueling time of mobilizing people, connecting with voters, and becoming experts on our campaigns, but it taught us the hard work involved in changing the world. It also gave us the opportunity to connect with organizing legends and become part of a loving organizing family.
3. What tips would you give others applying to the TOLA Fellowship?
I would say that getting to know your own self-interest for applying and being able to communicate your story that leads you to organizing are the most valuable things to keep in mind. I would also say to review your previous experiences and accomplishments to be able to share your qualities and traits through stories. If you know what is causing your burning passion for justice and you're organized and dedicated enough, you're ready to begin.
It is important to note, though, that the real challenges have yet to come. The TOLA fellowship will push you to become a disciplined organizer who is able to balance their life extremely well in order to dedicate enough time to your work. Organizing is not a typical 9-5 job, but instead, challenges you to incorporate your work into your lifestyle.
The deadline to apply is May 26, 2017! Not ready to apply this year? Bookmark the TOLA Fellows program to your ProFellow account.
Harold Dela Cruz is a community organizer from Long Beach, CA. He received a bachelor of arts degree in Urban Studies and Planning from the University of California, San Diego where he discovered a passion for fighting injustice in the world. He has a wide-range of organizing experience, from working as a TOLA fellow with Tramutola to pass Proposition V (the soda tax) in San Francisco, to teaching dance to low-income seniors and homeless youth. In his spare time, Harold enjoys playing guitar, dancing and spreading love and positive energy through artistic mediums. Harold now works as a community organizer with Innovate Public Schools, a bay-area non-profit that supports local parents in advocating for a high quality public education for all kids.
© Victoria Johnson 2017, all rights reserved.