The Preservation Society of Newport County's Research Fellows Program offers scholars and emerging professionals the opportunity to conduct research and undertake projects inspired by and relevant to the Preservation Society's mission, strategic plan and annual goals.
The Program supports scholars and emerging professionals as annual fellows-in-residence.  Fellows undertake comprehensive projects, conduct scholarly research, deliver lectures, and generate publications and other deliverables within specified areas including, but not limited to, curatorial practice, exhibition design, material culture, public history, collections management, education and public practice, interpretation, landscape design history, public horticulture, and preservation policy. Fellows receive a stipend, housing, and travel reimbursements.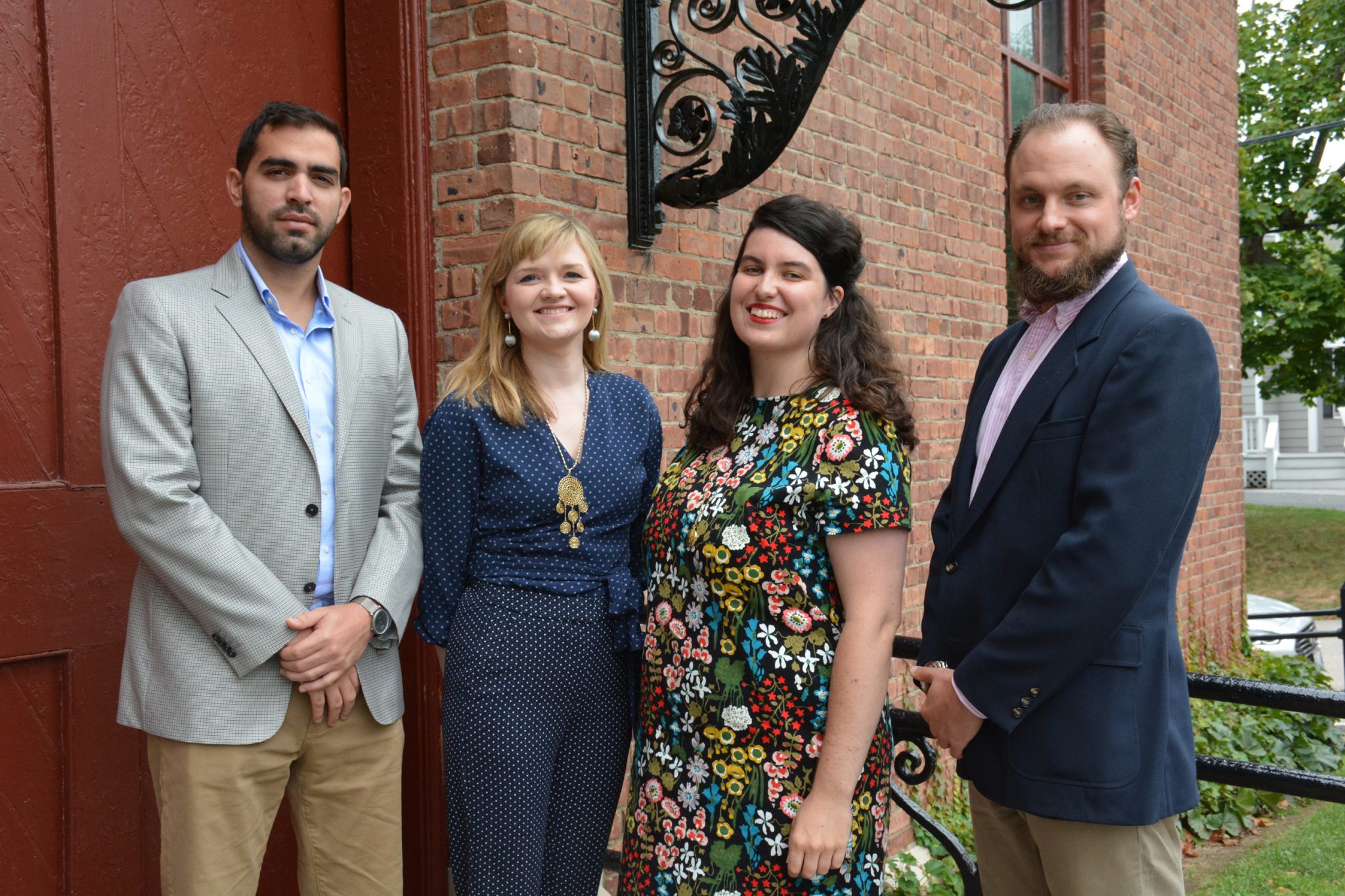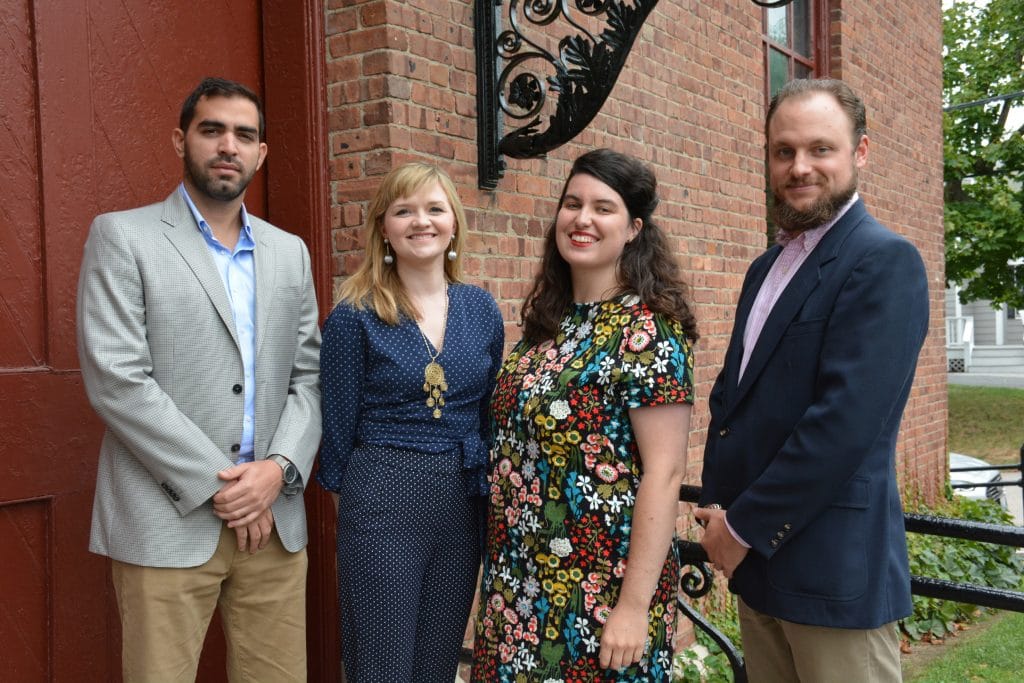 Strategic Planning Fellowship
Although The Breakers has been an active part of the Preservation Society's 75-year history, there are spaces and areas never before seen by the public. Following the conclusion of an extensive window restoration project in 2020, the function of The Breakers third floor is the subject of a strategic plan project. The assessment of a wide variety of visitor needs, narratives, objects, spatial limitations, and access—among other challenges—will need to be addressed in order to determine how this space can best serve the public. Working with a team of Preservation Society staff members, the Fellow will become immersed in the many layers of collaborative decision-making required to bring a historic space to a public audience. Candidates should have interest in adaptive reuse of historic spaces with the intent to preserve and maintain any/all structural elements of integrity.
Eligibility: Candidates must have a Masters in a relevant field, or they may be pre-doctoral or early-career professionals with a degree in architectural history, architecture, historic preservation, museum studies, or relevant fields.
Curatorial Fellowship
As a structure, The Breakers Stable and Carriage House is an important site in the storytelling of Newport's history. Taking the tour, programs, and event needs into consideration, the Fellow will design the layout and facility program for this space to allow for enhanced accessibility, better object presentation and greater understanding of the site's historic operations, and to serve Preservation Society institutional needs.
Eligibility: Candidates must have a Masters in a relevant field, or they may be pre-doctoral or early-career professionals with a degree in art history, material culture history, architectural history, museum studies, or other relevant fields.
Interpretation Fellowship
Hunter House is often referred to as "the connoisseur's house," which accurately describes the current tour format and structure as it shares information on the 18th-century furniture and interiors. The Fellow will perform a critical assessment of the collections, and the history of the site, and research new and innovative ways to communicate a clear and thoughtful guided tour that equally represents the important examples of Newport craftsmanship located in the spaces while also sharing the significance of the site in our nation's history. As this tour is to be created for the general public, an interest in education and educational techniques is required.
Eligibility: Candidates must have a Masters in a relevant field, or they may be pre-doctoral or early-career professionals with a degree in art history, American history, museum studies, art education, or a relevant field.
Conservation Fellowship
The King and Wetmore families were prominent Newport residents and China trade merchants who amassed eclectic collections of objects and furnishings from the East. Many of these objects are on view at Kingscote and Chateau-sur-Mer, two of the Preservation Society's eleven historic properties. In 2013, a limited survey examining Urushi lacquer objects in the Preservation Society's collection was performed by the Conservation Department. Recent research on a Chinese shrine from Kingscote revealed a need to update and expand this survey to serve both treatment and interpretation priorities. The Fellow will revise the survey and expand the scope to include the study of all lacquerware objects and pieces of furniture in the Preservation Society's collection. An expansion would additionally include other Asian lacquer techniques like Coromandel lacquer as well as European techniques such as Japanning. Areas of investigation expanding the knowledge about our collection would include provenance research, material examination and analysis, assessment of construction and decoration techniques, specific degradation processes and acceleration factors.
Eligibility: Candidates must have a Masters in a relevant field, or they may be pre-doctoral or early-career professionals with no more than three years of work experience, an interest in lacquerware techniques, and a proven record of research and writing ability.
Social History Fellowship
What defines the Gilded Age? What elements separate the Gilded Age from the concurrent historical periods of the Victorian, Edwardian, and Progressive Eras? How can we best collect and communicate all the social, political, and cultural elements that place our Newport historic sites, collections, and narratives within the greater national and global context? The Fellow will carry-out an in-depth research project that accounts for a variety of subjects that define the Gilded Age and the relevant events and trends taking place from the 1870s to the 1910s. This bank of knowledge will then be formulated into a platform that is accessible by the public for brief browsing or in-depth consumption, which the Fellow will research and present for staff approval. An implementation plan will be produced, and, if successful, this content bank will be available to all who wish to learn more about this dynamic period in American history. Working with various Preservation Society departments, the Fellow will identify, research, and compile a wealth of information—all of which will be appropriately cited—and develop the most effective way to present and share the encyclopedic information both as a start-up reference source and for perpetual updating and editing.
Eligbility: Candidates must have a Masters in a relevant field, or they may be pre-doctoral or early-career professionals with a degree in American history, art history, social history, public history, or other related fields.
Fellowship Benefits
Fellows receive a monthly stipend of $2,000 ($24,000 annually), a travel and research stipend totaling $2,500, and housing at no cost in the Berwind-Stautberg Scholars Center. Throughout the period of the residency (September through mid-August), Residential Fellows are expected to live full-time in the recently renovated Berwind-Stautberg Scholars Center located in the historic Horace Trumbauer-designed Carriage House of The Elms and are provided with individual office space.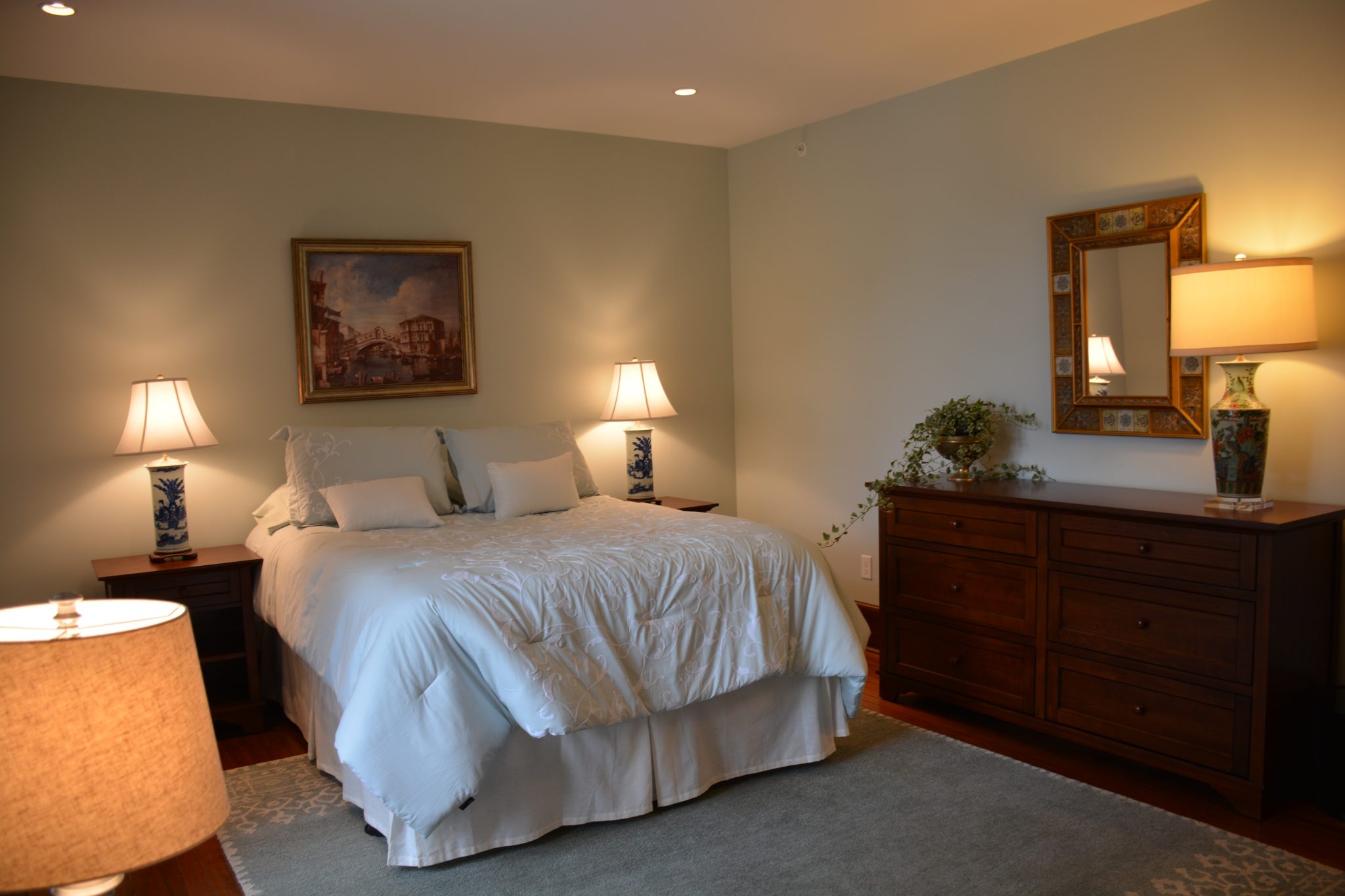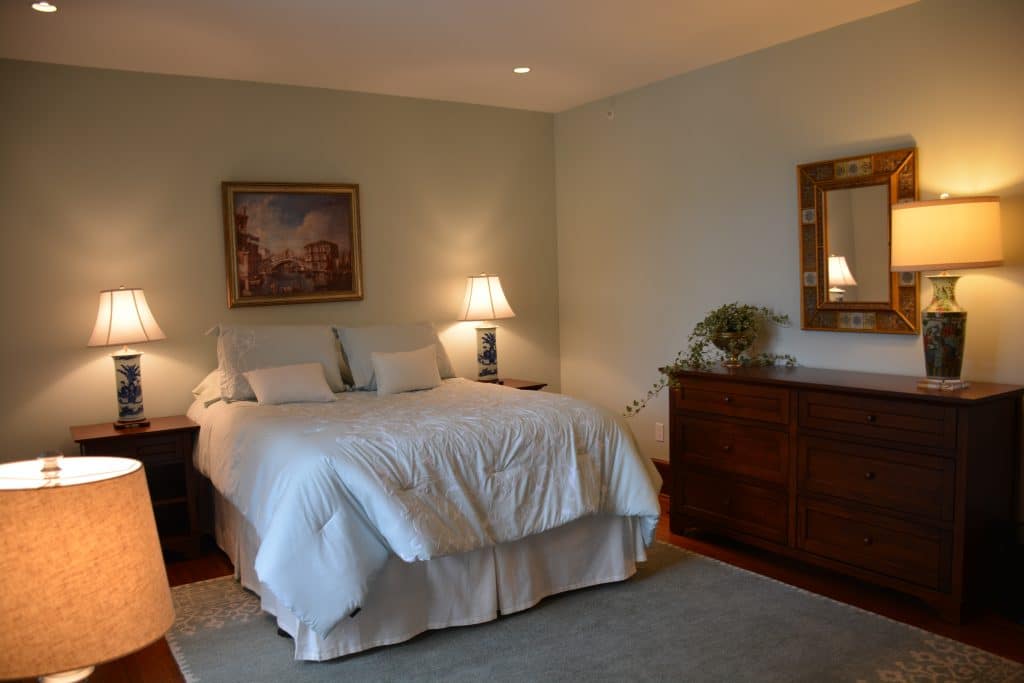 How to Apply
Visit the Preservation Society's website to learn more and access the application materials.
Deadline: May 15, 2020