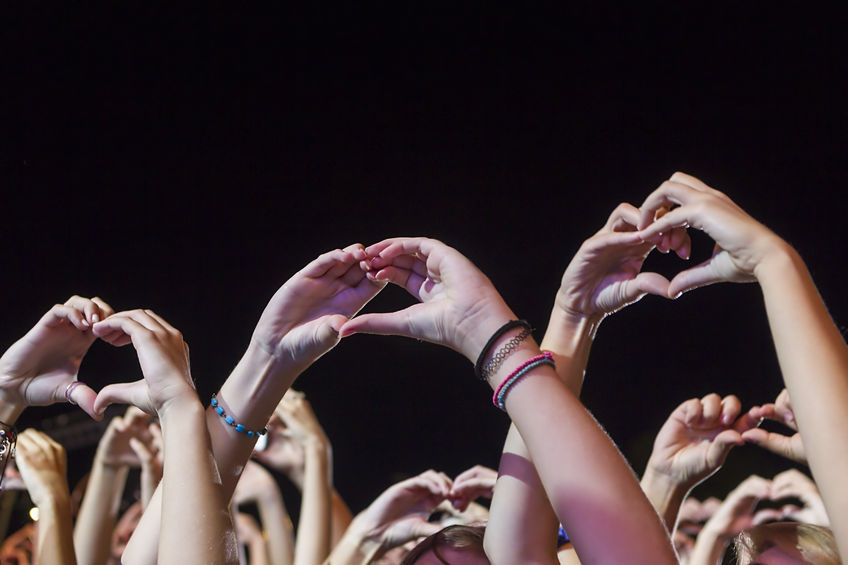 With a member base of more than 25,000 fellowship seekers, ProFellow is a unique tool for identifying some of the world's most popular professional and academic fellowships. Here are the 10 most popular fellowships of 2015, based on the number of times they've been favorited by our users. Congrats to those who made the list!
1. Rotary Foundation Global Grant Scholarship – 1-4 years of funding to support international coursework or research at a graduate level. Rolling deadline.
2. Fulbright U.S. Student Program for Study/Research – Funding for individually designed study/research projects or an English Teaching Assistantship (ETA). Deadlines vary.
3. Open Society Fellowships – Funding for work to enrich public discourse related to human rights, transparent government and other societal challenges. Deadline varies.
4. The Mind Trust's Education Entrepreneur Fellowship – 2-year fellowship to equip leaders with resources to transform K-12 education by starting nonprofits to solve critical issues. Rolling deadline.
5. TED Fellows – Annual fellowship for 40 people from around the world to participate in a TED or TEDGlobal Conference. Deadline varies.
6. National Academy of Education/Spencer Dissertation Fellowship Program – Funded doctoral fellowship for students whose dissertations show potential for bringing fresh perspectives to education anywhere in the world. Fall deadline.
7. Ruth and Lovett Peters Fellowship in Education Policy – Funded fellowship by the Pioneer Institute for current or recent graduate students to receive training and gain experience in education policy. Rolling deadline.
8. Advanced Leadership Initiative – Funded fellowship for experienced professionals from diverse sectors with a track record of achievement to transition from their primary careers to one in social impact. Deadline varies.
9. Boren Fellowships – Funding for U.S. graduate students to add an important international and language component to their graduate education. January deadline.
10. Education Pioneers Graduate School Fellowships – Funded summer and professional fellowships that provide training and place top-tier professionals in strategic leadership roles within an education organization. February deadline.
Share the news with this infographic!
© Victoria Johnson 2016, all rights reserved.