Sponsored by TOLA
TOLA, The Organizing and Leadership Academy, based in the San Francisco Bay Area is now accepting applications. The program starts on Monday, July 25, 2016.
Established in 2010, The Organizing and Leadership Academy's (TOLA) mission is to train the next generation of grassroots organizers and leaders. TOLA is a one-of-a-kind "hands-on" training program for people interested and motivated to learn or brush up on their skills before pursuing a career in organizing.
TOLA Fellows spend sixteen weeks in a "real-life" organizing boot camp. During this intensive fellowship, fellows are assigned to existing community projects and campaigns and participate in classroom instruction.
TOLA Fellows will gain an appreciation of the history of community organizing as well as understand their own motivations for doing this work. As they progress through this four-month academy, they will develop the fundamental skills necessary to become effective organizers including the use of a personal narrative to inspire others; an ability to listen and communicate persuasively; an ability to set goals and organize volunteers into action; and an ability to recruit and train volunteers in community outreach, door-to-door work, phone banking, and get-out-the-vote efforts.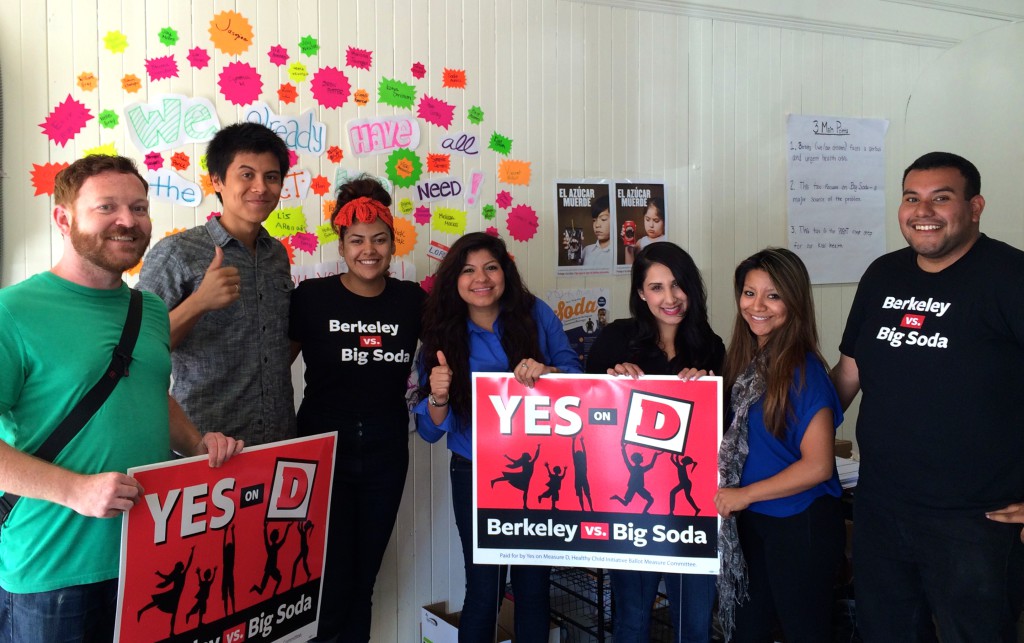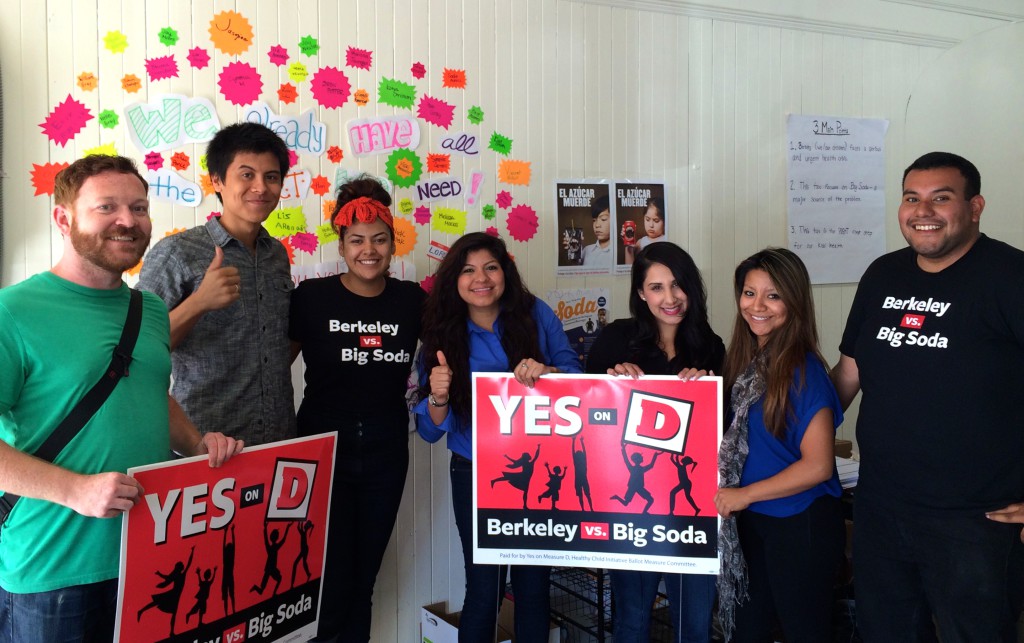 At the end of each week, fellows are exposed to various guest speakers who share lessons and provide advice on how to be better organizers and leaders. Guest speakers have included Marshall Ganz, Larry Tramutola, Fred Ross Jr., Dolores Huerta, and other experienced and effective organizers.
TOLA Fellows receive a monthly stipend of $2,000 to help with living expenses.
Projects
In the past, Fellows have worked on successful projects like the Berkeley vs. Big Soda campaign, resulting in the first sugary drink distributor tax measure in the nation; the building of the first Fire Station Health Clinic in the nation for low income families in South Hayward, California; and other important local measures and candidate campaigns. TOLA fellows are instrumental to the success of their projects because they provide the daily discipline of recruiting volunteers, contacting voters, and organizing nightly phone banks and daily precinct walks.
This year's program may be one of the best, with a focus on community health issues. We will be spending considerable effort training people on building power in minority communities. With the national election as a backdrop — this will be an exciting year.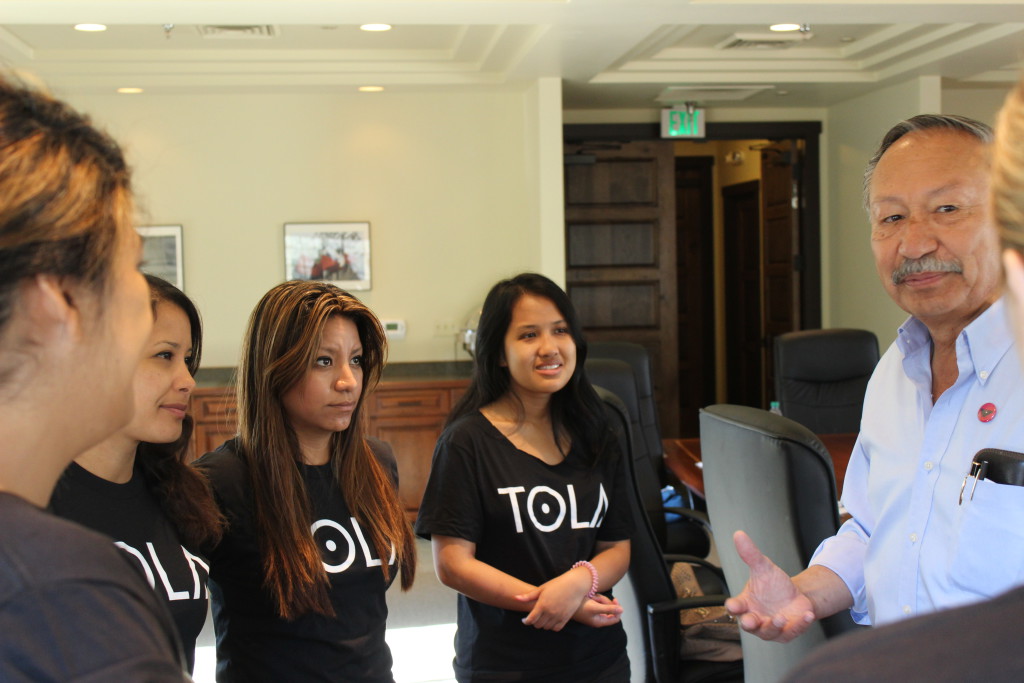 Who can apply?
Anyone committed to learning the skills necessary in making a difference in their communities who is between the ages of 22 – 35. We do not accept individuals who are full-time/part-time students or have other part-time commitments. Each TOLA Fellow commits to a full-time organizer's schedule (up to six-days a week) for four months, from late July to mid November. Applicants must live in the United States. International applications are not accepted at this time.
What are the qualifications of a TOLA Fellow?
Associate or baccalaureate degree. May be substituted with relevant life experience.
Interested in making a difference in local communities and increasing civic participation.
Excellent interpersonal skills.
Strong presentation, teaching, and writing skills.
Keen analytical skills.
Ability to work with diverse racial/ethnic communities.
Must have a reliable source of transportation (e.g., car)
Bilingual fluency in Spanish/Mandarin/Cantonese is a plus.
Applications are due on Friday May 27th by 5:00 PM (Pacific Time). The full-time program begins on Monday July 25th.
For more information contact Christian Garcia by email or at (510) 658-7003.
Learn more about TOLA at www.tolacademy.org