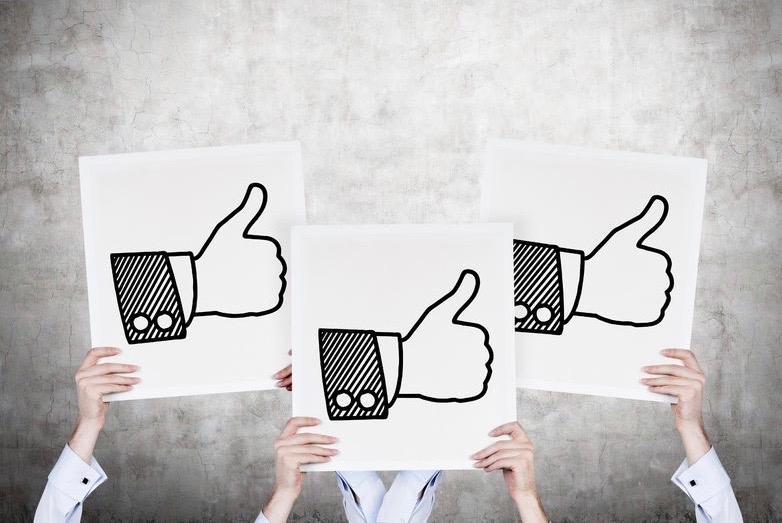 With a member base of more than 37,000 fellowship seekers, ProFellow is a unique tool for identifying some of the world's most popular professional and academic fellowships. Here are ProFellow's 10 most popular fellowships of 2016, based on the number of times they've been favorited by our users. Congrats to those who made the list!
Funding for U.S. graduate students and young professionals to undertake individually designed study or research projects in one of 140 countries. October deadline.
Funding for U.S. academics and professionals to engage in multi-country, trans-regional projects for 3 to 6 months. August deadline.
Each year, a select group of Fellows from diverse sectors with a track record of achievement come to Harvard University to transition from their primary income-earning careers to social impact roles. March deadline.
Financial support, academic/research funding, and career mentorship for minority PhD students who seek careers as faculty on college campuses. April deadline.
Grants of $2K – $12K for American women who are preparing to advance or change careers or re-enter the workforce. December deadline.
One to 4 years of funding for international graduate coursework or research in peace and conflict resolution, disease prevention and treatment, water and sanitation, maternal and child health, education, and community development. Varying deadlines.
Up to $30K in funding to support social entrepreneurs working for social justice, progressive politics, or transformative media and technology. October deadline.
#8 Global Citizenship Fellows Program
A full-time, 13-month program, funded by the U.S. Fund for UNICEF, that prepares diverse, committed, and globally-minded individuals for effective leadership in public service. Rolling deadline.
Up to $15K funding and individual advising for full-time graduate students (including law students) from accredited universities anywhere in the world with research interests related to liberty in society.
Through a rigorous application process, TED selects a group of rising stars across all disciplines to participate in a professional coaching and mentoring program. June deadline.
© Victoria Johnson 2016, all rights reserved.