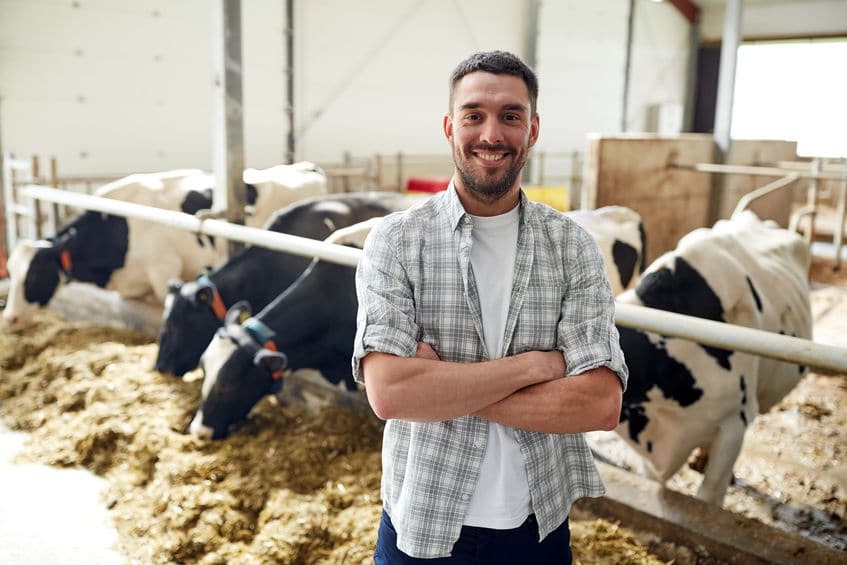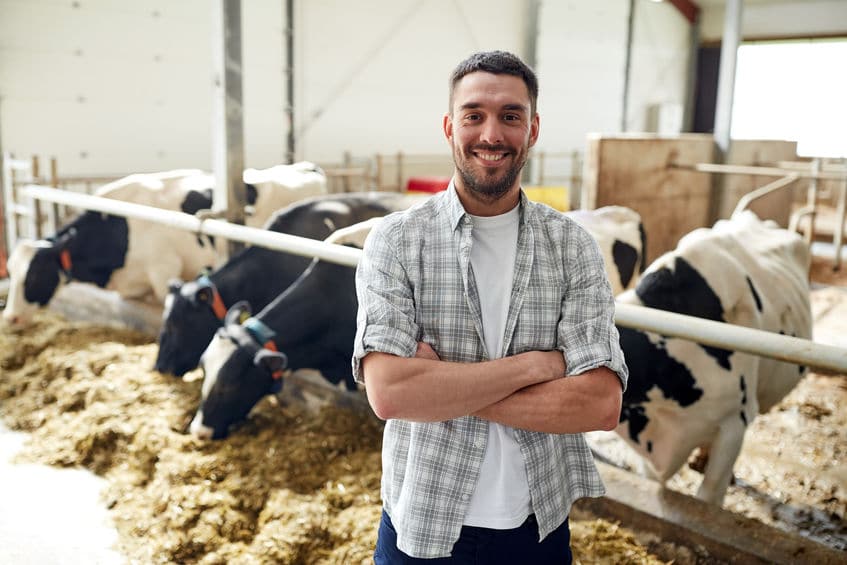 This week, PhD students can work at  the College of Agriculture and Life Sciences at North Carolina State University. Fellowships this week focus on topics from tropical research to agriculture and life sciences, arts, architecture, music composition, health policy, spirituality, law, and entrepreneurship. A variety of experiences are available for PhD scholars, current law students, graduate students with a focus on LGBT activism, artists, health policy advocates and young conductors. The fellowships are located in exciting locations such as Salzburg, Austria, Washington DC, Yale University in Connecticut, the Confucius Institute in China and more! Apply now – you've got 8 weeks!
Not ready to apply this year? Click the links to bookmark these fellowships to your ProFellow account.
Upcoming Fellowship Deadlines: April 15- 21, 2019
© Victoria Johnson 2019, all rights reserved.