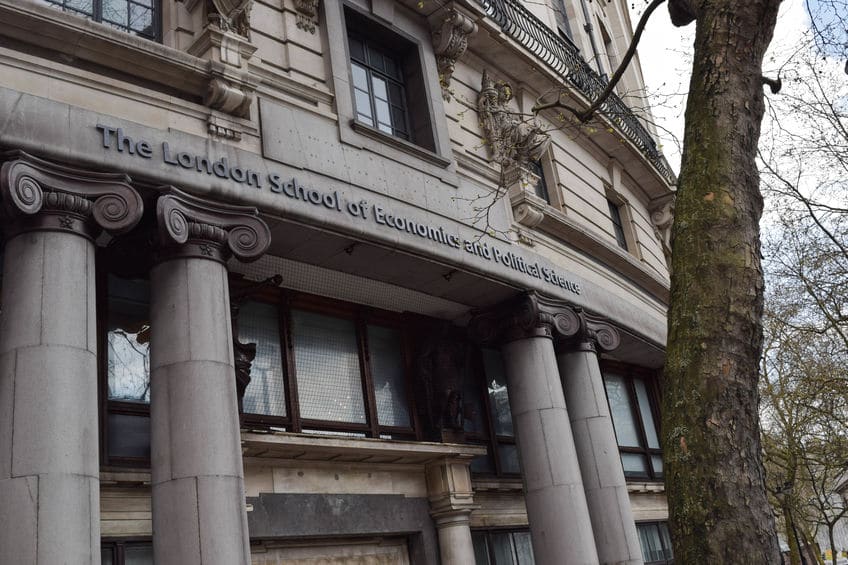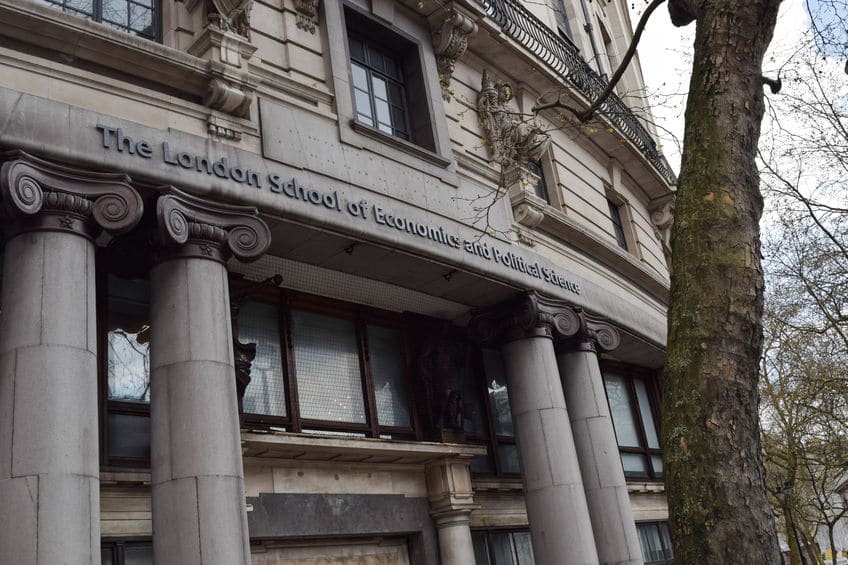 You've got 8 weeks left to apply! Fellowships this week invite PhD scholars, MƒA Master Teachers, and graduate students to apply. The topics of focus are social science research, health policy in low-or middle- income countries, finance, and environmental sciences. Fellows have the choice to work or study from six months up to four years in beautiful locations such as Washington, Albany, New York,  New York City, Oregon, Idaho, Montana, southern Alaska, British Columbia, London, or Japan. Apply now!
Not ready to apply this year? Click the links to bookmark these fellowships to your ProFellow account.
Upcoming Fellowship Deadlines: April 22- 28, 2019
© Victoria Johnson 2019, all rights reserved.