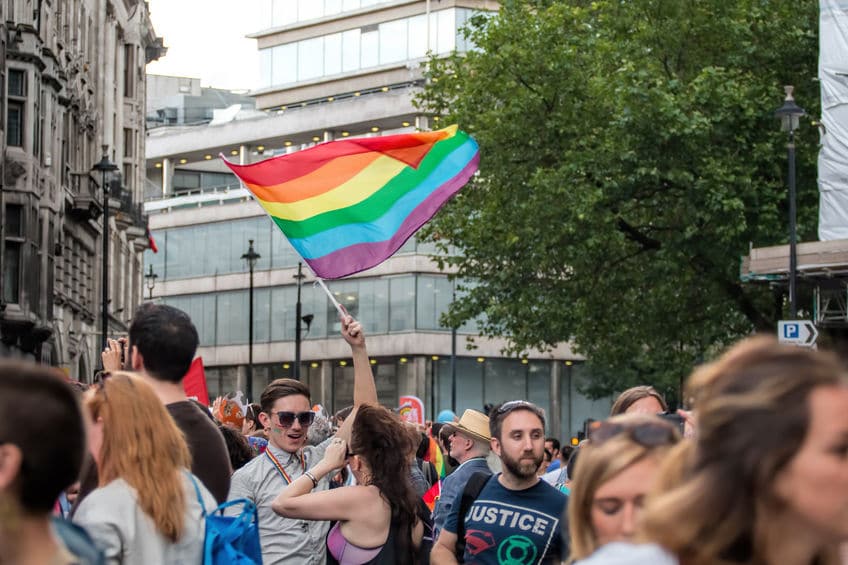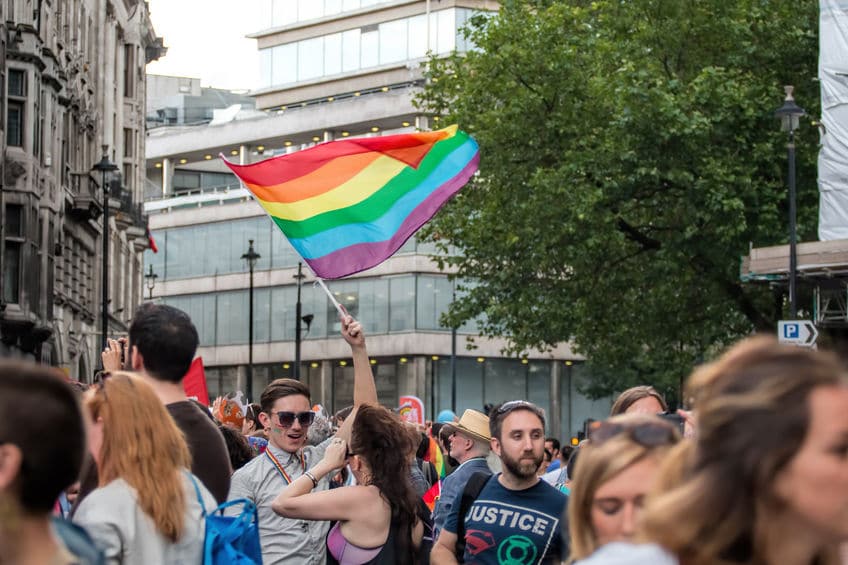 You've got 8 weeks left to apply! This week provides unique opportunities for ballet choreographers, young peace activists, post-doctoral scholars, senior-level executives, law students and artists. Whether a fellow is looking for a short term fellowship for a few weeks, or a long-term program, this week includes all  lengths of time. Fields like business, international relations, dance, LGBTQ activism, and law are represented in this week's opportunities. Apply today!
Not ready to apply this year? Click the links to bookmark these fellowships to your ProFellow account.
Upcoming Fellowship Deadlines: March 25- 31, 2019
© Victoria Johnson 2019, all rights reserved.