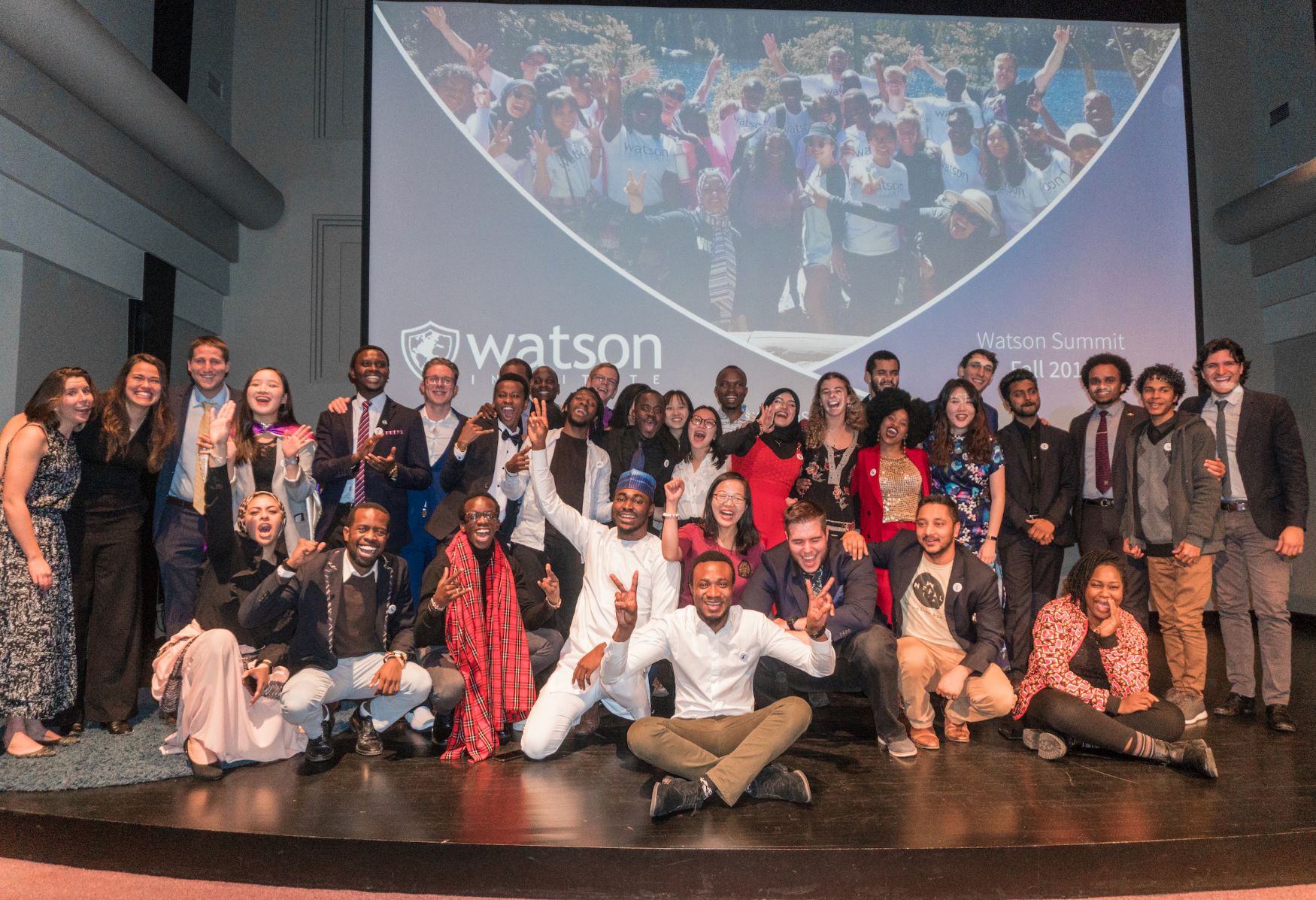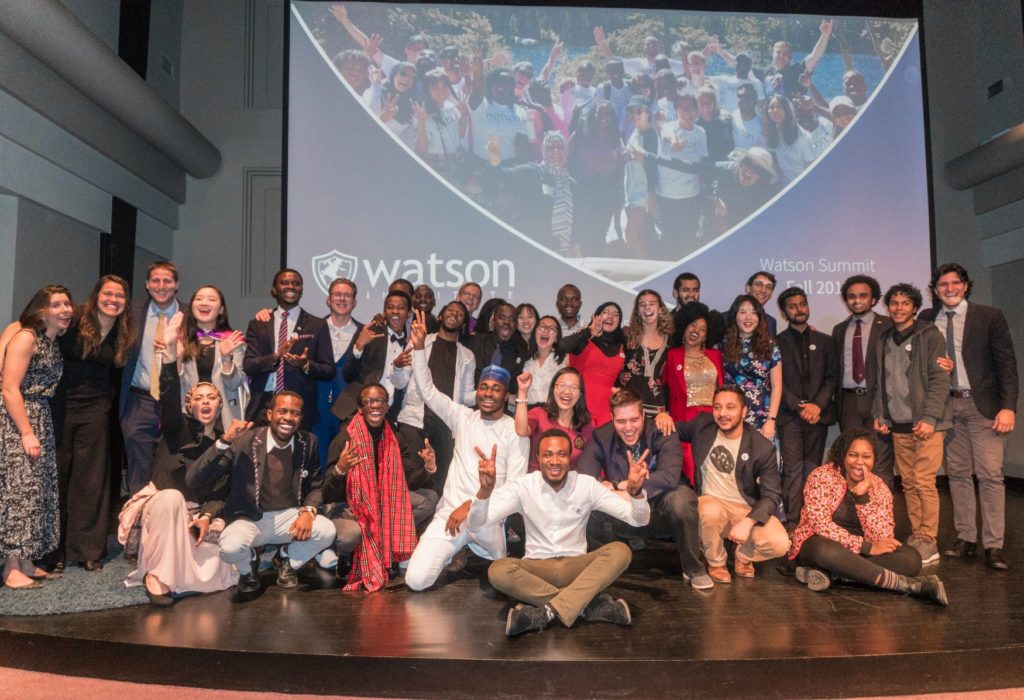 Sponsored by Watson Institute
The Bank of the West Fellows are diverse social entrepreneurs and sustainability leaders selected from across Bank of the West's 4 regions. The Bank of the West Fellows will form a tight-knit cohort within Watson Institute's flagship Accelerator program in Boulder, Colorado.
The Bank of the West Fellows join the program with an early-stage venture ready to scale. Fellows participate in the Watson Accelerator, which includes: award-winning training, seed funding, tailored mentorship, and a global network to accelerate their social ventures.  The Watson Accelerator (July-November 18th) kicks off with an immersive in-person experience in Boulder, Colorado. The remaining virtual 15-weeks are designed to complement fellows' existing venture work, allowing them to implement learnings from the program in real-time. This program is ideal for advanced entrepreneurs who can commit between 5-8 hours of coursework per week.
Each Bank of the West Fellow is equipped with a playbook and given financial resources to lead a three-day intensive workshop (i.e. Basecamp) that impacts 30 rising social entrepreneurs from their communities across Bank of the West's regions.
Eligibility
This Fellowship is designed for changemakers, innovators, and leaders from, or leading change within, Bank of the West priority regions.
An ideal candidate is a social entrepreneur and sustainability leader working across the Bank of the West's four regions, which include Seattle, Bay Area, Phoenix, Denver, Salt Lake City, Omaha, and Council Bluffs. Their enterprise or nonprofit has been launched and active for 1 to 5 years and is ready to scale.
What Fellows Can Expect to Receive from Watson's World Class Experience
Leadership Development
Management for impactful teams
Transformative communication skills
Root cause analysis
Organizational culture
Personal & professional growth
Entrepreneurial Skills
Marketing & personal branding
Finance & accounting for impact
Human centered design & impact focused sales
How to secure capital & funding
Iterate business model validation
Competitive analysis
Global Community
Peer to peer support
Access Watson Institute's impressive global Alumni Network
Mentors from across the globe
Courses led by real time practitioners
Ongoing support from Watson's talented team
Through this 18-week program, fellows will engage in hands-on courses in areas such as leadership development and applying practical entrepreneurial skills to their ventures alongside a global community of like-minded changemakers. The program is fully-funded, with housing during the 3-week in-person component covered for a value of $17,500.
Applications are accepted on a rolling basis until June 1st. 

Get application support and ask questions here.
© Victoria Johnson / ProFellow, LLC 2022, all rights reserved