Sponsored by Wild Gift
Wild Gift provides unconventional support to outstanding young individuals with "wild" ideas that will disrupt the status quo and ignite positive change. Using wilderness immersion experiences as a springboard combined with mentoring, seed funding and a collaborative network of support, our unique Fellowship fosters grit, integrity and know-how critical to the long-term success of their groundbreaking ventures.
Wild Gift is accepting applications for its 2016 Climate Change Collective Fellowship (CCC). The CCC will support social entrepreneurs ages 21-35 creating early-stage break-through approaches that will help adaptation to and/or mitigation of the impact of climate change on natural and human systems.  This focused cohort will encourage collaboration, sharing of field-specific knowledge and innovation to increase their combined impact.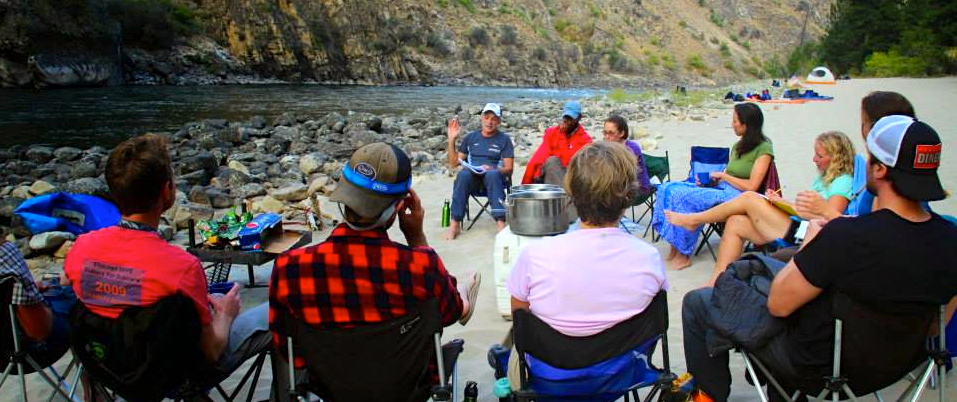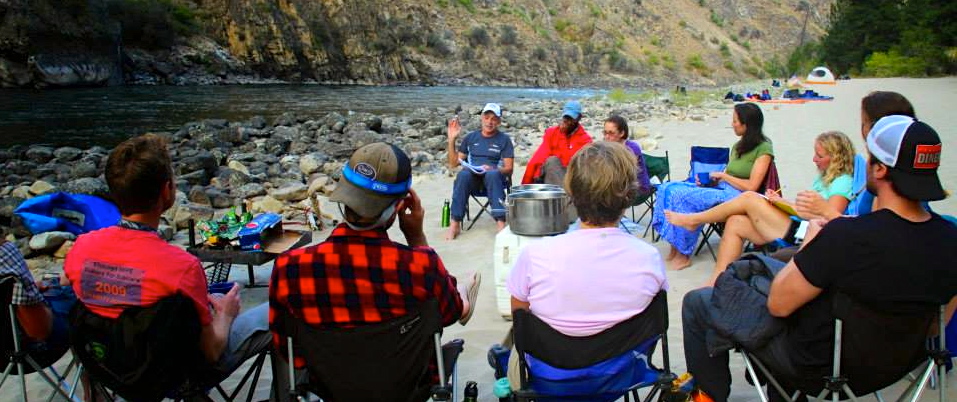 Every year Wild Gift recruits young exceptional out-of-the-box thinkers who are tackling today's greatest challenges with bold "system-changing" ideas. The 16-month Fellowship delivers a unique program of leadership mentoring, technical assistance, seed funding up to $10,000, networking, and other related services to lift the Fellows' ventures off the ground.
In addition, each Fellow receives the "Wild Gift" – two wilderness immersion experiences connecting them to the natural world on a very personal level, where they unplug, incubate ideas, envision their work and lives, and gain the inspiration, perspective and grit critical to effective leadership.  Fellows also become a part of the Wild Gift Network – a community of like-minded, result-driven individuals that will support them on their lifelong journey to develop and promote more sustainable communities.
Celebrating its 13th anniversary, Wild Gift has supported the projects of 47 young innovators working in 8 countries on 4 continents (including Haiti, Canada, Nigeria, Kenya, Chile, India, Samoa, Nepal) and 17 states in the areas of education, sustainable agriculture, affordable housing, energy efficiency and innovation, community development, public policy and wildland conservation and stewardship.
Wild Gift is the only organization accelerating social entrepreneurship by incorporating wildness immersion as a central part of the program. 
Applications are due on January 1, 2016 and can be found online at wildgift.org/apply.