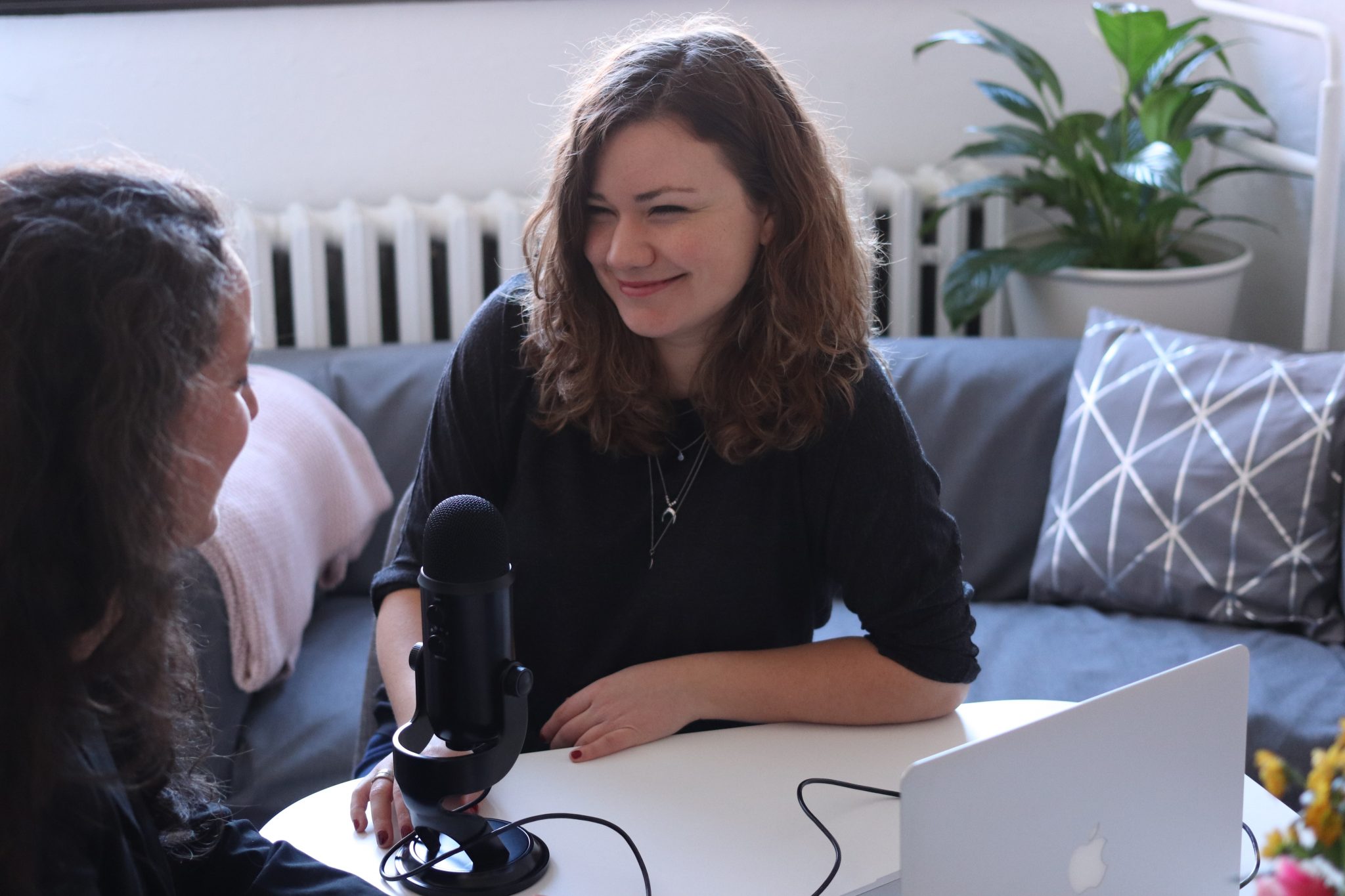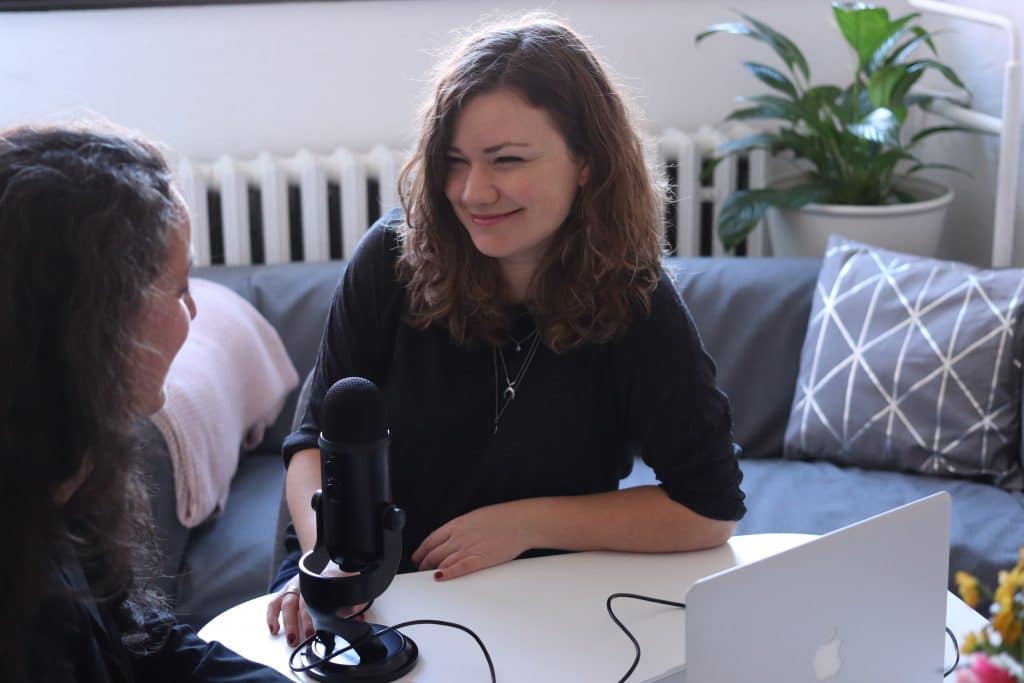 Sponsored by the Woodrow Wilson Academy of Teaching and Learning
The WW Higher Education Media Fellowship supports U.S. journalists interested in learning more about and covering issues related to post-secondary career and technical education (CTE).
Each ECMC Foundation Fellow in the WW Higher Education Fellowship program will be awarded $10,000—$5,000 as a stipend and $5,000 towards the reporting project. The six-month, non-residential program begins with an expense-paid post-secondary career and technical education (CTE) symposium. Following the symposium, Fellows must complete a reporting project, such as a special report or series. Fellows will also attend a CTE Collaborative Convening hosted by the ECMC Foundation in the fall.
The Fellowship is open to U.S. journalists who are education beat reporters or those whose work experience includes reporting on education and associated workforce development, social, or public policy issues. Potential Fellows will be early- and mid-career journalists interested in deepening and expanding their understanding of postsecondary education with a specific emphasis on CTE. Print, radio, TV, multimedia, and online editors and journalists from local and national publications and digital-only news platforms are eligible, as are freelancers who target mainstream/corporate and independent media outlets.
The application deadline is December 11, 2020.


---
Not ready to apply right now? Bookmark the WW Higher Education Media Fellowship to your ProFellow account.