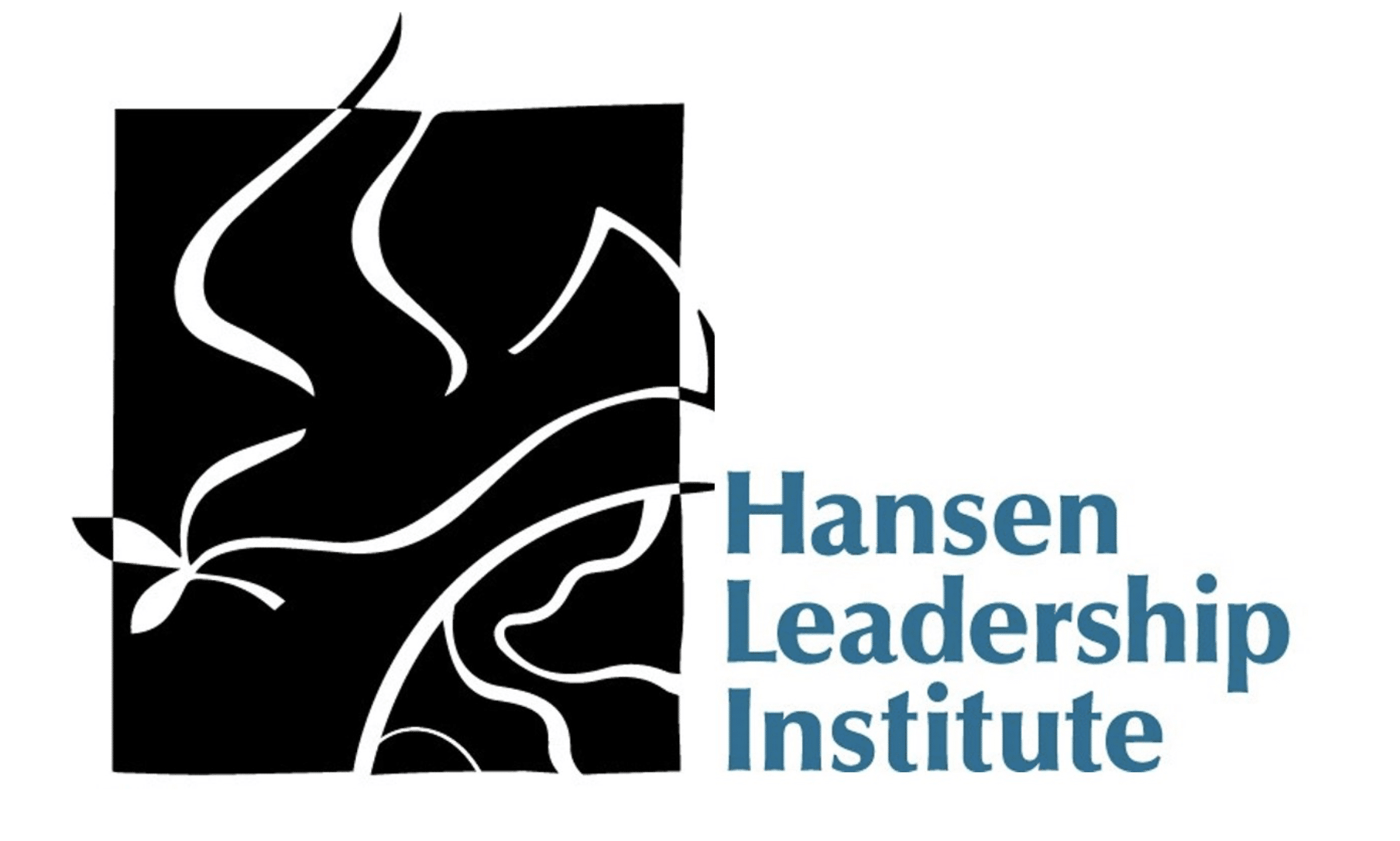 Sponsored by the Hansen Institute
Where? San Diego, California – just one of the most beautiful places in the world.
When? July 1-23, 2023
How much does it cost? It's FREE
The Hansen Leadership Institute brings together promising students from all over the world who want to expand and enhance their capacity for leadership, public speaking, community building, social entrepreneurship, negotiation, mediation, and conflict resolution. You'll even learn how to make videos and conduct interviews like a pro, on a small budget.
Hansen Fellows come from all majors. They often have an interest in multicultural understanding and international relations, diplomacy, economic development, or international security. They receive hands-on training from experts and leading practitioners at the University of San Diego's School of Leadership and Education Sciences. They always acquire a new understanding and appreciation of the world through peers from 21 countries. Most of all, Hansen Fellows form life-long friendships.
We call our program "life-changing" because it is. Just ask our alum.
Fellowship Benefits:
Permanent membership in a tight-knit international community of young leaders, who always have your back and want to help you reach your full potential
Highly individualized, hands-on training from scholars and practitioners who know how to develop core skills of leaders
$1,000 stipend upon completion of the program – get paid to learn and have fun
Leadership resume capital from a program that is highly competitive on a global scale
Round-trip airfare from anywhere in the U.S. to San Diego
All excursions paid for – including a cruise on the San Diego Bay and visits to Sea World, Balboa Park, and the southern border between Mexico and the U.S.
All room and board paid for, with nice accommodations at the University of San Diego, a gorgeous campus
Ultimately: The most transformative three weeks of your life.
Who is eligible?
 Students or recent students who are 20-26 years of age
If selected, you must be able to attend and participate in the entire three weeks of the Institute


Application Deadline: March 15, 2023
Not ready to apply this year? Bookmark the Hansen Leadership Institute to your ProFellow account.
© ProFellow, LLC 2023, all rights reserved