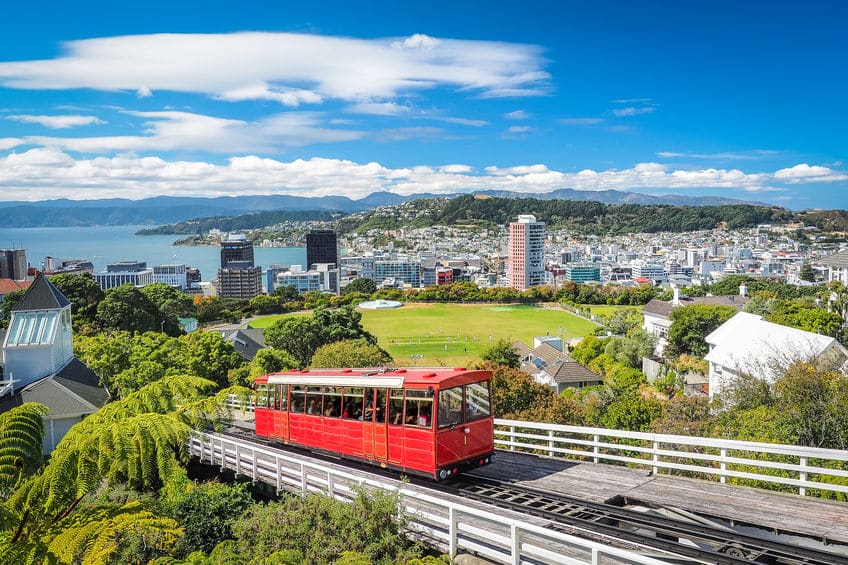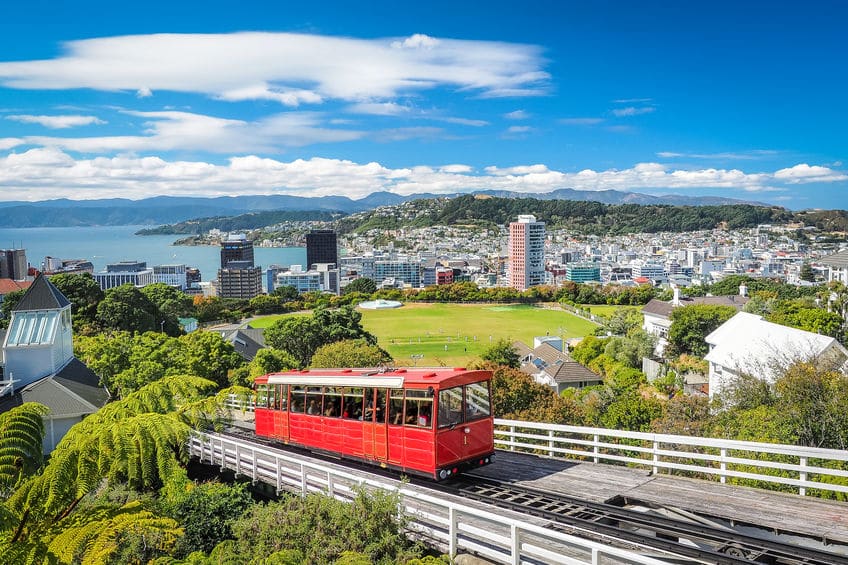 You've got 8 weeks left to apply! This week multiple opportunities are open for eligible applicants in art history, public policy, the Norwegian language, Arab studies, public service, and journalism. Whether you want to conduct research in New Zealand, Norway, San Francisco, or Washington DC; these fellowships are for post-doctoral scholars, early-career professionals and graduate students. A plethora of choices!  Apply now!
Not ready to apply this year? Click the links to bookmark these fellowships to your ProFellow account.
Upcoming Fellowship Deadlines: April 1- 7, 2019
© Victoria Johnson 2019, all rights reserved.