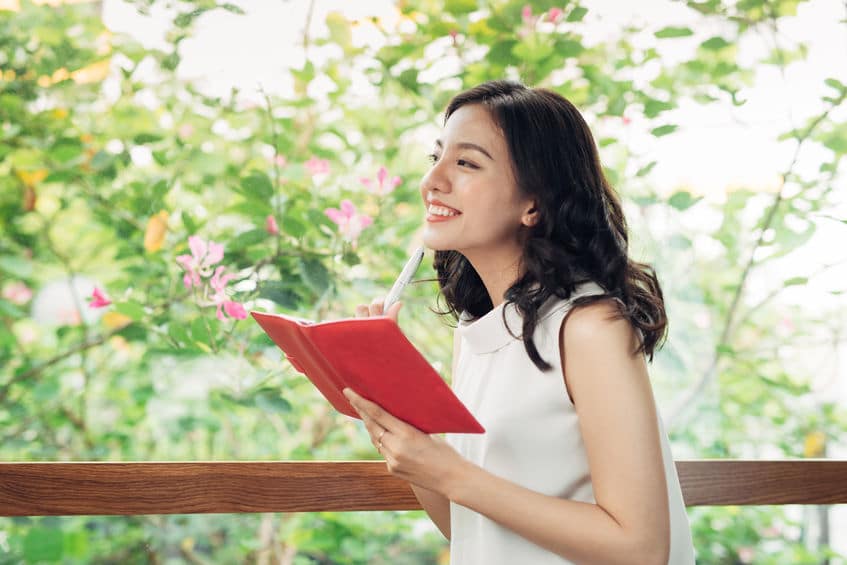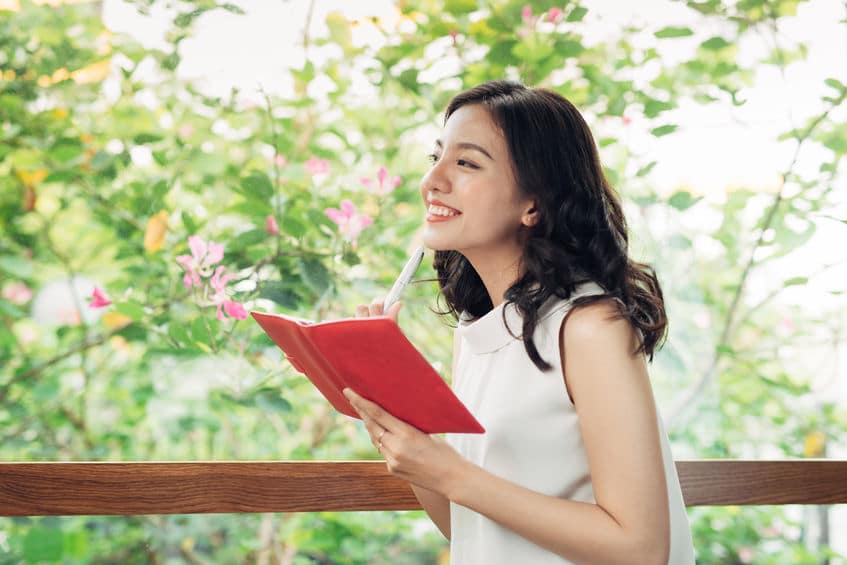 You've got 8 weeks to apply! This list of upcoming fellowship covers a large variety of disciplines, including the arts, architecture, health policy, law, and entrepreneurship. A variety of opportunities are available for Ph.D. scholars, students of all levels, and young professionals. Apply now!
Not ready to apply this year? Click the links to bookmark these fellowships to your ProFellow account.
Upcoming Fellowship Deadlines: April 11 – 17, 2021
©️ ProFellow, LLC 2021, all rights reserved.