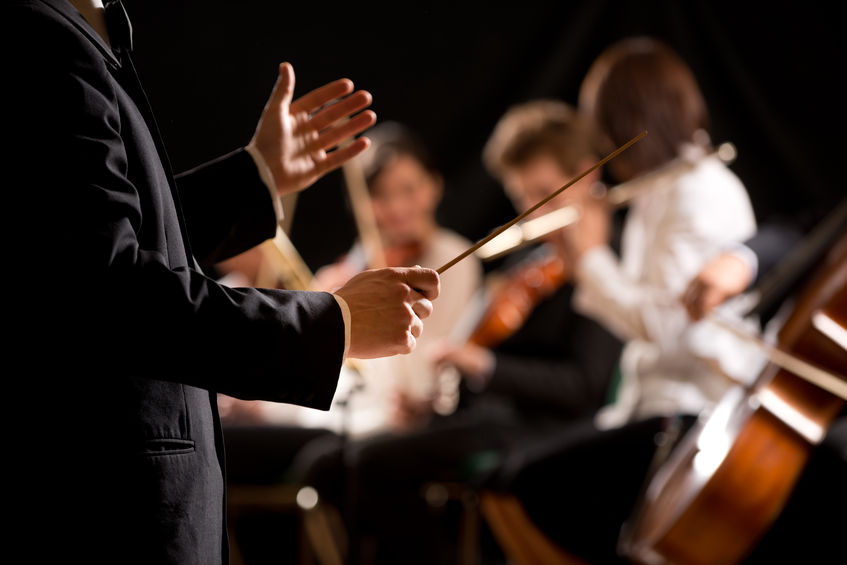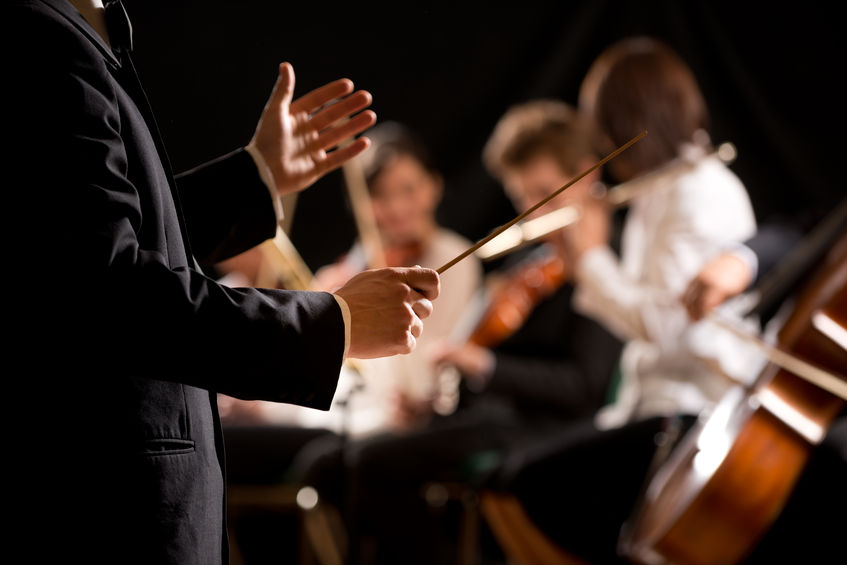 This week's list contains 9 fellowships funding work and research in the fine arts, STEM categories, language studies, LGBT studies and public policy. There are several opportunities for young professionals to jump-start their careers by learning from leading professionals in the field, first-hand. Teachers also have options to grow their network and lead research projects in STEM-related fields and students can find summer internship support packages. Apply now!
Not ready to apply this year? Click the links to bookmark these fellowships to your ProFellow account.
Upcoming Fellowship Deadlines: April 16 – 22, 2018
© Victoria Johnson 2018, all rights reserved.