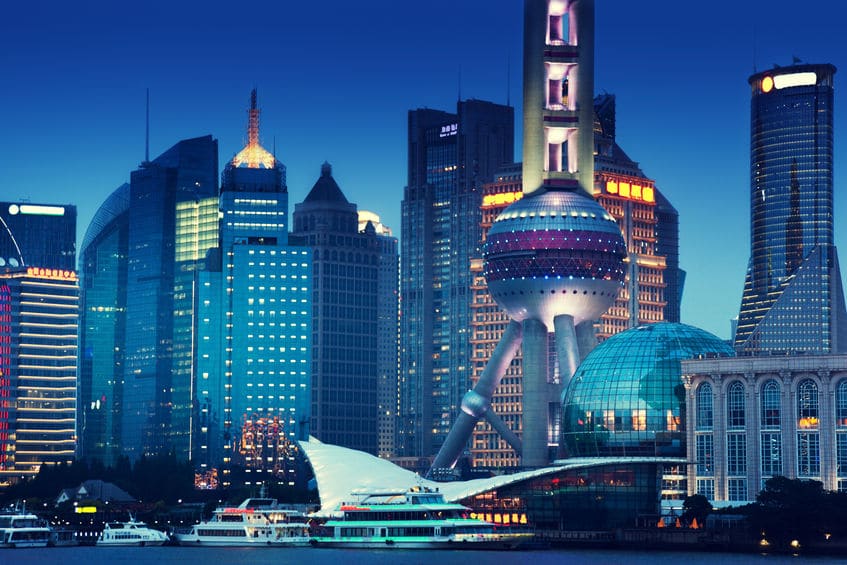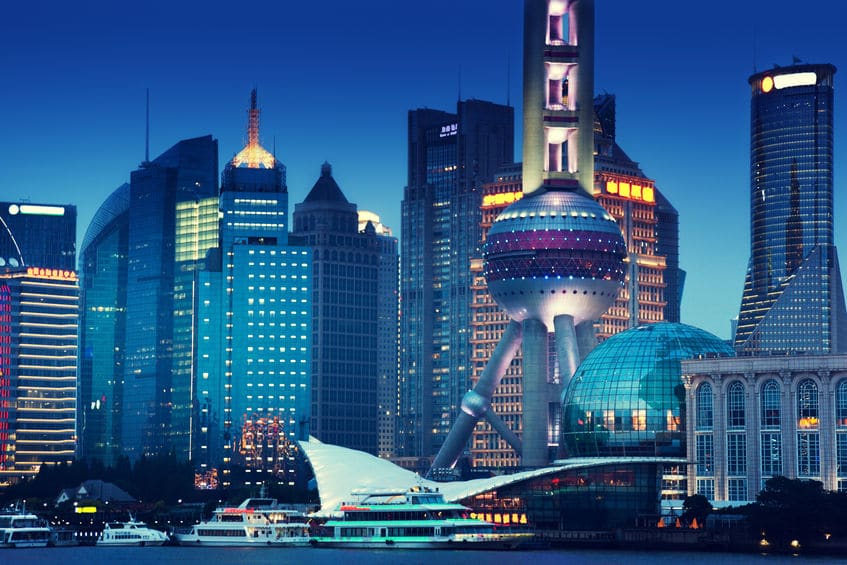 The fellowships on this week's list include opportunities in the arts, teaching, and science and engineering. There are also programs to study Chinese in China and social science in Japan. You've got 8 weeks to apply!  Apply now!
Not ready to apply this year? Click the links to bookmark these fellowships to your ProFellow account.
Upcoming Fellowship Deadlines: April 19 – 25, 2020
Math for America Master Teacher Fellowship

: Over the course of the four-year fellowship, MƒA Master Teachers – NYC K-12 public school mathematics and science teachers with more than four years of teaching experience – join a community of exceptional STEM educators. MƒA Master Teachers come together on a regular basis to collaborate and learn from each other. Whether by participating in professional workshops and events, through mentorship of MƒA Early Career Fellows, or by developing and facilitating new MƒA courses, Master Teachers continue to grow with fellow teachers, who share a passion for science or mathematics. The fellowship provides $60,000 in stipends over four years. / Due April 19, 2020
Confucius Institute Scholarships

: The Confucius Institute Scholarship program was established by Hanban/Confucius Institute Headquarters in order to encourage students and Chinese language teachers all over the world to study Chinese or conduct research regarding Chinese language and culture in China. Scholarships are offered for a Master's Degree in Teaching Chinese to Speakers of Other Languages (MTCSOL), and one academic year or one academic semester study in China. Open to non-Chinese citizens age 18-35 (MTCSOL applicants age 18-45). Language requirements apply. Provides full tuition and a monthly stipend. / Due April 20, 2020
Packard Fellowships for Science and Engineering

: Each year, the Foundation invites the presidents of 50 universities to nominate two early-career professors each from their institutions, and from those nominated, 16 Fellows receive individual grants of $875,000, distributed over five years. Packard Fellows must be faculty members who are eligible to serve as principal investigators engaged in research in the natural and physical sciences or engineering, and must be within the first three years of their faculty careers. Requests for nominations will be sent to the university presidents in January; nominations are due to the Foundation in March. / Due April 20, 2020
Grist Fellowship Programs: The Grist Fellowship Program is an opportunity for early-career journalists to hone skills at a national news outlet and deepen their understanding of environmental issues. Grist is an independent nonprofit media organization that shapes the country's environmental conversations, making green thinking second nature for their readers. Fellows are invited to 3 different fellowships at Grist: news, justice and video. Fellowships are for 6 months and include stipends of $2,750 per month. The news and justice fellowships can be conducted at Grists's Seattle office or remotely; the video fellowship must be conducted at the Seattle office. / Due April 20, 2020
NWF EcoCampus Graduate Student Research Fellowship: National Wildlife Federation EcoLeader Graduate Student Fellows help to educate and engage the EcoLeaders community through dedicated research projects. Fellowship grants are awarded to graduate students working with National Wildlife Federation staff on research that helps to expand the content and development of the EcoLeaders program to help college students and recent graduates to use project-based learning to develop their environmental leadership and sustainable career goals. Fellows receive $3,000 stipend, professional development assistance and networking and the possibility of academic credit for successful completion of the project. / Due April 20, 2020
Orchkids Fellowship Program: The Baltimore Symphony Orchestra is providing a two-year music teaching fellowship for fellows to work 30 hours per week in Baltimore City Public Schools with elementary-aged children; teaching in both private and group settings, embracing Orchkids' educational philosophy. Eligible applicants must have advanced performance skills on their instrument and considerable experience teaching beginner to intermediate level students. Three areas of expertise are Brass, String and Muscianship. Fellows will receive a stipend of $18,000 per year and may be eligible for free housing from an Orchkid donor. / Due April 20, 2020
NEH Fellowships for Advanced Social Science Research on Japan

: The Fellowship Program for Advanced Social Science Research on Japan is a joint activity of the Japan-U.S. Friendship Commission (JUSFC) and the National Endowment for the Humanities. Awards support research on modern Japanese society and political economy, Japan's international relations, and U.S.-Japan relations. Fellowships support continuous full-time work for a period of 6-12 months. Successful applicants receive a stipend of $4,200 per month. The maximum stipend is $50,400 for a twelve-month period. / Due April 22, 2020
QM-Jerome Foundation Fellowship for Emerging Artists: The QM-Jerome Foundation Fellowship is open to emerging visual artists living in the five boroughs of New York City. Eligible artists have completed their studies, but have not had solo exhibitions at established commercial galleries or public institutions or received major grants. Eligibility is also extended to artists who are well beyond their studies but have not received extensive press or market recognition. Artists will receive $20,000, professional development consultations, and close mentorship from QM staff members working toward an artist's project. The fellowship is for 1 year and culminates with exhibitions at the Queens Museum. / Due April 24, 2020
Misk Fellowship: Misk Fellowship is for Saudi citizens who gained their college acceptance from top universities globally. In collaboration with the Ministry of Education, the program seeks to transform Saudi Arabia by developing a powerful network of leaders who will work together to address Saudi's greatest challenges and accelerate the country's growth. Misk Fellowship recipients receive a fully-funded scholarship including monthly stipend, travel, accommodation, health insurance and tuition costs. In addition, they work with a dedicated team of advisors and mentors to prepare individual development plans that focus on your personal and professional development. / Due April 25, 2020
© Victoria Johnson 2020, all rights reserved.