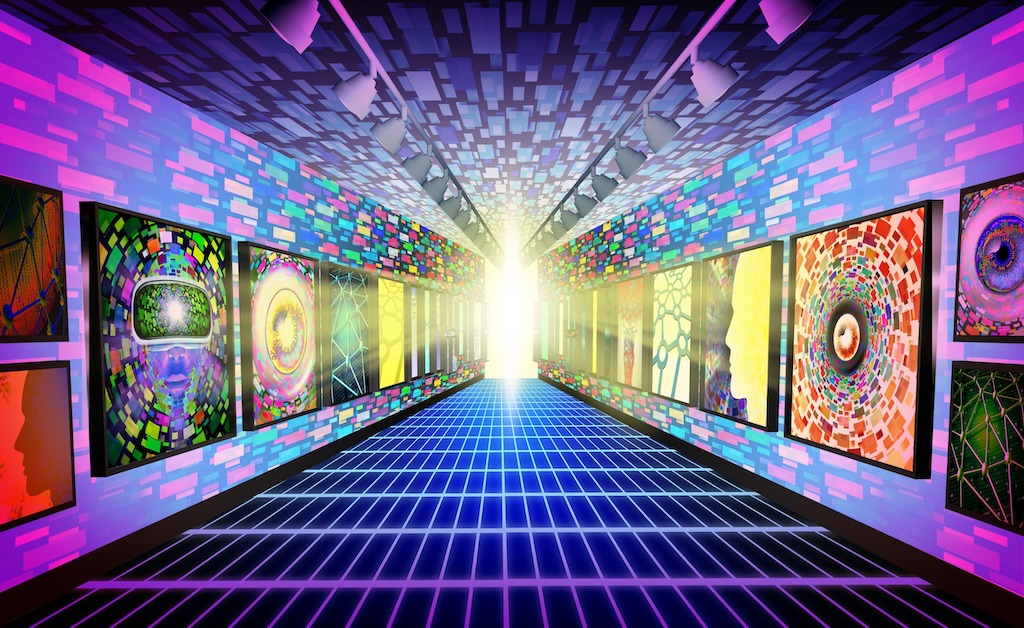 This list of upcoming fellowship deadlines includes programs for interpretive art, teaching, international relations, global health, writers, artists, LGBTQ leadership, PhD candidates, doctoral scholars,  graduate education, professional development, STEM, and more!
You've got 8 weeks to apply! Apply now! Not ready to apply this year? Click the links to bookmark these fellowships to your ProFellow account.
Upcoming Fellowship Deadlines: April 2 – April 8, 2023
Sign up for free access to the ProFellow database, which includes more than 2,400 professional and academic fellowships and fully funded graduate programs.
© ProFellow, LLC 2023, all rights reserved.