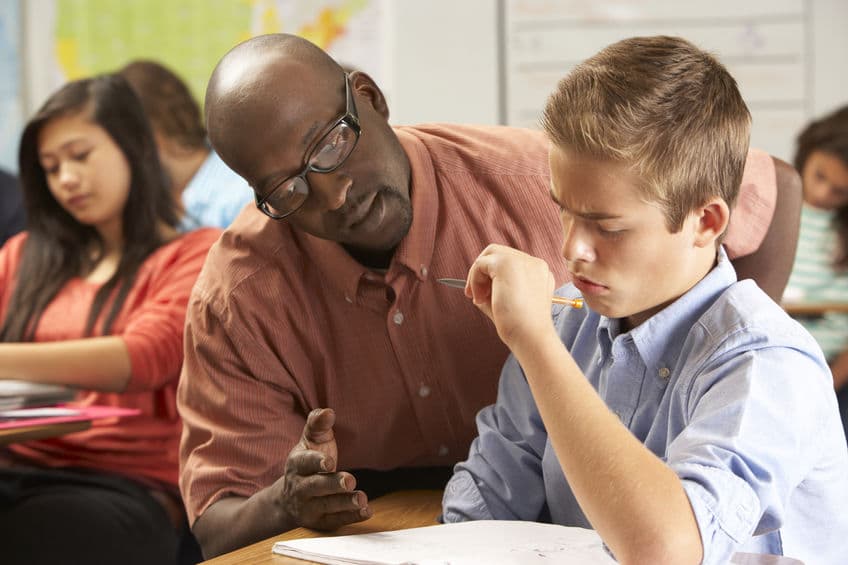 You've got 8 weeks left to apply! Once in lifetime opportunities are available this week for recent graduates, Australian citizens, graduate students, PhD scholars, early- to mid-career professionals, and journalists. From New York and Germany to Italy and the Marshall Islands, applicants have the chance to experience enriching international fellowships. The fields of study include: biomedical engineering, chemical engineering, teaching, poetry, German studies, inequality in the United States, governmental relations and lobbying. A wide range of fellowships and grants are available this week. Apply now!
 Not ready to apply this year? Click the links to bookmark these fellowships to your ProFellow account.
Upcoming Fellowship Deadlines: April 29 – May 5, 2019
© Victoria Johnson 2019, all rights reserved.