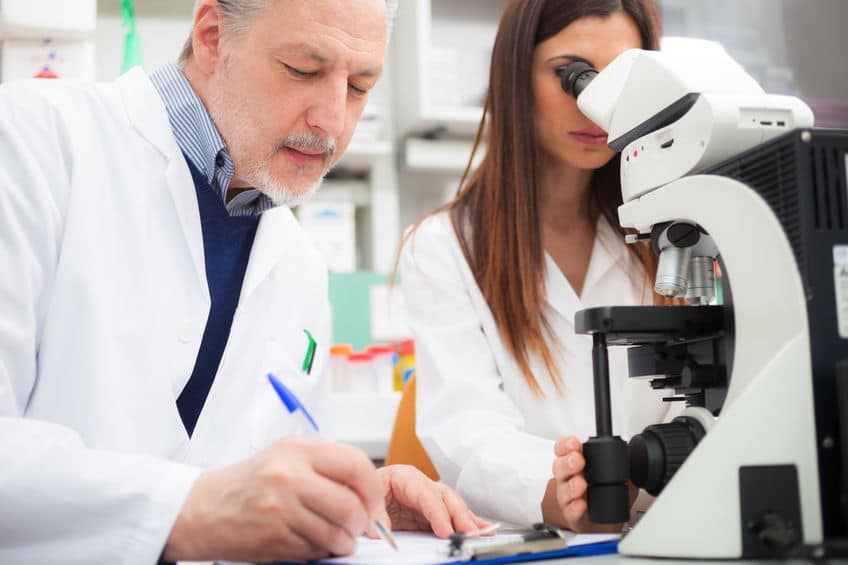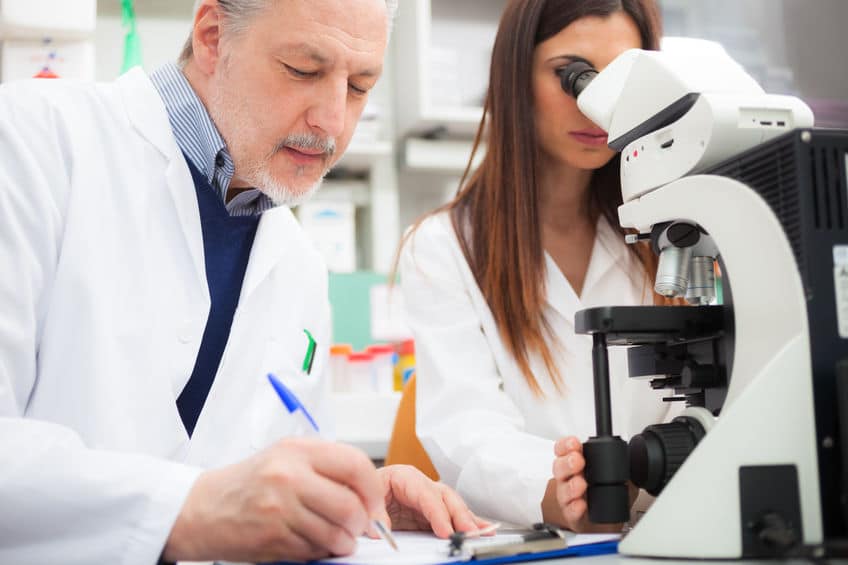 You've got 8 weeks left to apply! This week, pre-doctoral students get the chance to work on their dissertation in biomedical science. There are also multiple opportunities open for eligible applicants in the fields of the humanities, business,  behavioral or clinical science, as well as those interested in pre-doctoral or post-doctoral research, scholars pursuing a MBA, and international fellowships. Apply now!
 Not ready to apply this year? Click the links to bookmark these fellowships to your ProFellow account.
Upcoming Fellowship Deadlines: April 8-14, 2019
© Victoria Johnson 2019, all rights reserved.