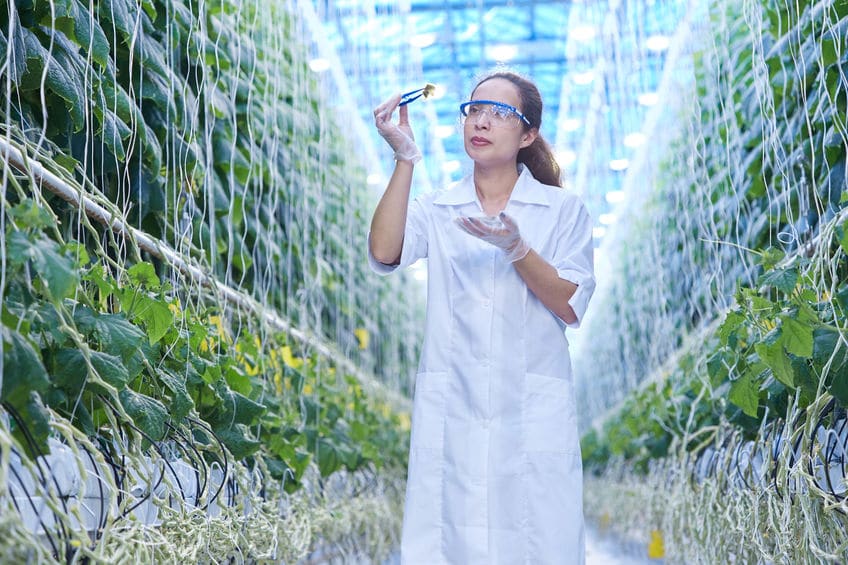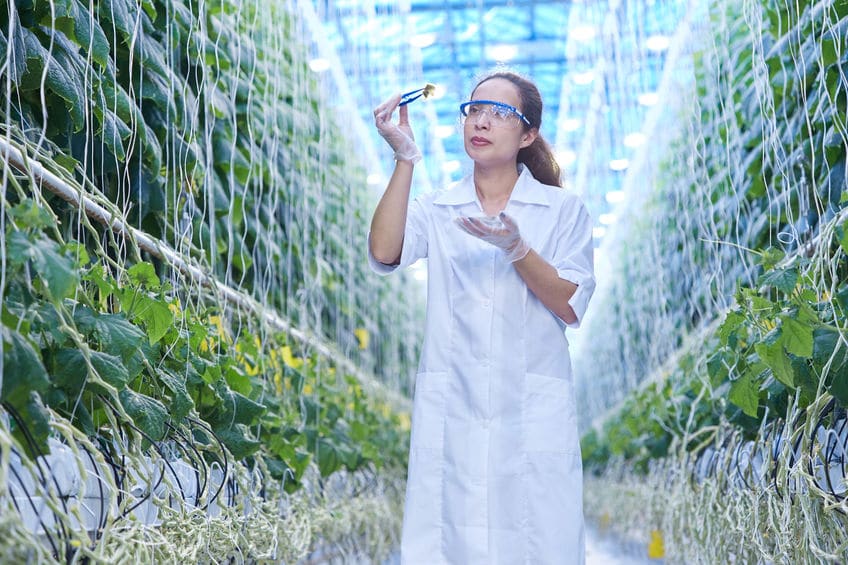 You've got 8 weeks to apply! This week, there are several STEM-related opportunities for young professionals, postdoctoral researchers, and early career scientists in technology, engineering, and neurobiology. There are also opportunities for doctoral research in history or theology in Germany along with postdoctoral research opportunities in anthropology, paleontology, biogeography, animal behavior and more in Panama and other tropical locations. Apply now!
Not ready to apply this year? Click the links to bookmark these fellowships to your ProFellow account.
© Victoria Johnson 2019, all rights reserved.