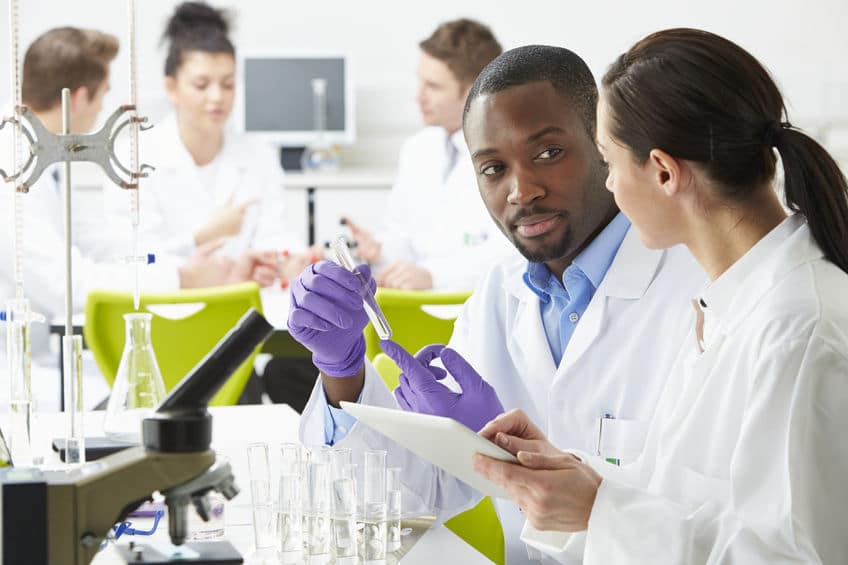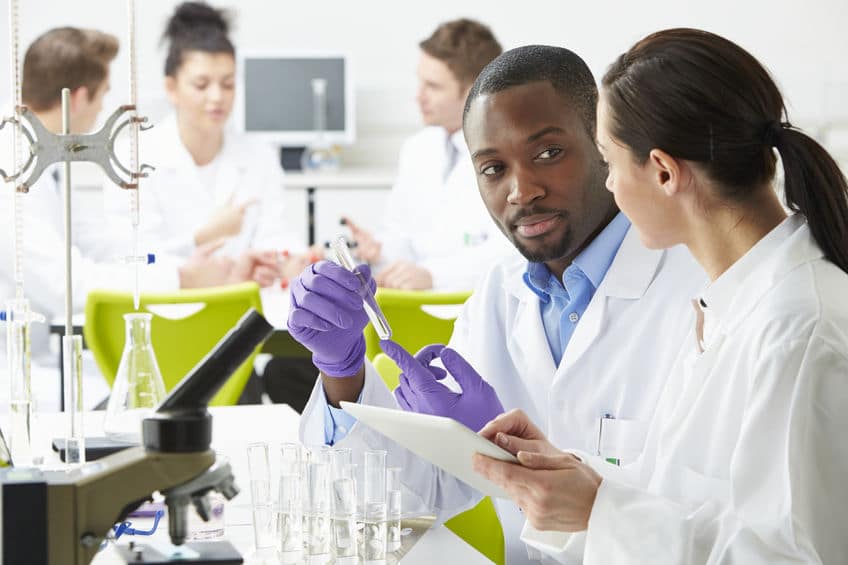 You've got 8 weeks to apply! This week's list includes many long-term research options for medical students and professionals including surgeons, scientists and physicians. Other scholars can find opportunities to research their doctoral thesis or collaborate on other projects. Apply now!
Not ready to apply this year? Click the links to bookmark these fellowships to your ProFellow account.
Upcoming Fellowship Deadlines: August 13 – 19, 2018
© Victoria Johnson 2018, all rights reserved.