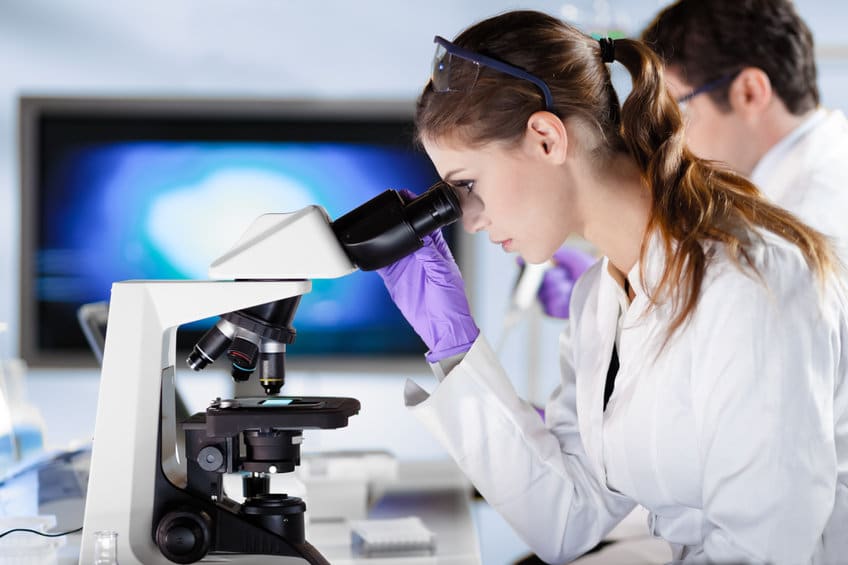 Your next career adventure awaits! This list of upcoming fellowship deadlines includes fellowships for entrepreneurs, cancer researchers, history-focused doctoral researchers, biomedical engineering PhD scholars, Indian and Latin American researchers, and a summer residency for military officers.
You've got 8 weeks to apply — Start your application today! Not ready to apply this year? Click the links to bookmark these fellowships to your ProFellow account.
Upcoming Fellowship Deadlines: August 14 – 20, 2022
The Henry Crown Fellowship Program seeks accomplished entrepreneurial leaders who are looking to develop the tools necessary to meet the challenges of business and civic leadership in the 21st century. This two-year program provides mentorship from the Aspen Institute and requires participation in four seminars. Each Fellow must design an individual leadership venture of their choosing. Fellows must be nominated. / Due August 15, 2022
The Damon Runyon Cancer Research Foundation funds theoretical and experimental research studying causes and its causes, mechanisms, therapies, and prevention. Candidates must already hold a PhD and apply for the fellowship under the guidance of a sponsoring scientist capable of providing mentorship to the Fellow. A base stipend of $52k plus additional funding for expenses is provided. / Due August 15, 2022
The Leibniz Institute of Europen History supports doctoral researchers who have at least a Master's level degree in history, theology, or another discipline that works historically.  Dissertations are completed under the supervision of the fellowship holder's supervisor at her/his home university. / Due August 15, 2022
The John Jay Institute's Saratoga Fellows Program provides young military officers with a summer residency in Langhorne, Pennsylvania, where Fellows grapple with readings from interdisciplinary studies in theology, philosophy, ethics, history, politics, culture, and jurisprudence. Fellows who demonstrate strong Christian commitment and leadership potential will be selected. / Due August 15, 2022
Boise State University offers a fully-funded PhD in Biomedical Engineering, an interdisciplinary field that applies engineering concepts to medicine and biology. All full-time Ph.D. students who have submitted complete applications by the application deadline are automatically considered for graduate assistantship funding, which will cover tuition costs and provide a competitive annual stipend. / Due August 15, 2022
The Fulbright-Nehru Postdoctoral Research Fellowships provide Indian faculty and researchers the opportunity to conduct research at a host institution in the U.S. Fellowships are for 8 to 24 months and support research in the fields of science and technology, the arts, economics, law, and the humanities. The foundation provides J-1 visa support, a living stipend, and round-trip airfare between the U.S. and India. / Due August 17, 2022
The Pew Latin American Fellows Program in the Biomedical Sciences provides support for young scientists from Latin America to receive postdoctoral training in the United States. The 2-year fellowship provides an annual stipend of $30,000. Participants who return to Latin America and establish independent labs receive an additional $70,000 grant from PEW to purchase equipment and supplies. / Due August 17, 2022
Looking for graduate funding? Sign up to discover and bookmark more than 2,000 professional and academic fellowships in the ProFellow database.
© ProFellow, LLC 2022, all rights reserved.