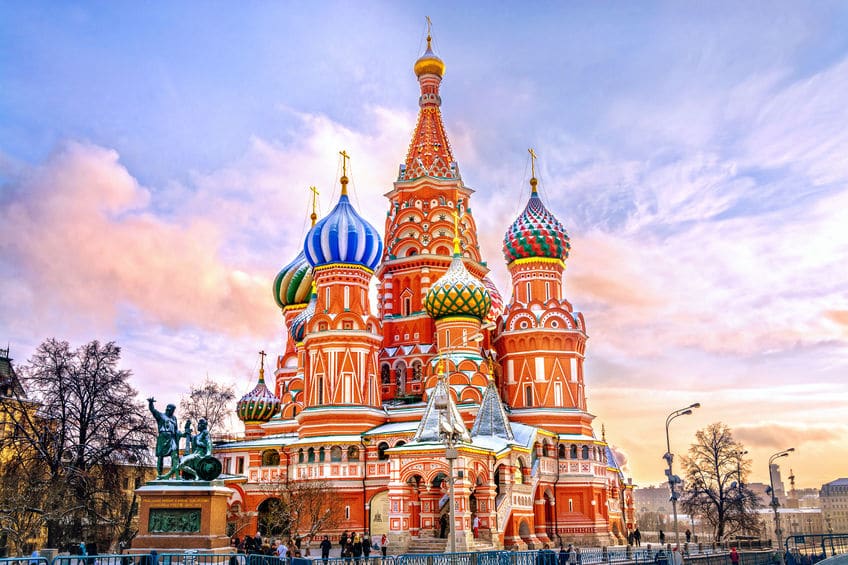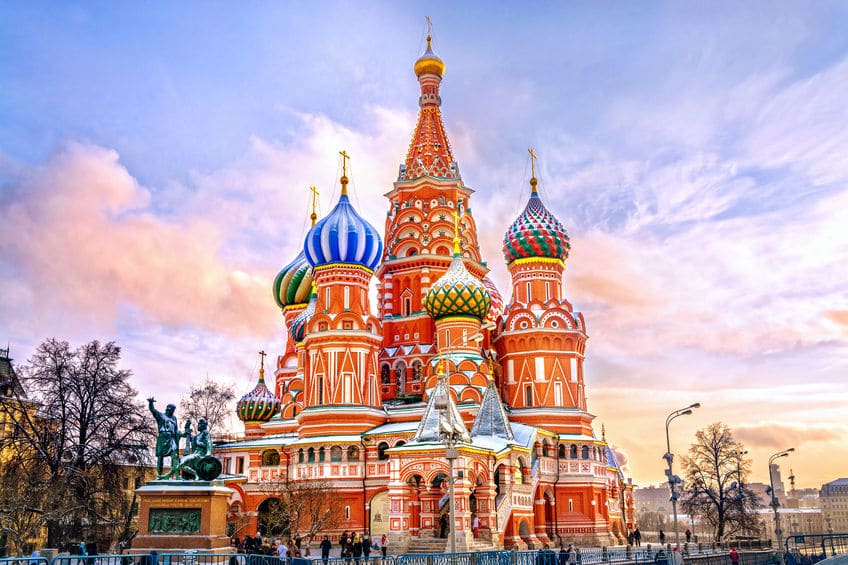 This week, there are fellowship opportunities for international exchange between the U.S. and Russia, training in biosafety and biocontainment, pre-and post-doctoral work in a variety of fields, and significant grant opportunities for work in political research. You've got 8 weeks to apply, so make sure to start on your application soon! 
Not ready to apply this year? Click the links to bookmark these fellowships to your ProFellow account.
Upcoming Fellowship Deadlines: August 2 – 8, 2020
Future Leaders in Action (FLIA) Fellowships: For up to 13 weeks over the spring, summer, or fall, Future Leaders in Action ("FLIA") places fellows, emerging social sector leaders in youth-oriented nonprofit organizations to develop or implement enrichment programs which cultivate their leadership skills. Fellows work full-time, on-site with a partner on an enrichment program that focuses on one of the following areas: advancing skills for success, promoting public health and protecting the environment. There are fellowships available in New York, Portland and Iowa and past partners have included Boys & Girls Clubs, the Fiver Children's Foundation, Big Brothers Big Sisters and other health-related organizations. / Due August 2, 2020
SEE Independent Professionals Project Initiative

: The Eurasia Foundation's US-Russia Social Expertise Exchange (SEE) "Independent Professionals Project Initiative" is open to individuals from the U.S. and Russia who are interested in implementing bilateral projects focused on (1) Community Engagement and Volunteerism (2) Social inclusion of people with disabilities (3) Social entrepreneurship (4) Youth Engagement and Mentorship. Competitively selected candidates travel to an organization in the host country for 14 to 21 days to conduct activities related to their proposed project and will implement follow-up activities after returning to their home country. Independent professionals are strongly encouraged to have at least a working proficiency with both the English and Russian languages. / Due August 3, 2020
National Biosafety and Biocontainment Training Program

: The NBBTP offers two-year Masters and post-doctoral fellowships at the NIH Bethesda Campus providing a rare opportunity to receive professional training in biosafety and biocontainment at one of the foremost biomedical research centers in the world. Fellowships provide an extraordinary learning environment and rigorous program including academic training, experiential learning, mentorship, developmental assignments, and applied occupational safety and health research opportunities. NBBTP Fellows do not engage in any primary patient care activities. Fellowships are funded and offered in one year increments. Applicants must have a Masters or be a post-graduate with academic degree(s) in microbiology, public health, medicine (human or veterinary), or other allied sciences (industrial hygiene, engineering, etc.). / Due August 3, 2020
William T. Grant Foundation Research Grants

: The William T. Grant Foundation Grants support high-quality research that is relevant to policies and practices that affect the lives of young people ages 5 to 25 in the United States. Grants are to be used for programs, policies, and practices that reduce inequality in youth outcomes and benefit American youth. Research grants about reducing inequality typically range between $100K to $600K and cover 2-3 years of support. Research grants about improving the use of research initiative will range between $100K to $1M and cover 2-4 years of support. The Foundation supports a diverse group of researchers who are currently employed at a tax-exempt organization. / Due August 4, 2020
Princeton Society of Fellows

: The Princeton Society of Fellows is an interdisciplinary group of scholars in the humanities, social sciences, and selected natural sciences. Postdoctoral fellows are appointed each year for three-year terms in residence to pursue research and teach half-time in their academic host department. Fellows are provided with a salary of $88,800 per year, benefits, a $5,000 research account, access to university grants, a shared office, a personal computer and other resources. Fellows are expected to reside in or near Princeton during the academic year in order to attend weekly seminars and participate fully in the intellectual life of the Society. / Due August 4, 2020
Burroughs Wellcome Fund-ASTMH Postdoctoral Fellowship in Tropical Infectious Diseases: Designed to stimulate or sustain interest in research in tropical infectious diseases, this unique fellowship provides funding for physician-scientists to conduct research focused on infectious diseases of low and low-middle income countries. Applicants must be a citizen or permanent resident of the U.S. or Canada with an academic appointment of fellow at an accredited U.S. or Canadian institution. The award is made to the applicant's home institution and is meant to offset costs associated with the proposed project, including travel to/from the overseas site, lab assistant, insurance, and other expenses. / Due August 5, 2020
Henry Dreyfus Teacher-Scholar Awards Program

: The Henry Dreyfus Teacher-Scholar Awards Program supports the research and teaching careers of talented young faculty in the chemical sciences at undergraduate institutions in the United States. Based on institutional nominations, the program provides discretionary funding to faculty at an early stage in their careers. The award is based on accomplishment in scholarly research with undergraduates, as well as a compelling commitment to teaching, and provides an unrestricted research grant of $60,000. / Due August 6, 2020
Harvard Society of Fellows Junior Fellowships

: Harvard University is offering three-year long fellowships for men and women to conduct post-doctoral research in any department of the University. Fellows must be persons of exceptional ability, originality, and resourcefulness, and should be of the highest calibre of intellectual achievement, comparable to successful candidates for junior faculty positions at leading universities. Nominations are required for each applicant. The offered stipend for the first year is $83,000. / Due August 7, 2020
Ruth L. Kirschstein National Research Service Award (NRSA) Individual Predoctoral Fellowship

: The purpose of the Kirschstein-NRSA predoctoral fellowship (F31) award is to enable promising predoctoral students to obtain individualized, mentored research training from outstanding faculty sponsors while conducting dissertation research in scientific health-related fields relevant to the missions of the participating NIH Institutes and Centers. Applicants for the F31 must be candidates for the PhD degree and have identified a dissertation research project and sponsor(s). The fellowship may provide up to five years (typically 2-3 years) of support for research training which leads to the PhD or equivalent research degree, the combined MD/PhD degree, or another formally combined professional degree and research doctoral degree in the biomedical, behavioral, or clinical sciences. / Due August 8, 2020
© Victoria Johnson 2020, all rights reserved.