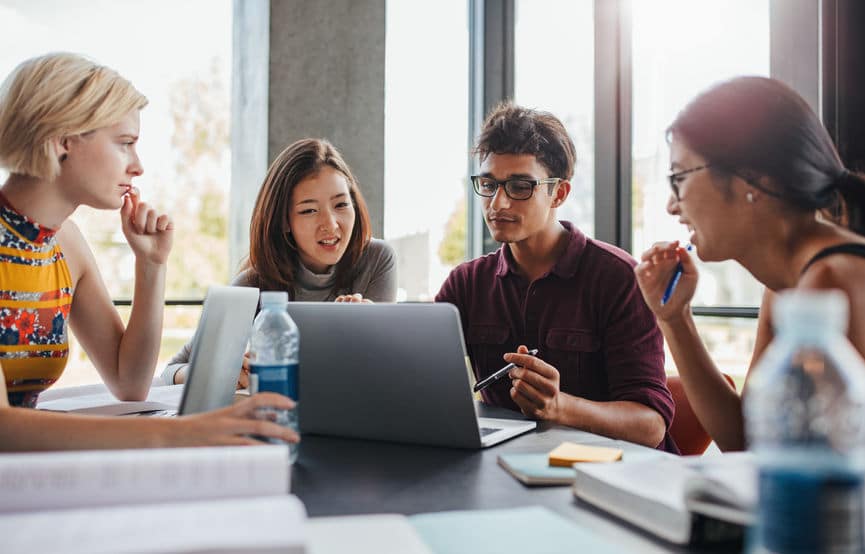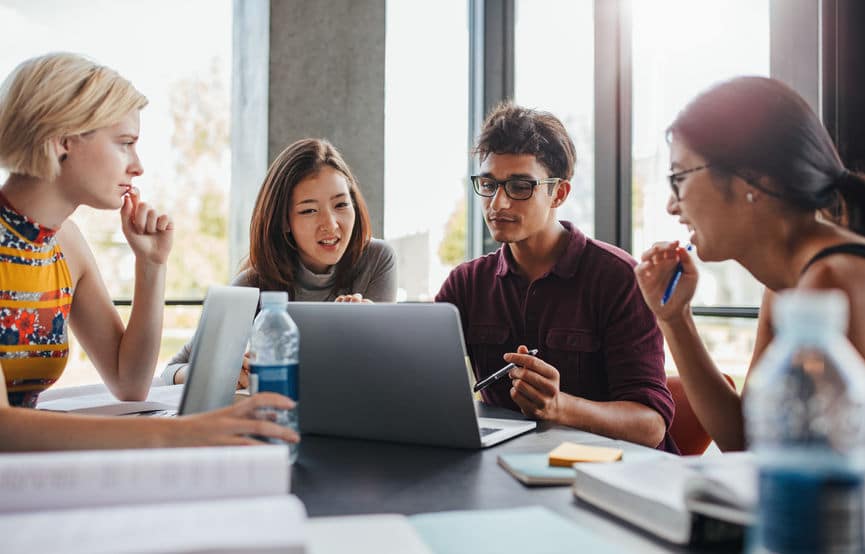 Apply for these fellowships now, deadlines are only 8 weeks away! There are many postdoctoral opportunities in this week's list, including long-term options in science and the humanities. Other options include fellowships for undergraduates, teachers and innovative thinkers hoping to share their message with the world.
Not ready to apply this year? Click the links to bookmark these fellowships to your ProFellow account.
Upcoming Fellowship Deadlines: August 20 – 26, 2018
© Victoria Johnson 2018, all rights reserved.