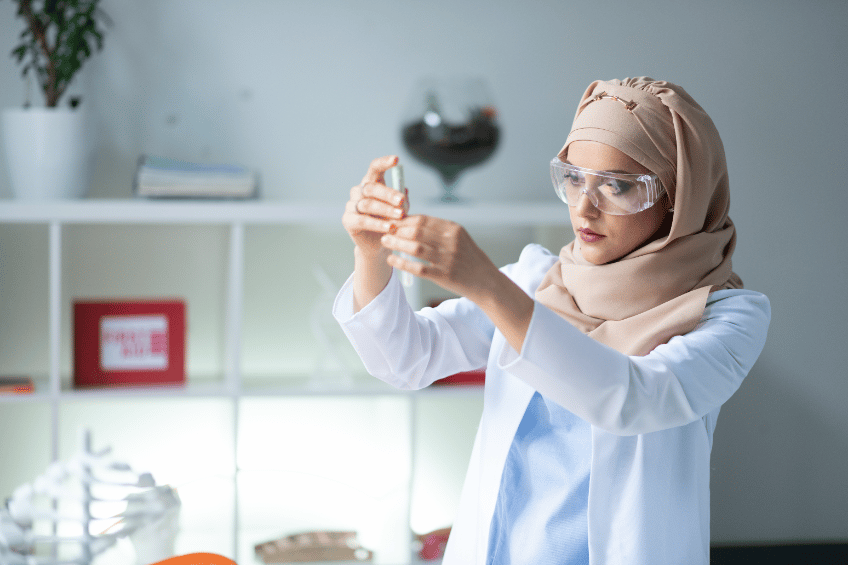 This list of upcoming fellowship deadlines in mid-December of 2022 includes programs for interdisciplinary research, financial services dissertation funding, STEM graduate and postdoc fellowships, and government and public service fellowships in several countries. There are 8 weeks left to apply for these opportunities!
Not ready to apply this year? Click the links to bookmark these fellowships to your ProFellow account.
Upcoming Fellowship Deadlines: December 11 – 17, 2022

Looking for graduate funding? Sign up to discover and bookmark more than 2,300 professional and academic fellowships in the ProFellow database.
© ProFellow, LLC 2022, all rights reserved.