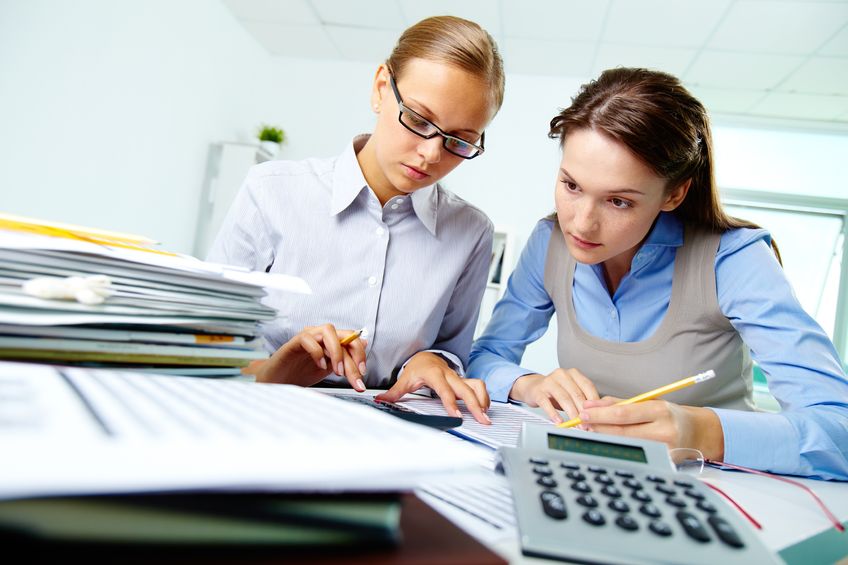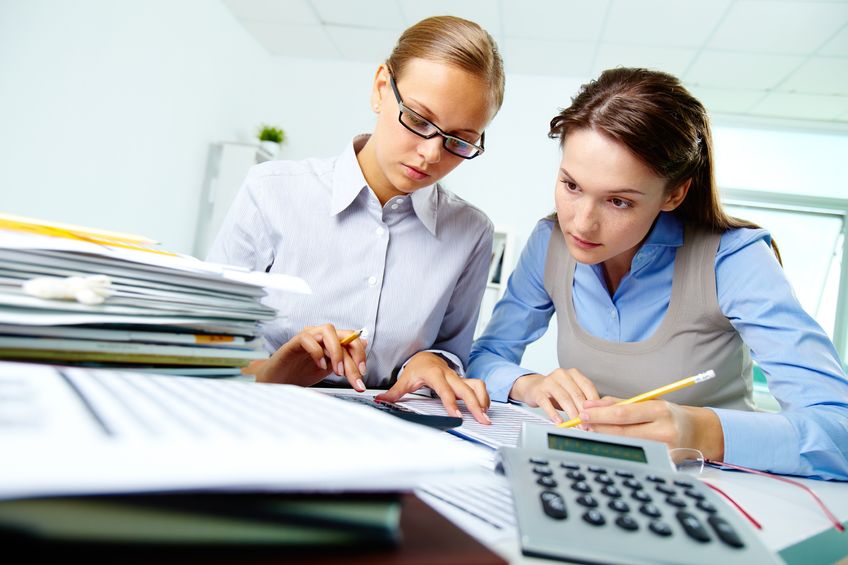 You've got less than 2 months to apply for these fellowships that support further study or initiatives to help people in countries across the Middle East and Africa. Some fellowships support current PhD students in the humanities and sciences as they pursue their studies or additional activities to enhance their education. Professional fellowship opportunities are also available that allow fellows to earn valuable work experience firsthand while shaping programs for a better future in developing nations.
Not ready to apply this year? Click the links to bookmark these fellowships to your ProFellow account.
Upcoming Fellowship Deadlines: December 12 – December 25, 2017
© Victoria Johnson 2017, all rights reserved.