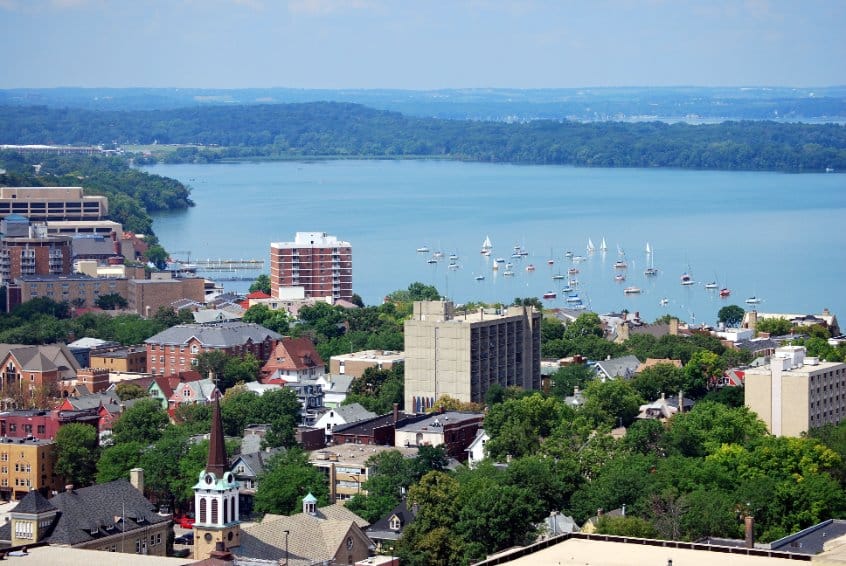 This list of upcoming fellowship deadlines includes programs and funding for political analysis, environmental studies, research in French literature and studies, social work, and STEM opportunities.
Some of the universities on this list of upcoming fellowship programs include Boston University, the University of Wisconsin-Madison, and New York University.
You've got 8 weeks to apply! Apply now! Not ready to apply this year? Click the links to bookmark these fellowships to your ProFellow account.
Upcoming Fellowship Deadlines: December 18 – 24, 2022
Looking for graduate funding? Sign up to discover and bookmark more than 2,300 professional and academic fellowships in the ProFellow database.
© ProFellow, LLC 2022, all rights reserved.