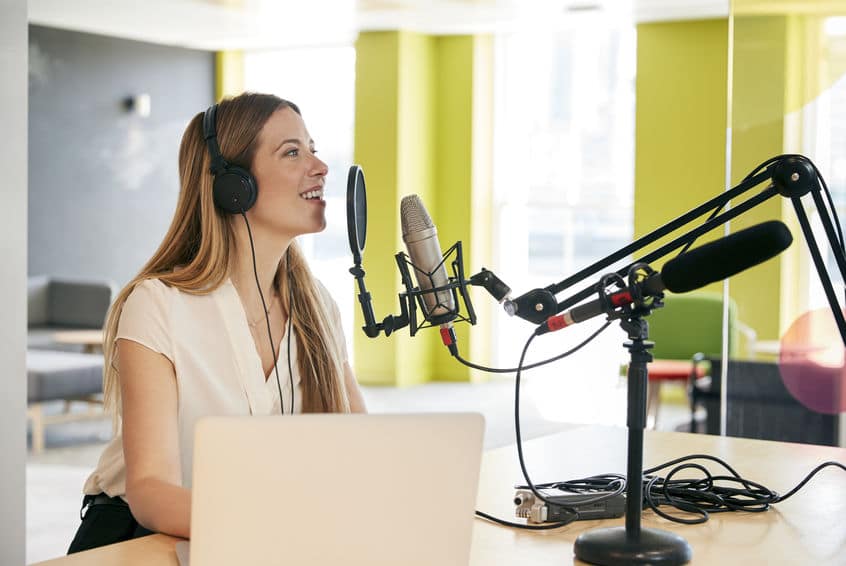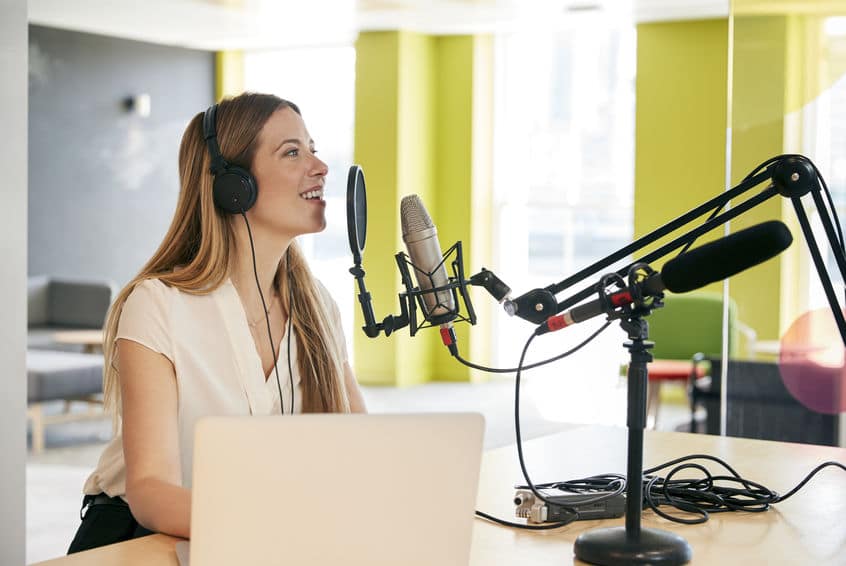 A new year is right around the corner, and it is time to start thinking about fellowship deadlines in 2020! This week's list closes out 2019 and includes the first deadlines of 2020. There are many postdoctoral opportunities as well as summer fellowships for current students and recent graduates. Mid-career professionals will also find options to shift gears in their careers or return to school for another degree. Apply now!
Not ready to apply this year? Click the links to bookmark these fellowships to your ProFellow account.
Upcoming Fellowship Deadlines: December 22, 2019 – January 4, 2020
© Victoria Johnson 2019, all rights reserved.