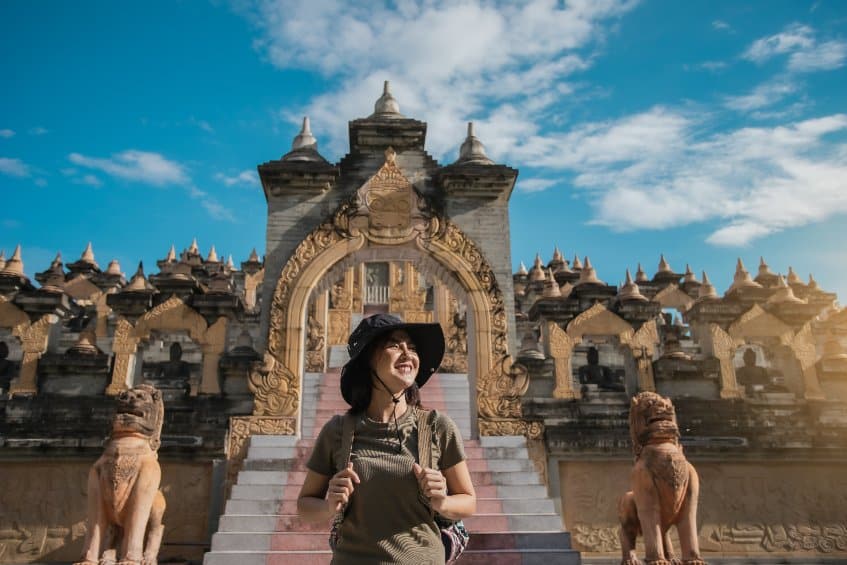 This list of upcoming fellowship deadlines includes programs for creative writing, journalism, copyright law, international policy, international health, and Jewish leadership, and fully funded MFA and PhD programs in languages like German, Spanish, Hindi, and Portuguese, and a year of advanced language study in Southeast Asia. You've got 8 weeks to apply!
If you are interested in applying to fully funded master's or PhD programs, we recommend reading this article from Julie Gardella on how she received multiple fully funded graduate school offers.
Not ready to apply this year? Click the links to bookmark these fellowships to your ProFellow account.
Upcoming Fellowship Deadlines: December 25 – 31, 2022
Looking for fellowships or funding for graduate school? Sign up to discover and bookmark more than 2,400 professional and academic fellowships and fully funded PhD and Master's programs in the ProFellow database.
© ProFellow, LLC 2022, all rights reserved.