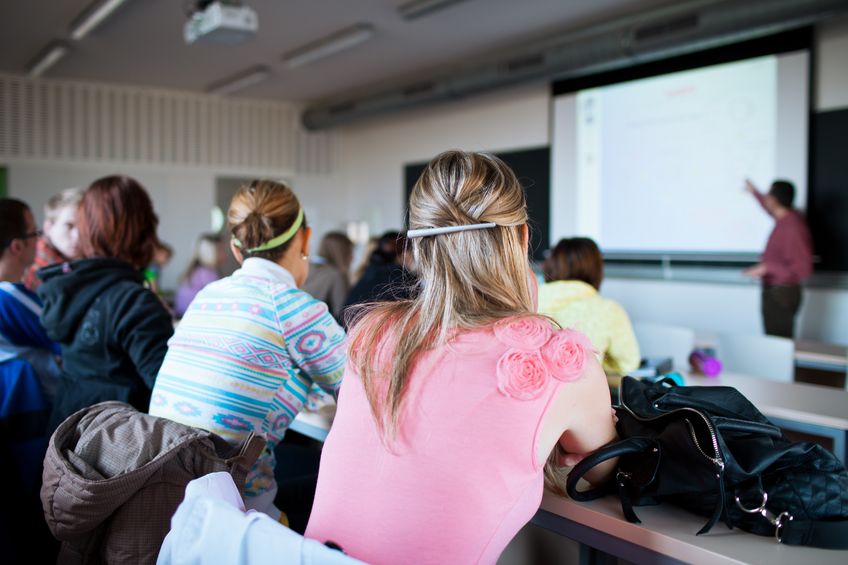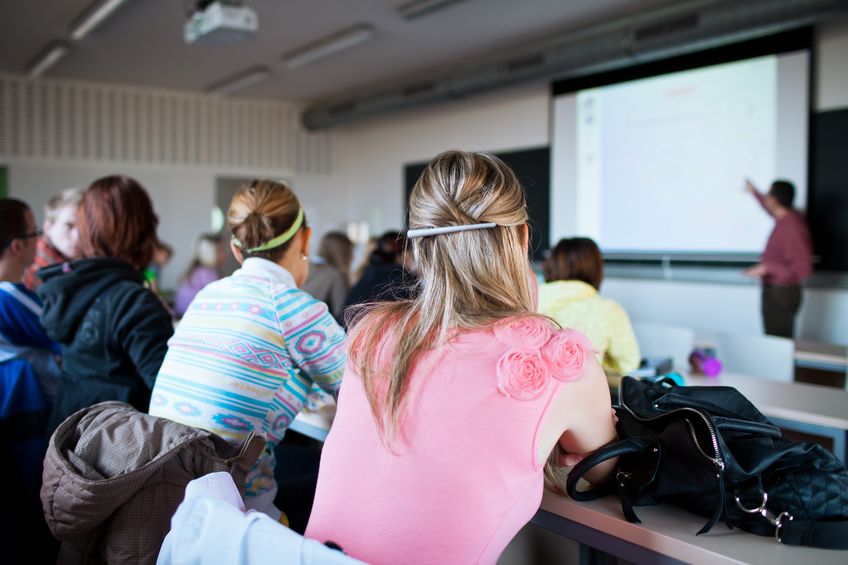 This week's list brings us to the end of 2017 and holds fellowships for research projects, language study, professional training and graduate programs. Some research opportunities include postdoctoral studies in business, history and international relations. There are also options to gain practical skills in journalism and learn several different Asian languages through intensive study programs. Apply now and line up your fellowship for next year!
Not ready to apply this year? Click the links to bookmark these fellowships to your ProFellow account.
Upcoming Fellowship Deadlines: December 26 – 31, 2017
© Victoria Johnson 2017, all rights reserved.