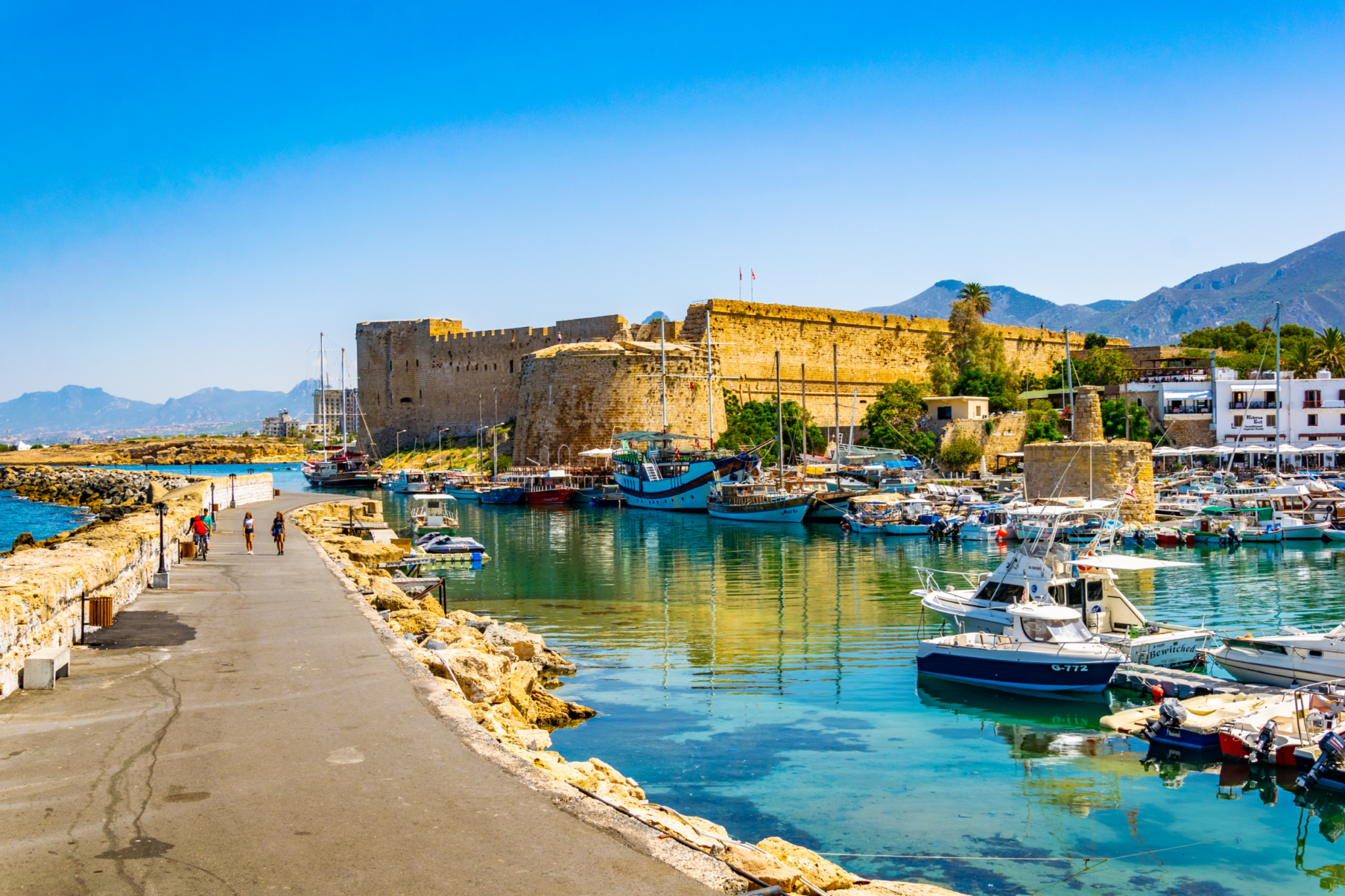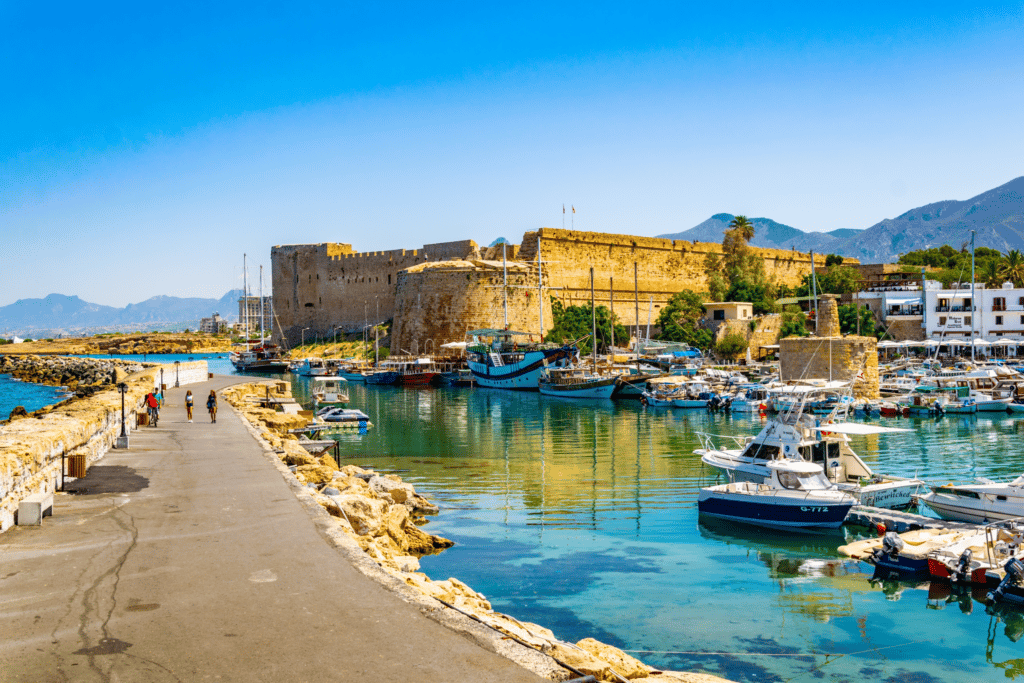 This list of upcoming fellowship deadlines includes funding for scholars of women's history, multidisciplinary researchers, research projects in Cyprus, dissertation writing, global leaders residing outside the US, and more! It also includes multiple fully funded Master's and PhD programs in a variety of disciplines.
You've got 8 weeks to apply — Start your application today! Not ready to apply this year? Click the links to bookmark these fellowships to your ProFellow account.
Upcoming Fellowship Deadlines: December 4 – 10, 2022
Looking for graduate funding? Sign up to discover and bookmark more than 2,300 professional and academic fellowships in the ProFellow database.
© ProFellow, LLC 2022, all rights reserved.