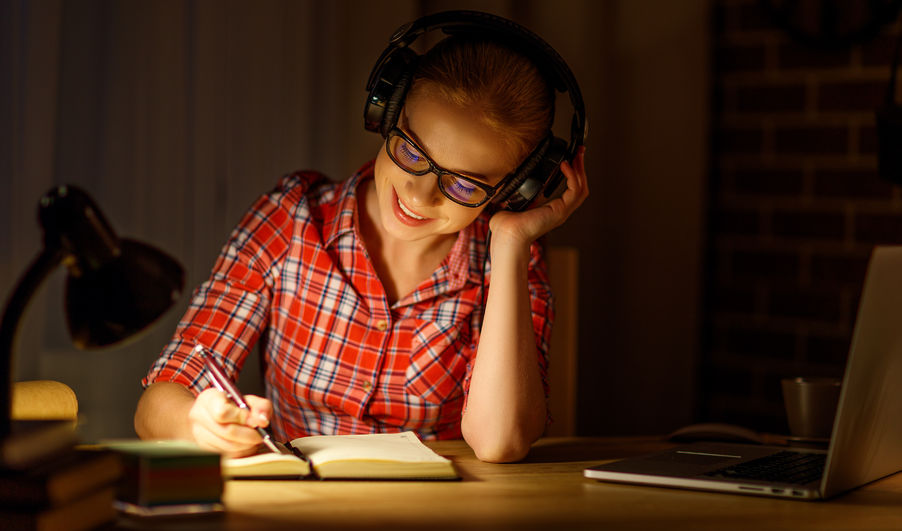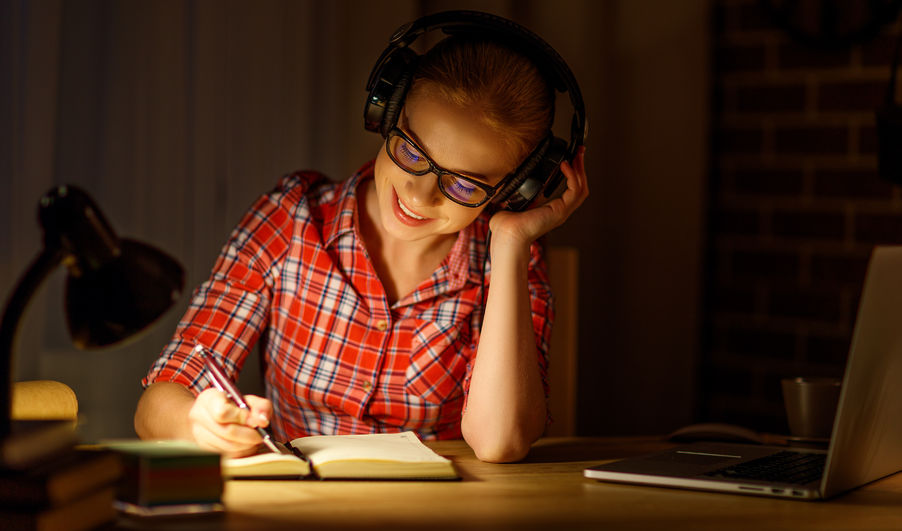 This week's list includes opportunities for students, researchers and professionals at any stage of their career. Fellowships support the work of scholars focusing on peace, religion, literature and health/science. There are also several fellowships for mid-career professionals to build skills or contribute to different organizations, including opportunities to advise government officials. Several opportunities also allow for overseas students and professionals to earn degrees or work on projects in the UK and U.S.
Not ready to apply this year? Click the links to bookmark these fellowships to your ProFellow account.
Upcoming Fellowship Deadlines: December 5 – December 11, 2017
© Victoria Johnson 2017, all rights reserved.