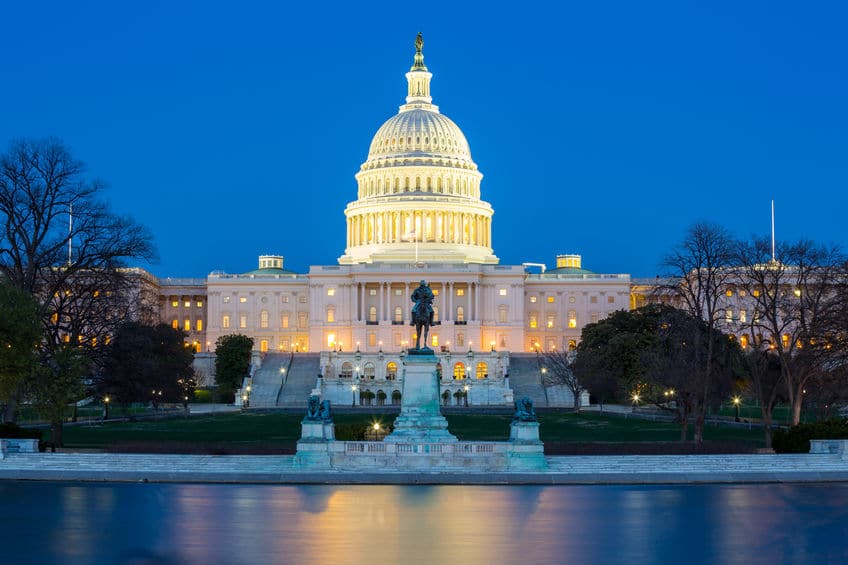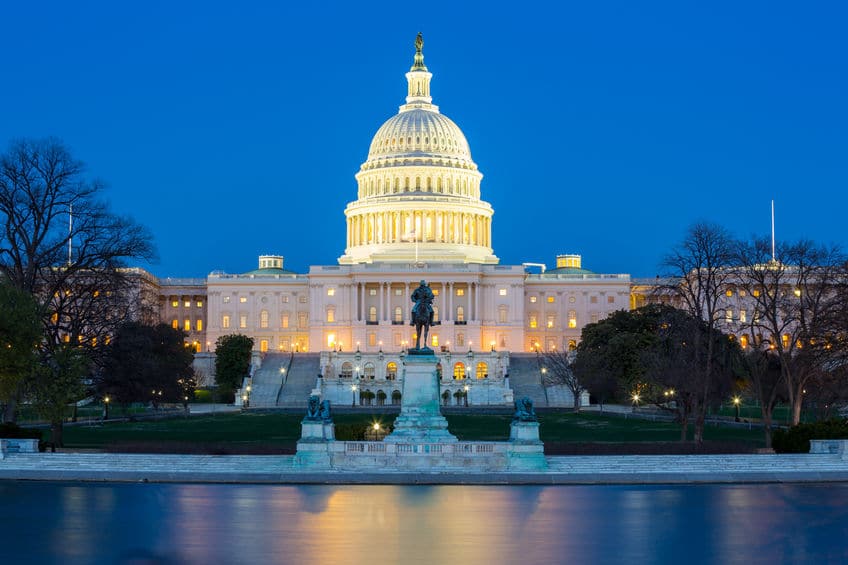 This list includes fellowships in various disciplines. You could work in Washington D.C. on foreign policy and engineering, study archaeology in Cyprus, be a postdoctoral fellow in the health sciences and other disciplines, or receive funding for a Ph.D. in computer science. You've got 8 weeks to apply! Apply now!
Not ready to apply this year? Click the links to bookmark these fellowships to your ProFellow account.
Upcoming Fellowship Deadlines: December 8 – 14, 2019
© Victoria Johnson 2019, all rights reserved.