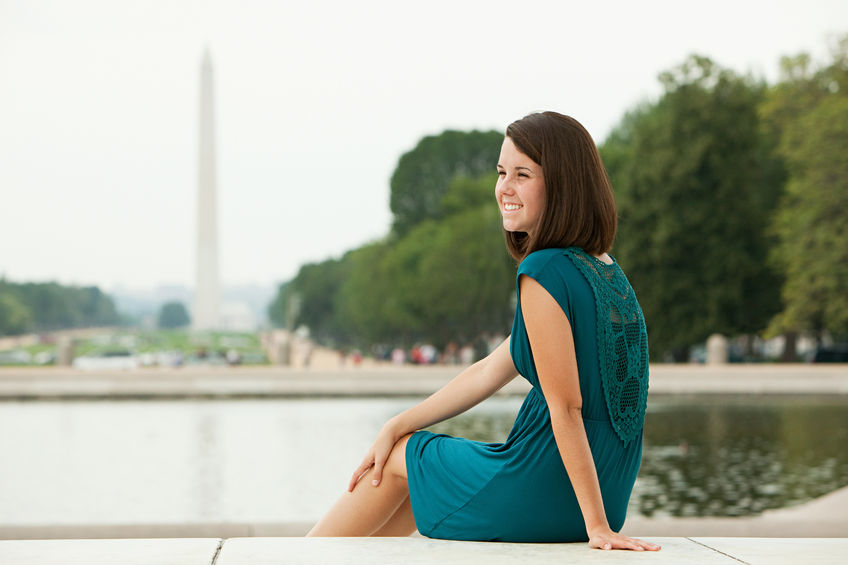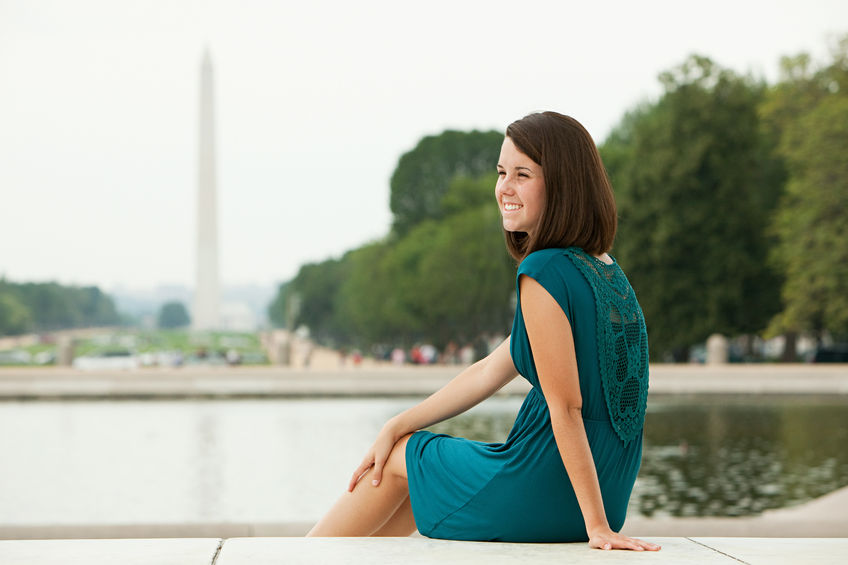 This is the final deadlines list of 2017! Start 2018 on the right foot and line up your fellowship now. There are short-term and long-term fellowships for scholars, researchers and professionals in politics, the arts and scientific fields. Students and educators will also find many summer programs that they can take advantage of in between school years. More fellowships support study abroad programs and internships, TEFL programs and projects in peace and journalism.
Not ready to apply this year? Click the links to bookmark these fellowships to your ProFellow account.
Upcoming Fellowship Deadlines: February 12 – February 18, 2018
© Victoria Johnson 2017, all rights reserved.