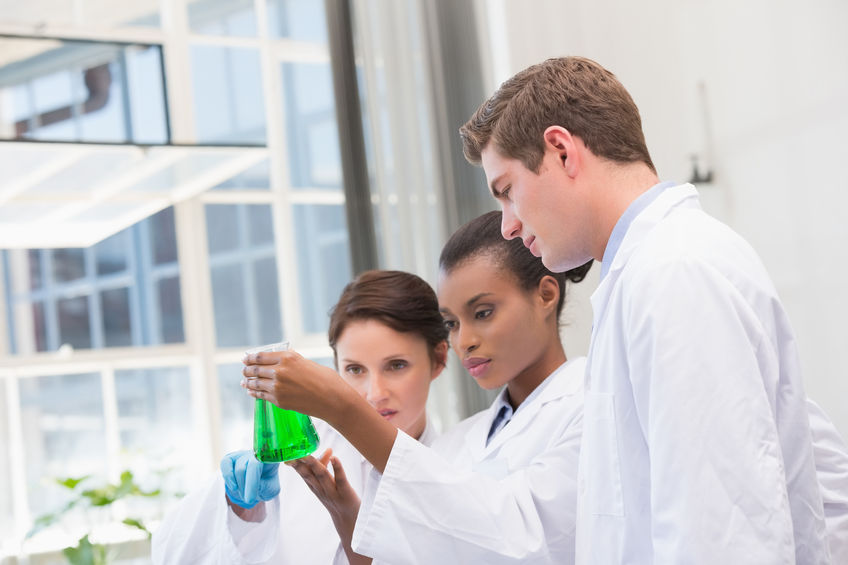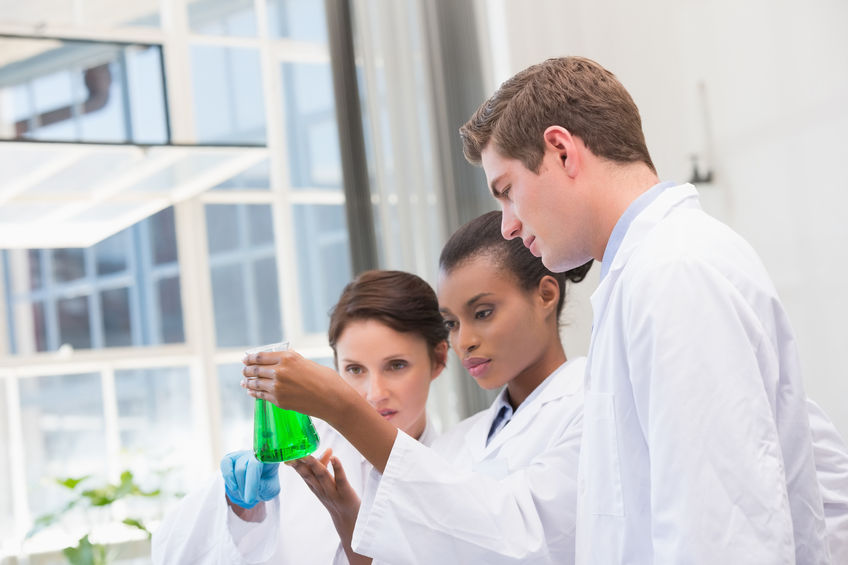 You've got 8 weeks to apply! There is a great mix of opportunities in this week's list, from fellowships for high school graduates in the U.S. to long-term postdoctoral research grants in Sweden. Discover these professional and academic fellowships in liberal arts, education, science, economic development, and LGBT civil rights, among other fields.
Not ready to apply this year? Click the links to bookmark these fellowships to your Profellow account.
UPCOMING FELLOWSHIP DEADLINES: FEBRUARY 14 – 20, 2017
© Victoria Johnson 2016, all rights reserved.