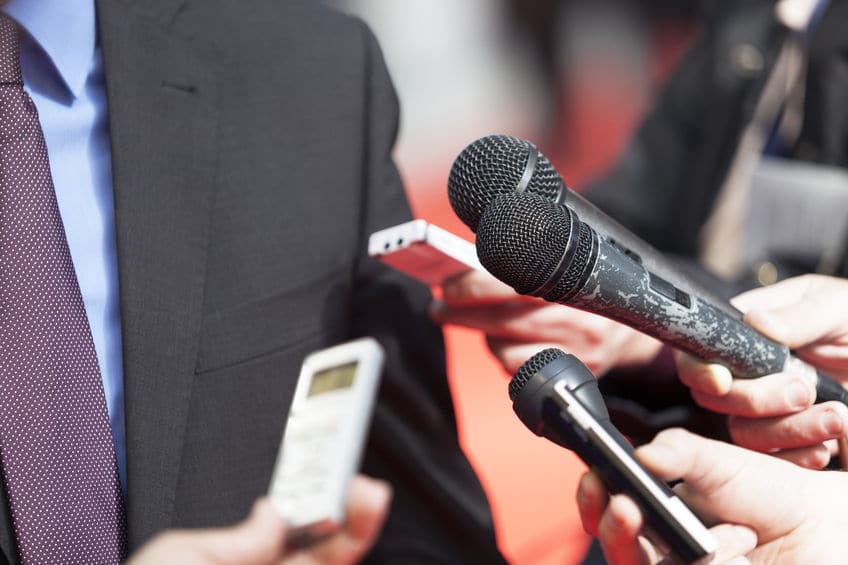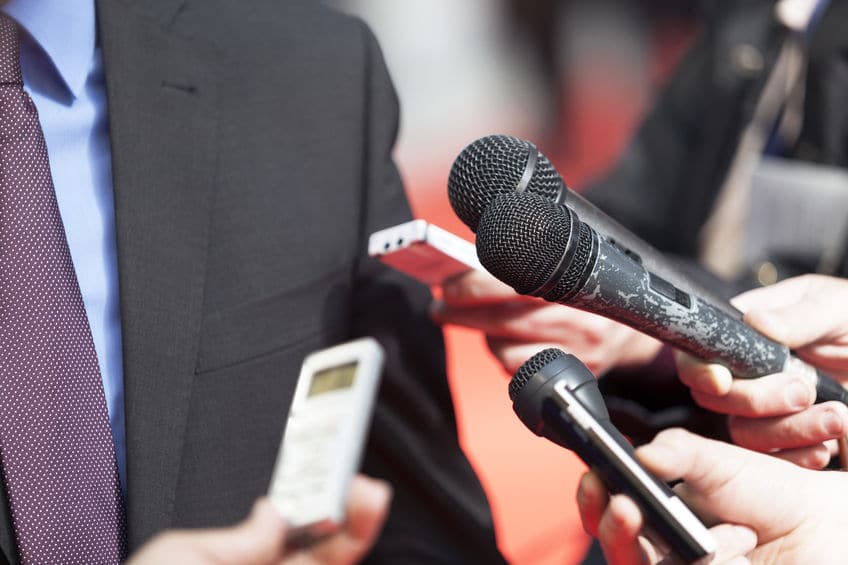 You've got 8 weeks left to apply! This week includes public policy fellowships for undergraduate and graduate students to experience careers at the state government and federal government levels. There are also opportunities for journalists, writers, historians, PhD students, and young professionals to enhance their knowledge through local and international fellowships from Washington D.C. to Italy to France. Apply now!
Not ready to apply this year? Click the links to bookmark these fellowships to your ProFellow account.
Upcoming Fellowship Deadlines: February 18-24, 2019
© Victoria Johnson 2018, all rights reserved.