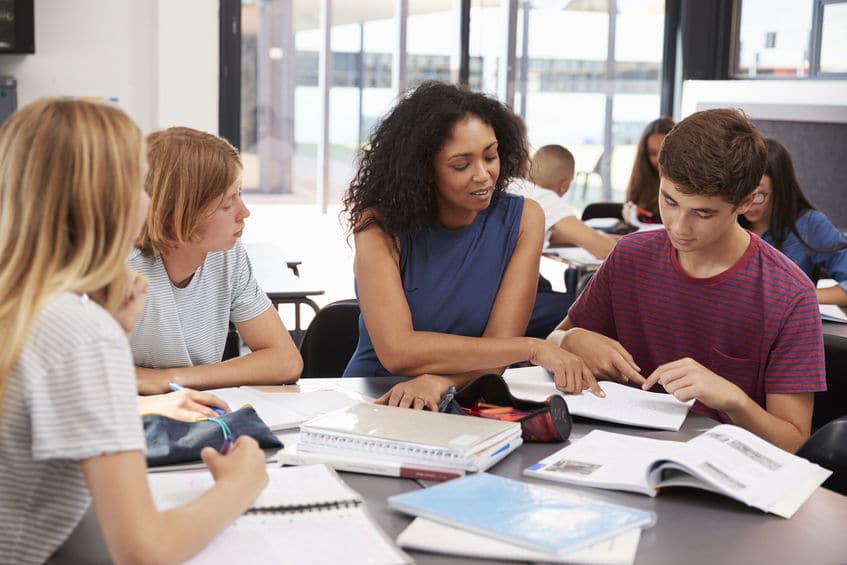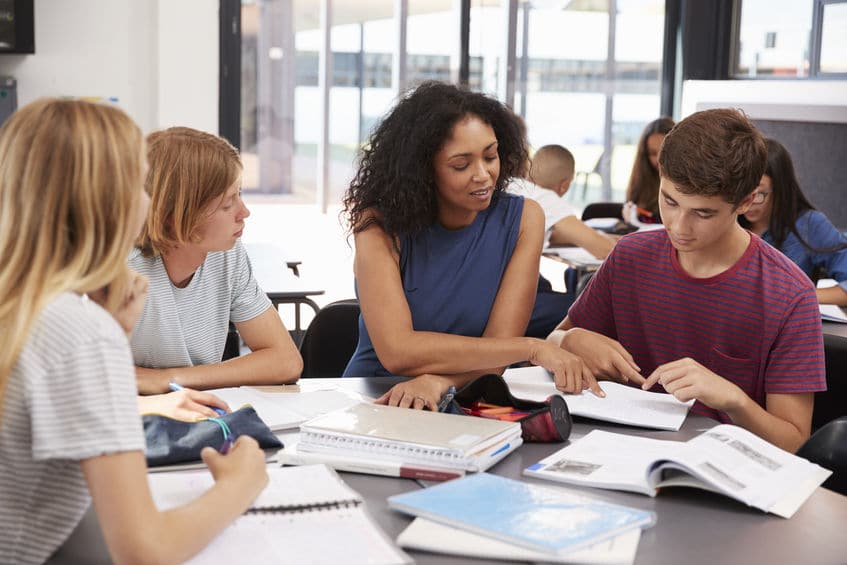 You've got 8 weeks to apply! This week's list includes programs for young leaders, aspiring teachers, lawyers, students, and professionals. There are many fellowships around the world for language study, research opportunities, and more. Apply now!
Not ready to apply this year? Click the links to bookmark these fellowships to your ProFellow account.
Upcoming Fellowship Deadlines: February 21 – 27, 2021
Greenlining Institute Fellowship Program: The Fellowship Program is a year-long training program for young leaders that have completed their undergraduate degrees by the start of the program. Fellows receive regular mentorship, professional and personal skill development, and are given opportunities to interact with the media, write reports/press releases, fundraise, testify at policy hearings, and participate in key meetings with top government officials, corporate CEOs, and political leaders. Fellows receive $55,000 per year plus health benefits. Each Fellowship cohort is made up of 4-6 people and includes Legal Fellows. Located in Berkeley, CA. / Due February 21, 2021
© Victoria Johnson 2020, all rights reserved.