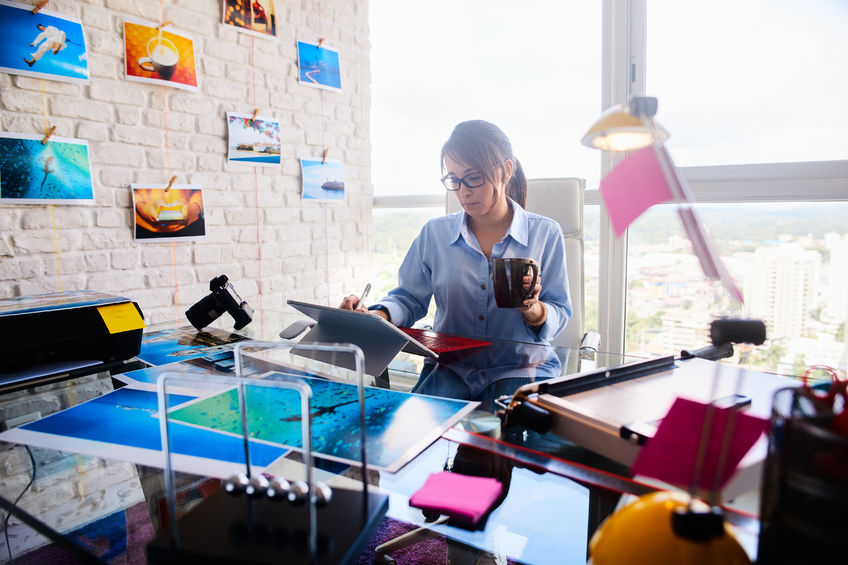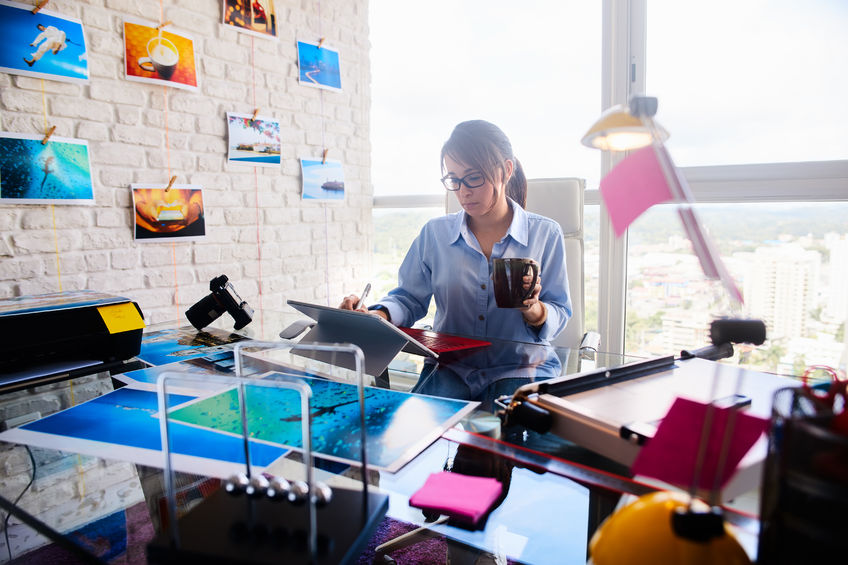 This week's list includes 34 fellowships in a variety of fields from the creative arts to science and engineering. Some opportunities support service projects around the world that are aimed at creating social change while others allow for professional skill building and leadership training in the U.S. There are both short- and long-term fellowships including options ranging from 2-week summer courses to 2-year programs that can accommodate any schedule. The deadlines are approaching in 8 weeks, apply now!
Not ready to apply this year? Click the links to bookmark these fellowships to your ProFellow account.
Upcoming Fellowship Deadlines: January 15 – 21, 2018 
© Victoria Johnson 2017, all rights reserved.