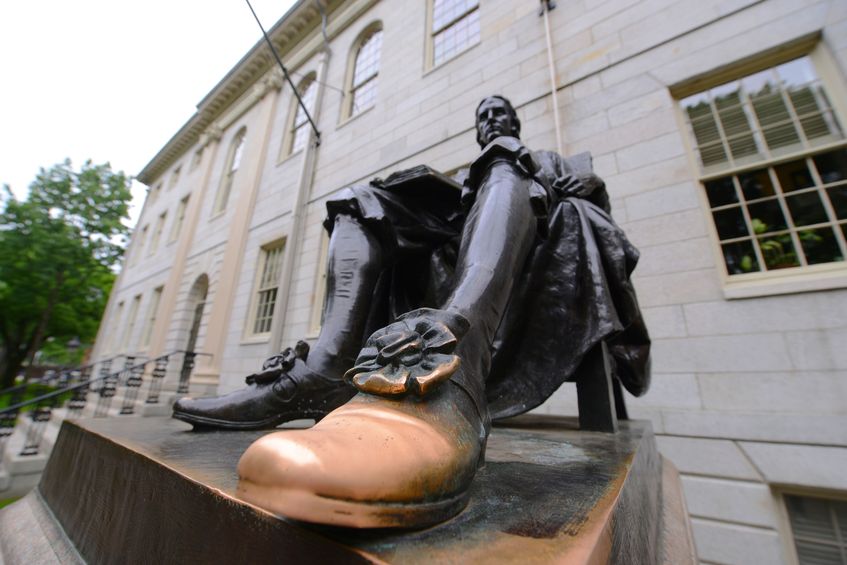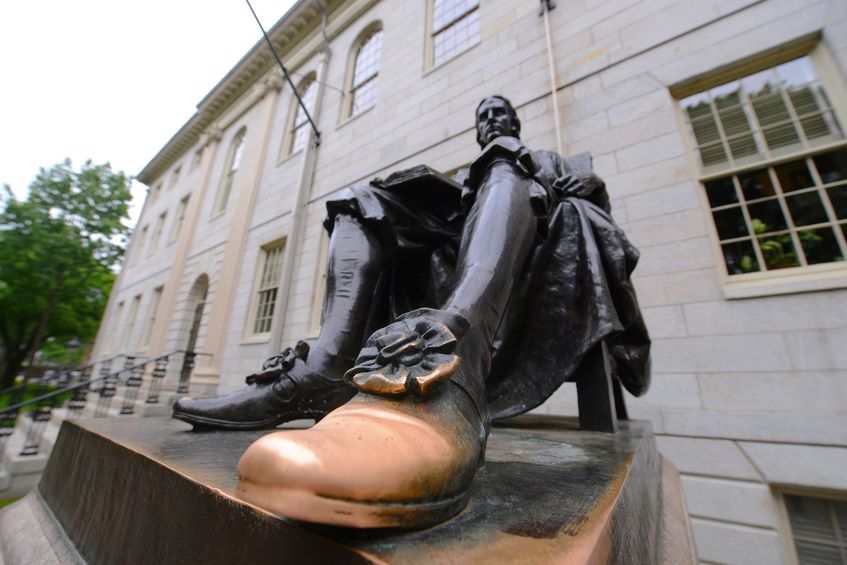 You've got 8 weeks to apply! The ProFellow database has more than 24 fellowship opportunities with early January deadlines in disciplines such as economic development, journalism, cultural studies, and philanthropy, for professionals, students and scholars. This list includes a number of top summer fellowships for students.
Not ready to apply this year? Click the links to bookmark these fellowships to your Profellow account.
UPCOMING FELLOWSHIP DEADLINES JANUARY 2 – 9, 2017
© Victoria Johnson 2016, all rights reserved.