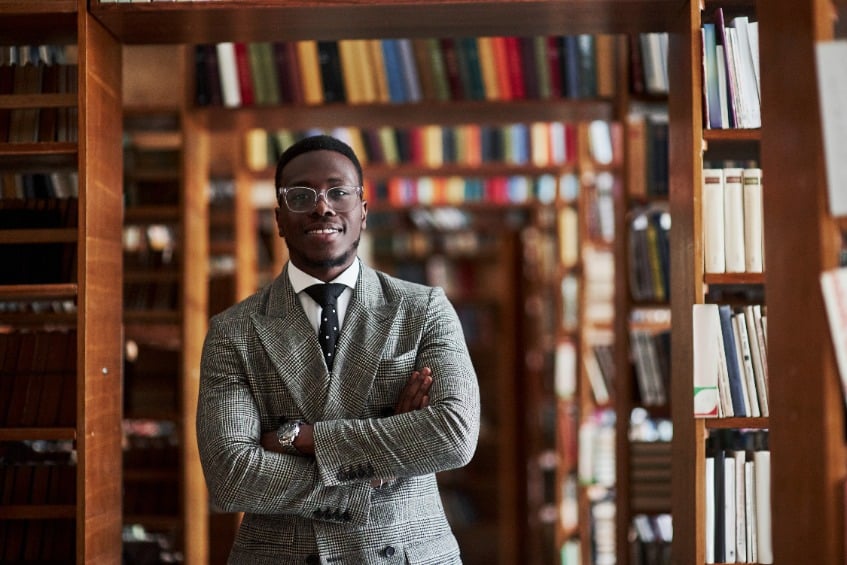 This list of upcoming fellowship deadlines includes programs for communications, library research, fully-funded PhDs in mathematics and pharmacology, and opportunities for international travel for language studies and research. You've got 8 weeks to apply! Apply now!
Not ready to apply this year? Click the links to bookmark these fellowships to your free ProFellow account!
Upcoming Fellowship Deadlines: January 22 – 28, 2023
Looking for graduate funding? Sign up to discover and bookmark more than 2,400 professional and academic fellowships in the ProFellow database.
© ProFellow, LLC 2022, all rights reserved.