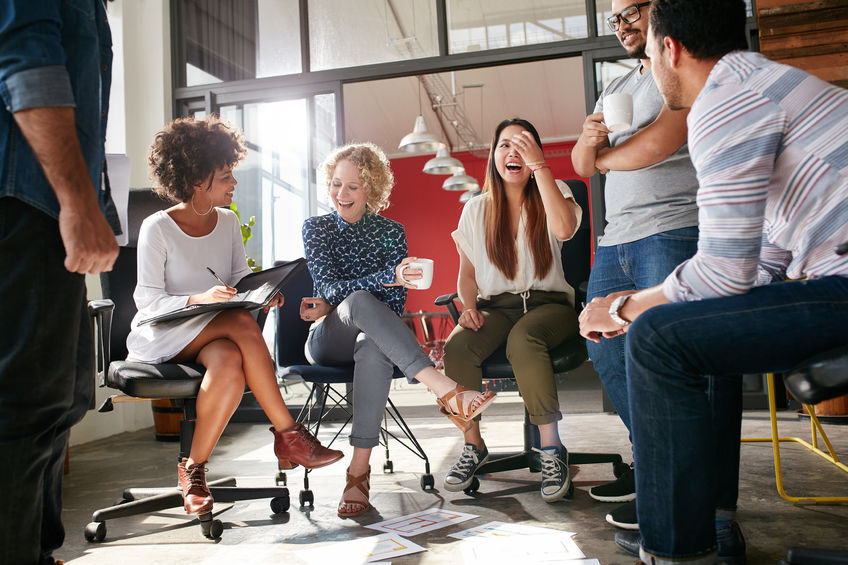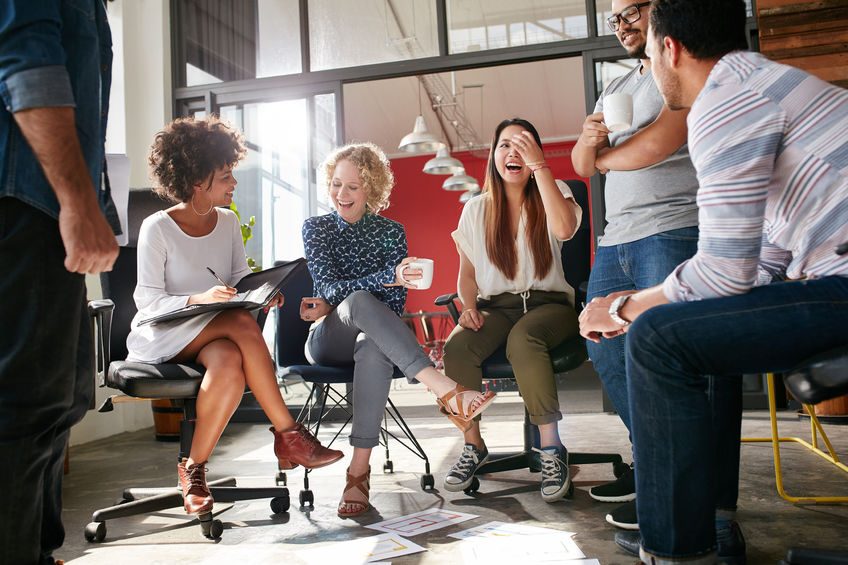 You've got 8 weeks to apply! There are 37 opportunities in this week's list. Options range from funded summer internships for college students to full-time professional fellowships, graduate fellowships and postdocs. There are fellowships in available in journalism, biomedical research, public service, science policy, archaeology, economics, language study, political science, public health, and many more. Some international fellowships could take you to Germany, Turkey or Mexico, but there are also open-ended research funds for travel to any destination around the world.
Not ready to apply this year? Click the links to bookmark these fellowships to your Profellow account.
UPCOMING FELLOWSHIP DEADLINES: JANUARY 31 – FEBRUARY 6, 2017
Earnest F. Hollings Scholarship: Up to 2-year scholarship opportunity and a summer internship at a National Oceanic and Atmospheric Administration (NOAA) facility / Due January 31, 2017
Humane Studies Fellowships: Non-residency fellowships for full-time graduate students studying theories in liberty / Due January 31, 2017
KPCB Fellows Program: 3-month summer internships for current students interested in design, engineering and product management in Silicon Valley / Due January 31, 2017
Boren Fellowships: 12-week to 24-month international language study fellowships for U.S. graduate students / Due January 31, 2017
DAAD Undergraduate Scholarship: 4 to 10-month study abroad program for undergraduates to attend university, research and/or complete an internship in Germany / Due January 31, 2017
Josephine De Karman Fellowships: 1-year fellowships for undergraduate and doctoral students in their final year of study, any student enrolled in a U.S. university or college will be considered / Due January 31, 2017
Summer Public Health Scholars Program: 10-week summer program at Columbia University for undergraduate students to learn about careers in public health and biomedical science / Due January 31, 2017
Cordes Fellowships: 4-day retreat in Ixtapa, Mexico to discuss poverty alleviation and economic justice enterprises for social entrepreneurs and nonprofit leaders / Due January 31, 2017
Group Study Visit: Funding for faculty organizing student group visits to Germany / Due February 1, 2017
AGU Congressional Science Fellowship: 1-year assignments for accomplished engineers, scientists or other professionals to advise Congress and serve on committees / Due February 1, 2017
Knight-Wallace Fellowship: 1-year fellowship of study and travel for journalism professionals, open to journalists from the U.S. and abroad / Due February 1, 2017
Joan Shorenstein Fellowship: 1-semester resident fellowship at Harvard University to research, write and publish an article on media or politics / Due February 1, 2017
Dissertation Fellowship: Funding for the final year of dissertation writing for PhD or ThD students studying North American Christianity / Due February 1, 2017
CJH Graduate Research Fellows: 10-month fellowships for PhD candidates to research at The Center for Jewish History in New York City / Due February 2, 2017
CHCI Graduate Fellowship: 9-month program in Washington D.C. for Latinos with a graduate degree to enhance professional and leadership skills / Due February 3, 2017
Philly Fellows: Fellows partner with nonprofit organizations in Philadelphia and engage in leadership and professional development courses, open to graduating college seniors / Due February 5, 2017
Hertog War Studies Program: 7-week summer program in Washington D.C. for study of military topics working with senior leaders in national security / Due February 6, 2017
Hertog Summer Courses: 1 to 2-week fully funded summer seminars in Washington D.C. for undergraduates interested in politics and democracy / Due February 6, 2017
© Victoria Johnson 2016, all rights reserved.