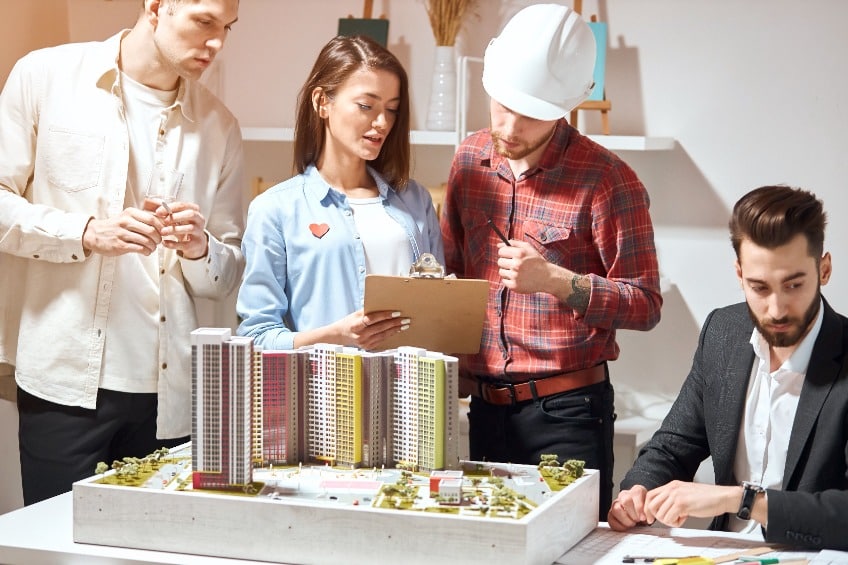 This list of upcoming fellowship deadlines includes programs for women in STEM, eye research for medical students, STEM teachers, urban planning, studying social inequities in the UK and Cape Town, and public service for graduating college seniors.  There are 8 weeks to apply! Start your application now!
Not ready to apply this year? Click the links to bookmark these fellowships to your ProFellow account.
Upcoming Fellowship Deadlines: January 8 – 14, 2023
Looking for graduate funding? Sign up to discover and bookmark more than 2,400 professional and academic fellowships in the ProFellow database.
© ProFellow, LLC 2022, all rights reserved.