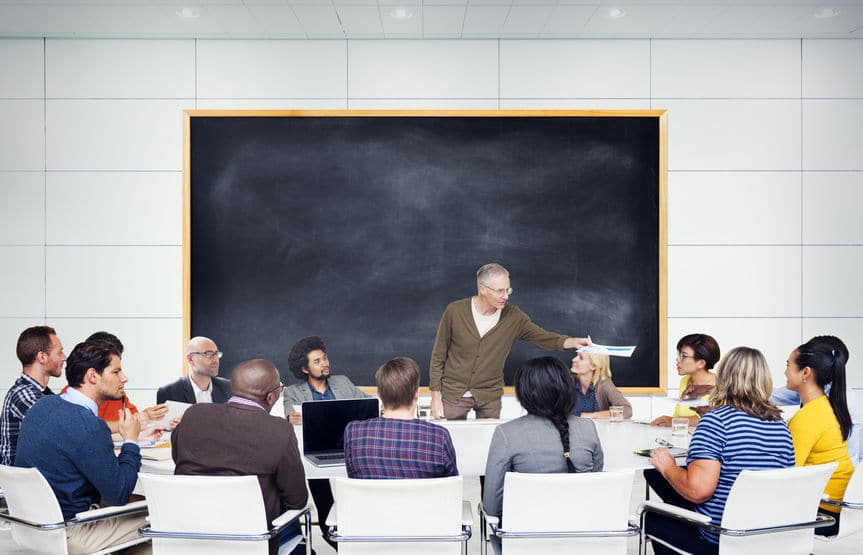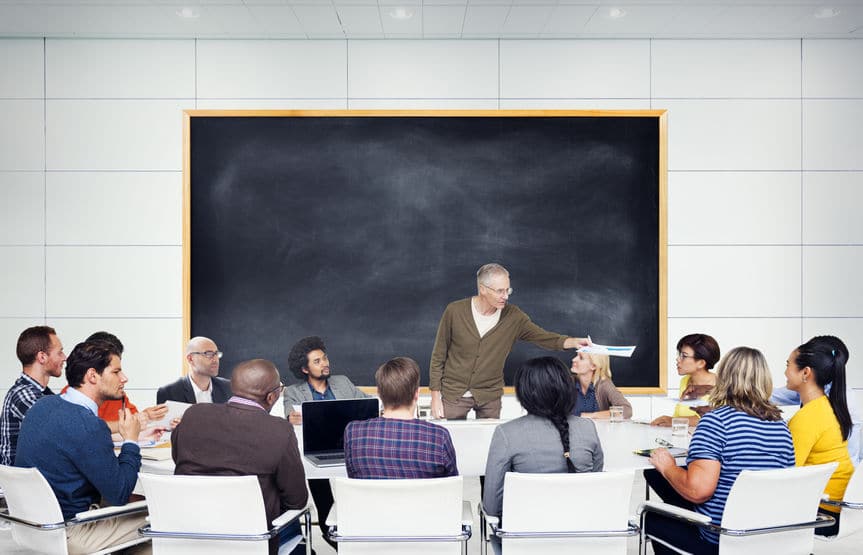 You've got 7 weeks left to apply! This week, there are many fellowships offered for mid-career professionals, researchers and academics in fields such as architecture, Indian Studies, journalism, policy, science and engineering. Transnational opportunities for applicants in France, Germany, India, Canada, and the United States. Master's and doctoral candidates, along with postdoctoral scholars will find research and training opportunities in biomedical research, climate change, and more. Apply now!
Not ready to apply this year? Click the links to bookmark these fellowships to your ProFellow account.
Upcoming Fellowship Deadlines: July 1-7, 2019
© Victoria Johnson 2019, all rights reserved.