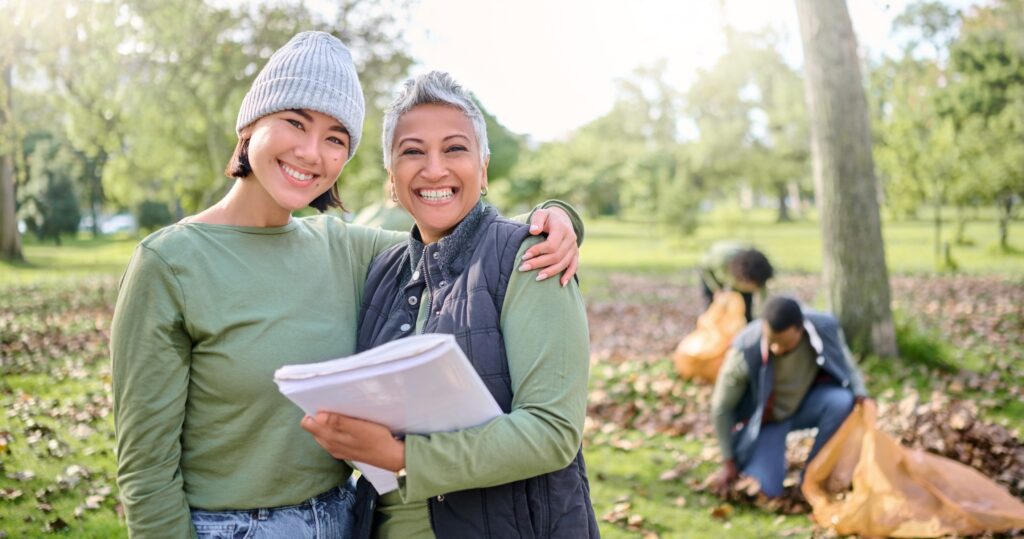 This list of upcoming fellowship deadlines includes programs for public service impacting Asian Pacific Americans, Fully Funded Masters degrees in Chemical Engineering and Religion, health policy work, and funding for early-career researchers. You've got 8 weeks to apply! Apply now!
Not ready to apply this year? Click the links to bookmark these fellowships to your ProFellow account.
Upcoming Fellowship Deadlines: July 2 – 15, 2023
William T. Grant Scholars:

The William T. Grant Scholars Program supports promising early-career researchers from diverse disciplines. Candidates are nominated by a supporting institution and must submit five-year research plans that demonstrate creativity, and intellectual rigor, and address issues that have compelling relevance for theory, and policies or practices, affecting the settings of youth ages 8 to 25 in the United States or a vulnerable subpopulation of those youth. Every year, 4-6 William T. Grant Scholars are selected and each receives $350,000 distributed over a five-year period. / Apply by July 6, 2023
Maine Artist Fellowship: Maine Artist Fellowships are awarded annually to recognize artistic excellence and advance the careers of Maine artists. Fellowships are merit-based awards that are informed by the applicant's work as documented through materials included in the application. Artists in literary, performing, traditional and visual arts, as well as film and crafts, are invited to apply. Applicants must currently reside in Maine and be 25 years of age or over at the time of the application deadline. The award is for $5,000 and can be used at the artist's discretion to cover living expenses or project costs. / Apply by July 6, 2023
Presidential Leadership Scholars: The Presidential Leadership Scholars program challenges established business leaders to take action through a personal leadership project to solve a problem or pressing issue in their community, country, or the world. The six-month fellowship includes an opening week session in Washington, D.C. and one extended weekend during each of the following five months in various places around the U.S. Fellows hone their leadership abilities through interactions with former presidents, key administration officials, leading academics, and business and civic leaders. Tuition, housing, meals, and travel during the course sessions in the host city are provided. / Apply by July 9, 2023
Dr. Anne Moses IGNITE Fellowship Program: The Dr. Anne Moses IGNITE Fellowship is a premier, paid fellowship program for passionate young leaders who want to jump-start their public service careers. Every year, IGNITE recruits diverse and passionate leaders in communities across America and provides them with the resources, training, and networks to flex their political power and mobilize women on college campuses to become civically and politically engaged. Fellows are campus organizers and serve as ambassadors for IGNITE's mission and vision. Fellows are paid an hourly rate of $18/hour for up to 15 hours per week. Application deadlines are in April & May and vary by site. / Apply by July 10, 2023
CAPAL Internship Program

: The Conference on Asian Pacific American Leadership's Summer Internship Programs provides two opportunities for current undergraduate and graduate students to work on issues relevant to Asian Pacific Americans. Public Service Interns work in the Washington, DC area on policy or scientific research, project coordination and management, business, law, communications, and more. Public Service Field Interns work within public sector positions throughout the U.S. and conduct field research, perform site visits to local communities, and present their findings to various partners. Field and DC-based interns interact over the course of the program. / Apply by July 14, 2023
Randall Lewis Health Policy Fellowship

: The Randall Lewis Health Policy Fellowship is a fellowship for master's and doctoral-level students interested in health policy and related disciplines. The purpose of the program is to ensure the development of health professionals who possess the necessary skills to influence positive change in public policy, systems, and the built environment in our local communities. Fellows are placed with a host organization that matches their interests and training for 8 months and cohorts begin in the fall and winter. A stipend is included and applications are accepted throughout the year from spring until fall. / Apply by July 15, 2023
Drew University Fully Funded Master's in Religion

: Drew University, based in Madison, New Jersey offers a fully funded Master's in Religion. The Master of Arts in Religion (MAR) students pursue specialized study in a field or more broadly in Theological Studies. The department also offers  Divinity (MDiv), Sacred Theology (STM), and Theology and Ministry (MATM). Approximately 92% of Drew University graduate students qualify for scholarships or other financial assistance. Drew offers merit-based scholarships for all Master's level degree programs. Applicants are considered for these awards at the time an application is reviewed and no additional application is required. / Apply by July 15, 2023
Oklahoma State University Fully Funded Master's in Chemical Engineering

: Oklahoma State University, based in Stillwater, OK, offers a fully funded Master's in Chemical Engineering. OSU's Master of Science in Chemical Engineering is a discipline focused on conceiving and designing processes to produce, transform and transport materials-beginning with experimentation in the laboratory followed by implementation of the technology. All graduate students admitted to the program are provided financial support, which includes an assistantship, tuition waiver, and subsidized health insurance. The School of Chemical Engineering also awards a number of scholarships, which are funded by alumni and industry partners. Two intakes a year. / Apply by July 15, 2023
Nancy and Frank Kudla Endowed Fellowship In Cybersecurity: The Kudla Fellows program is a prestigious and competitive graduate fellowship program. The program supports graduate student research and education in cyber security. To qualify for a Kudla Fellowship, you must be a UTSA Master of Science in Information Technology (MSIT), Cyber Security concentration student. Fellows get access to state-of-the-art cyber security research laboratories and collaborate with world-class cyber security researchers during a paid graduate research assistantship. Receive up to $12,000 per year toward your program tuition and fees. / Apply by July 15, 2023
Are you looking for graduate funding? Sign up to discover and bookmark more than 2,400 professional and academic fellowships in the ProFellow database.
© ProFellow, LLC 2023, all rights reserved.