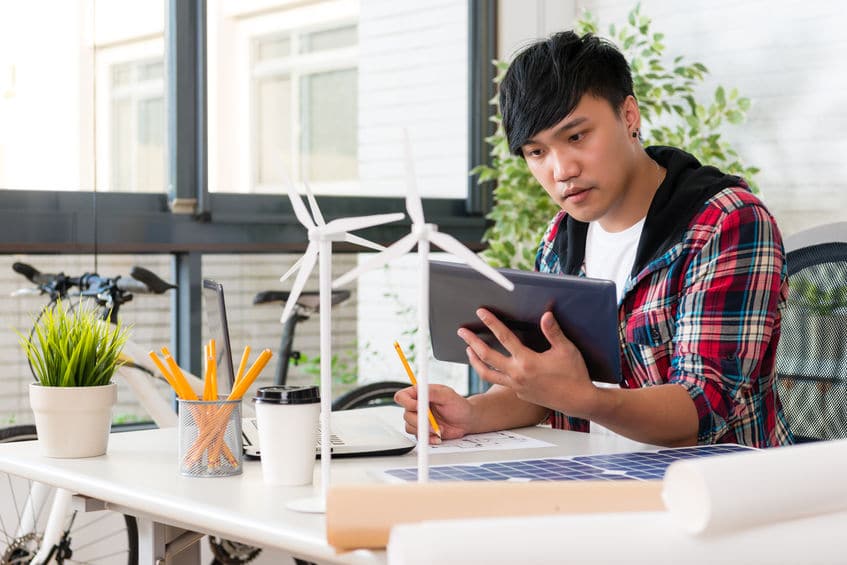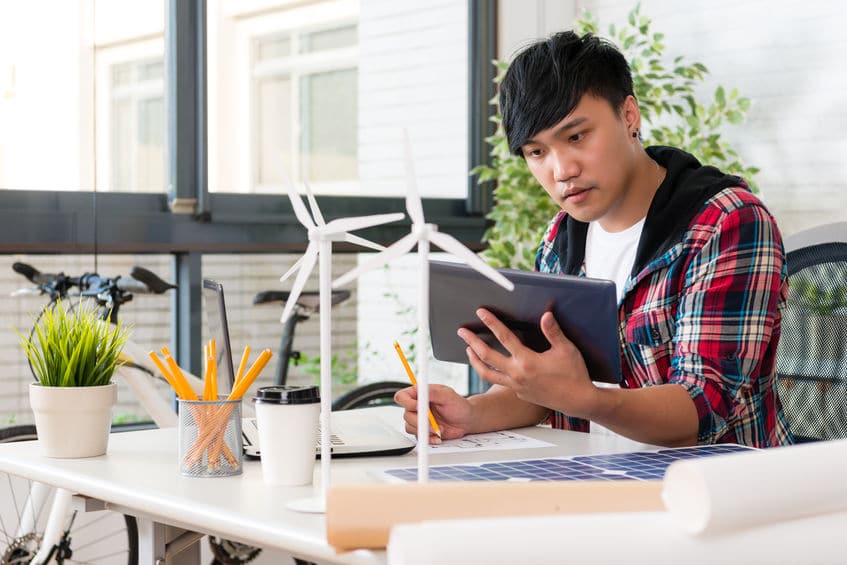 This week's list includes several long-term options for scholars and young professionals. Scholars will find opportunities in economics, the humanities and biomedical research. Current professionals in sustainability and clean energy will find an opportunity to work on pressing projects as they develop a case for smart policies in the field. Take the next step of your career and apply now!
Not ready to apply this year? Click the links to bookmark these fellowships to your ProFellow account.
Upcoming Fellowship Deadlines: July 2 – 8, 2018
William T. Grant Scholars: 5-year programs working on projects affecting the settings of youth ages 8 – 25 in the United States / Due July 5, 2018
Randall Lewis Health Policy Fellowship: Fellowships for master and doctoral level students interested in health policy and influencing positive change in public policy and systems / Due July 6, 2018
1 Hotels Fellowship at E2: Fellowships for early or mid-career young professionals currently working in sustainability and clean energy to identify pressing environmental issues and execute projects fixing them / Due July 8, 2018
© Victoria Johnson 2018, all rights reserved.