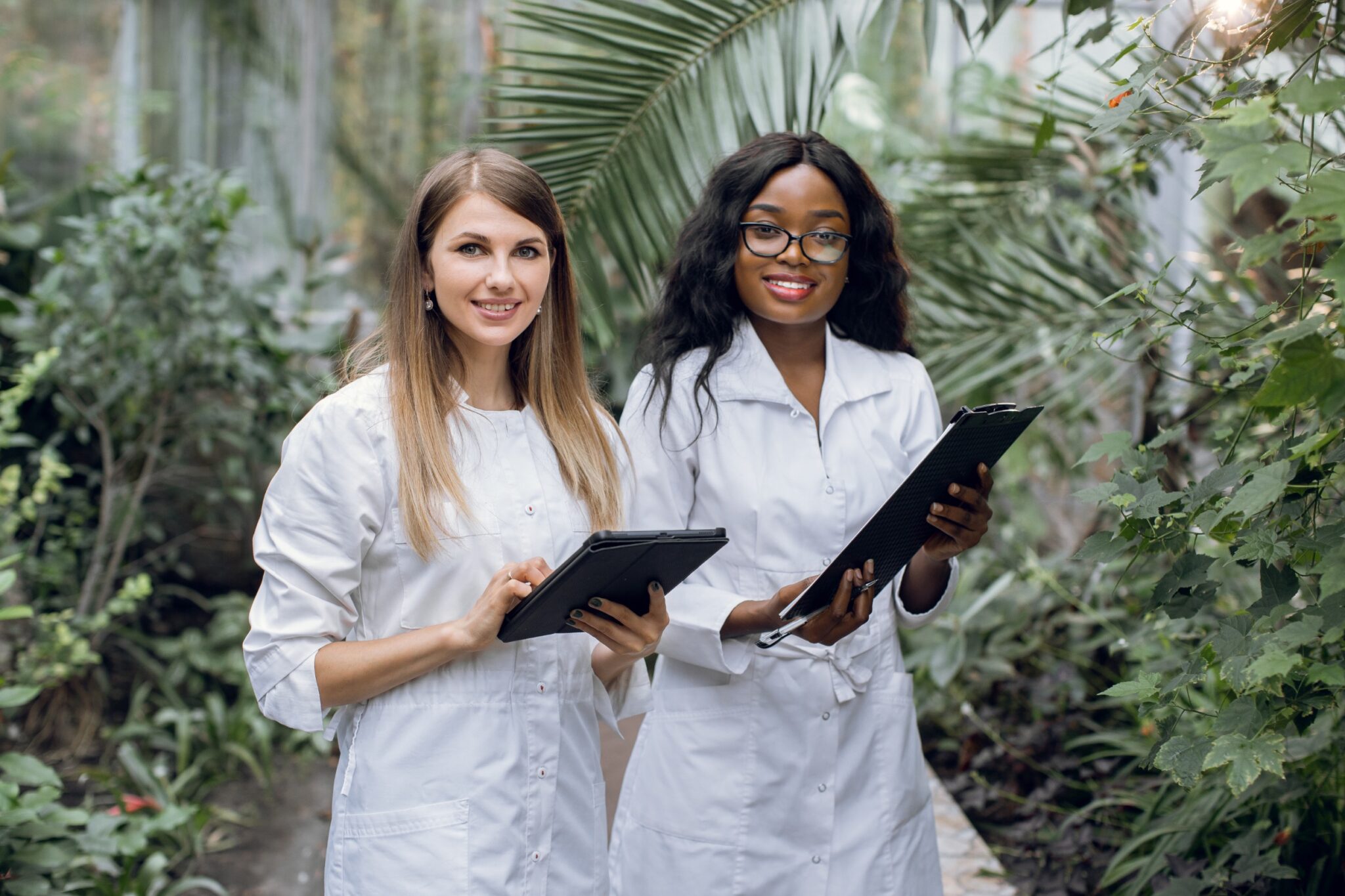 This list of upcoming fellowship deadlines includes programs for postdoctoral research in biomedical sciences, a Fully Funded Master's in Modern Languages, opportunities to work in the policy sphere on topics like energy and US foreign policy, international business and journalism programs, as well as on-campus political advocacy. You've got 8 weeks to finish your application, so apply now!
Not ready to apply this cycle? Click the links to bookmark these fellowships to your ProFellow account.
Upcoming Fellowship Deadlines: June 11 – 17, 2023
Are you looking for graduate funding? Sign up to discover and bookmark more than 2,400 professional and academic fellowships in the ProFellow database.
© ProFellow, LLC 2023, all rights reserved.