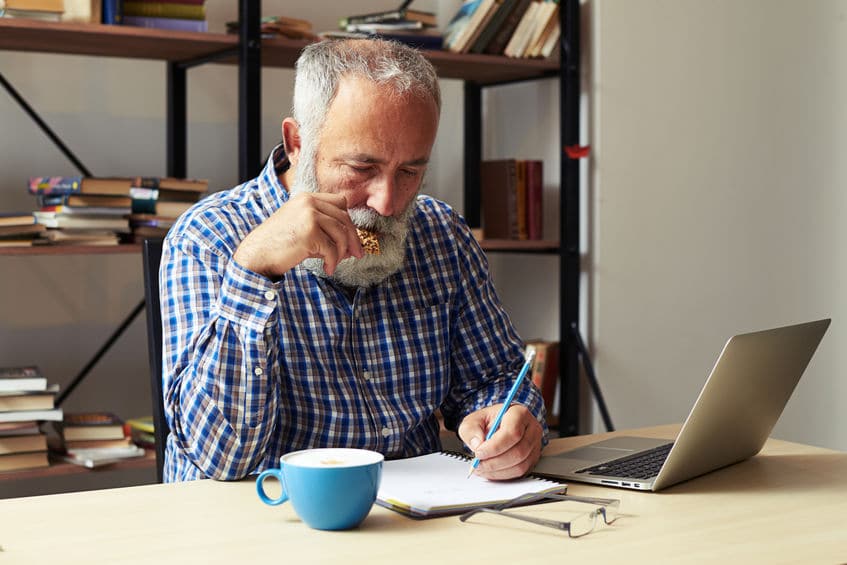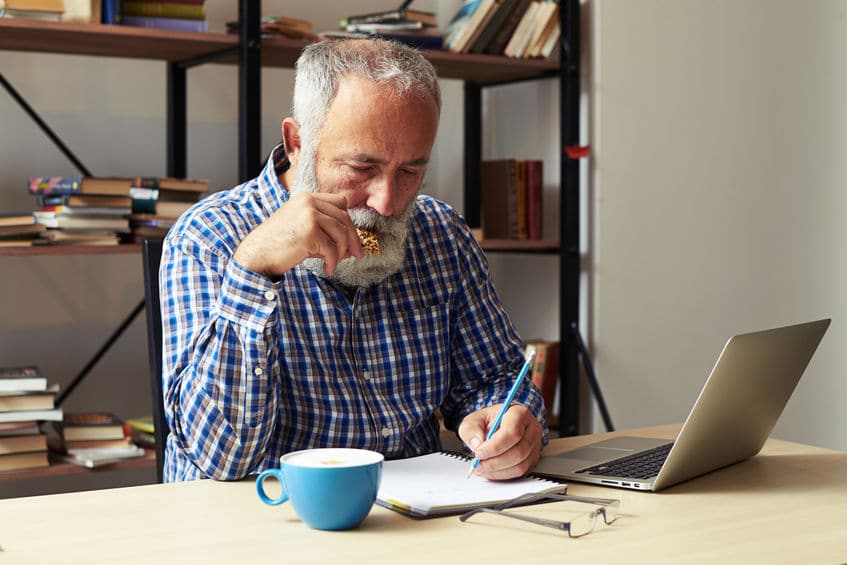 You've got 8 weeks left to apply! This week fellowships are offered for editorial writers, scholars, Maine artists, early-career conservation biologists, journalists, musicians, dancers, and post-graduate scientists. Year long fellowships or short-term fellowships for as little as a month in locations such as Bard College, Europe, Maine, or New York. Apply now!
 Not ready to apply this year? Click the links to bookmark these fellowships to your ProFellow account.
Upcoming Fellowship Deadlines: June 17-30, 2019
© Victoria Johnson 2019, all rights reserved.